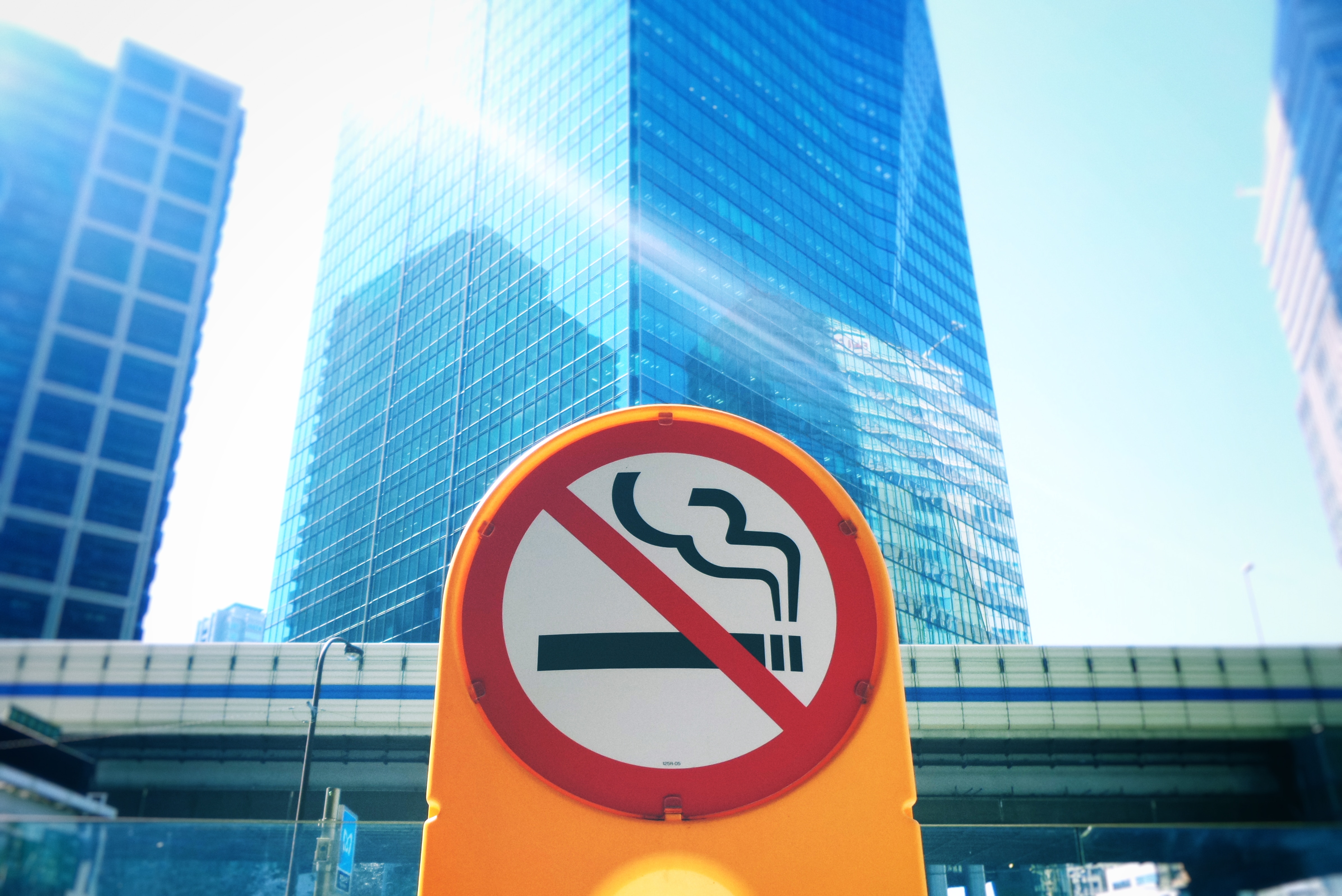 I'm sure you're familiar with the scenes.
Someone smokes where it is forbidden
While driving there is always that driver that just has to speed past everyone else
The driver treats the stop sign as a yield sign
A person cuts a few corners on their taxes
A witness commits perjury
A group of friends set off fireworks after posted hours
Parents let their underage teen host a party where alcohol is consumed
This one may not be familiar but it fits. From the Detroit News: "Michigan Attorney General Dana Nessel said Tuesday she would not enforce a state abortion ban if federal protections are overturned…" (1)
While there are many more examples these, hopefully, raise the question of the day. Why do people feel it's okay for them to break the law? Why do they feel they can say and act as if "It's not my law?"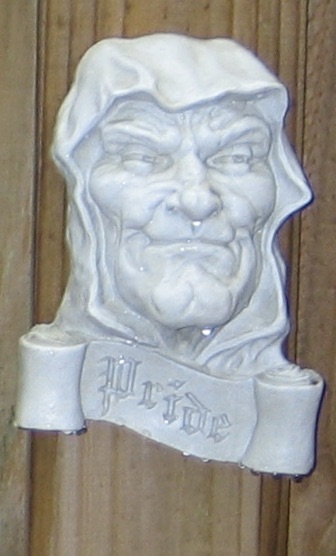 I believe the answer is quite simply "Pride." To knowingly and willingly break the law is to say, in essence, "I'm special. This law doesn't apply to me." "I think it's a stupid law – I know better so I can ignore it." Pride puts us in a position of feeling superior, better than and different from others. Pride allows us to make laws and set boundaries as we see fit. After all, it's not my law.
But make no mistake about it; we've all been similarly prideful and willingly broken laws at some point in time. And I believe it stems from our rebellious, sinful nature. We saw it with Adam and Eve when, because their pride placed them above God and rejected His law, they ate the forbidden fruit. The reality is every time we sin we are saying to God "It's not my law." The testimony of Scripture is clear.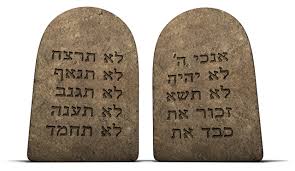 First, there is law. God has firmly established His law within the world He created and "The Lord reigns, he is robed in majesty; the Lord is robed in majesty and armed with strength; indeed, the world is established, firm and secure… Your statutes, Lord, stand firm…"  (Psalm 93:1&5) "The world is firmly established, it cannot be moved…" (Psalm 96:10) "The works of his hands are faithful and just; all his precepts are trustworthy. They are established for ever and ever, enacted in faithfulness and uprightness." (Psalm 111:7-8) The truth is it's not now and never is 'my law.' It's God's law.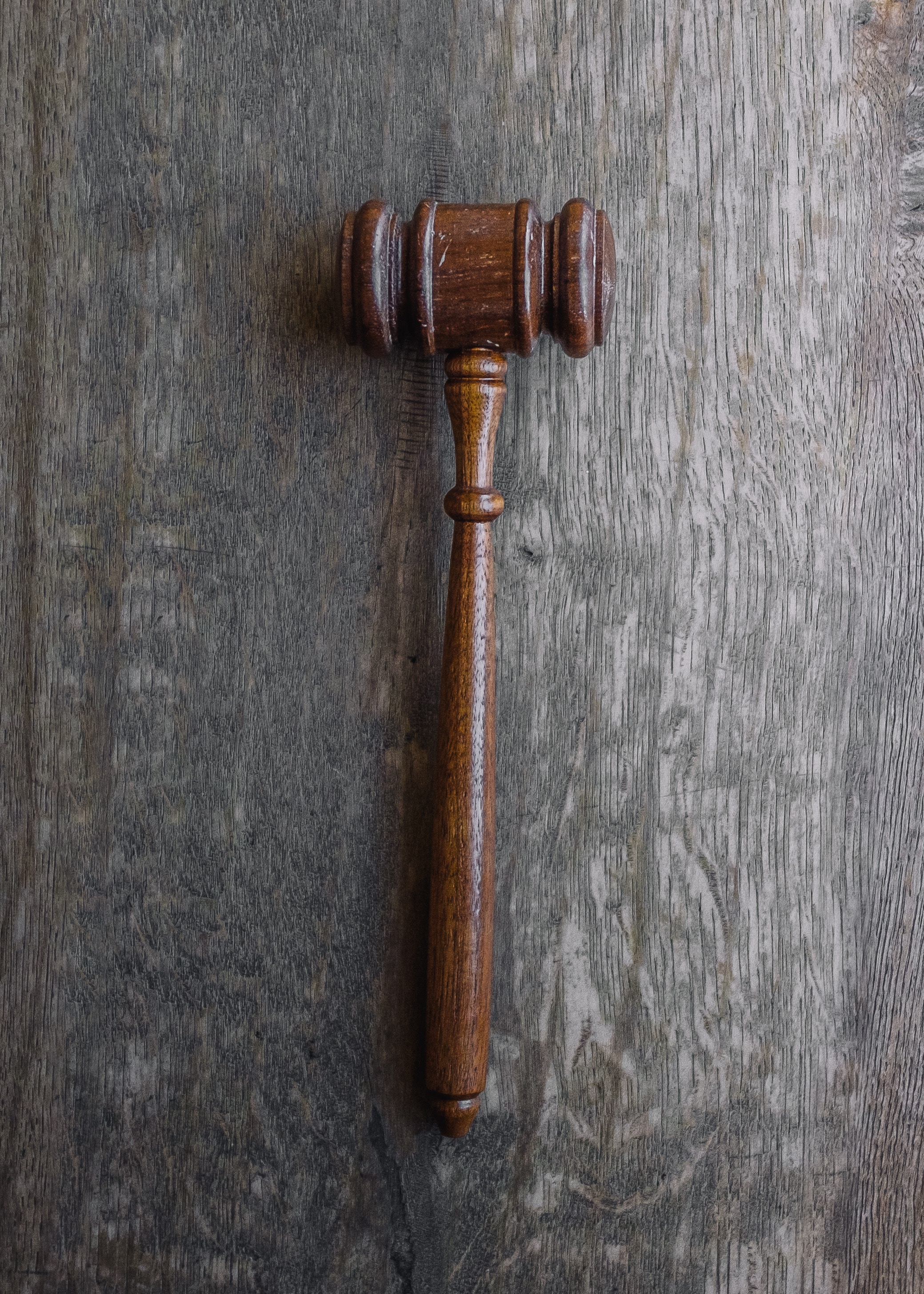 Second, we all break God's laws. (2) "What shall we conclude then? Do we have any advantage? Not at all! For we have already made the charge that Jews and Gentiles alike are all under the power of sin. As it is written: "There is no one righteous, not even one; there is no one who understands; there is no one who seeks God. All have turned away, they have together become worthless; there is no one who does good, not even one… for all have sinned and fall short of the glory of God." (Romans 3:9-12 & 23)
Third, there are consequences for breaking the law. "There is a way that appears to be right, but in the end it leads to death." (Proverbs 14:12) A basic theme of the book of Judges is that when everyone does what is right in their own eyes, there is chaos in the land.
Fourth, the power to obey comes from loving Jesus. He proclaimed, "If you love me, keep my commands. And I will ask the Father, and he will give you another advocate to help you and be with you forever— the Spirit of truth." (John 14:15-17)
Fifth, there is great reward in loving Jesus. Jesus said "If you keep my commands, you will remain in my love, just as I have kept my Father's commands and remain in his love. I have told you this so that my joy may be in you and that your joy may be complete. (John 15:10-11)
Why this brief overview and summary of Scripture? Because the bottom line is that obeying God's laws compels and enables us to better obey human laws and to live with joy. The better we understand it the better off we and our world will be; because, after all, "The world is firmly established, it cannot be moved…"
————–
No Smoking Photo by Franck V. on Unsplash
(1)https://www.detroitnews.com/story/news/local/michigan/2019/04/16/nessel-id-never-enforce-michigan-abortion-ban/3487903002/
Gavel – Photo by Wesley Tingey on Unsplash