Launching people faithward so they can thrive during the key moments of life
Pastor Curry leads people  into the presence of Jesus to move them faithward at the key moments of their lives. Key moments are many: Times for decision making – Tough times when life is difficult – Times of confusion, questioning, uncertainty, searching – Times of lostness – Times of illness – Times when faith is luke-warm or stale – Times when God is ready to break in – Times when relationships are fragile – Times when commitment is needed. Following is a sample of the ministries through which he does so.
CURRENTLY: Pastor Curry is serving part-time as Pastor of Care & Equipping @ Hope Reformed Church of Kalamazoo, MI.
ZOOM Seminars:   He has done online teaching for Kenyan pastors and church leaders and written a manual for their teaching and discipleship.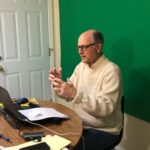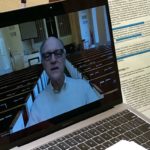 Check out Pastor Curry in Action:
To see his current speaking/preaching schedule go to:  https://www.pastorcurry.com/pastorcurryministries/schedule/
Pastor Curry ministers in a variety of settings, including:
Preaching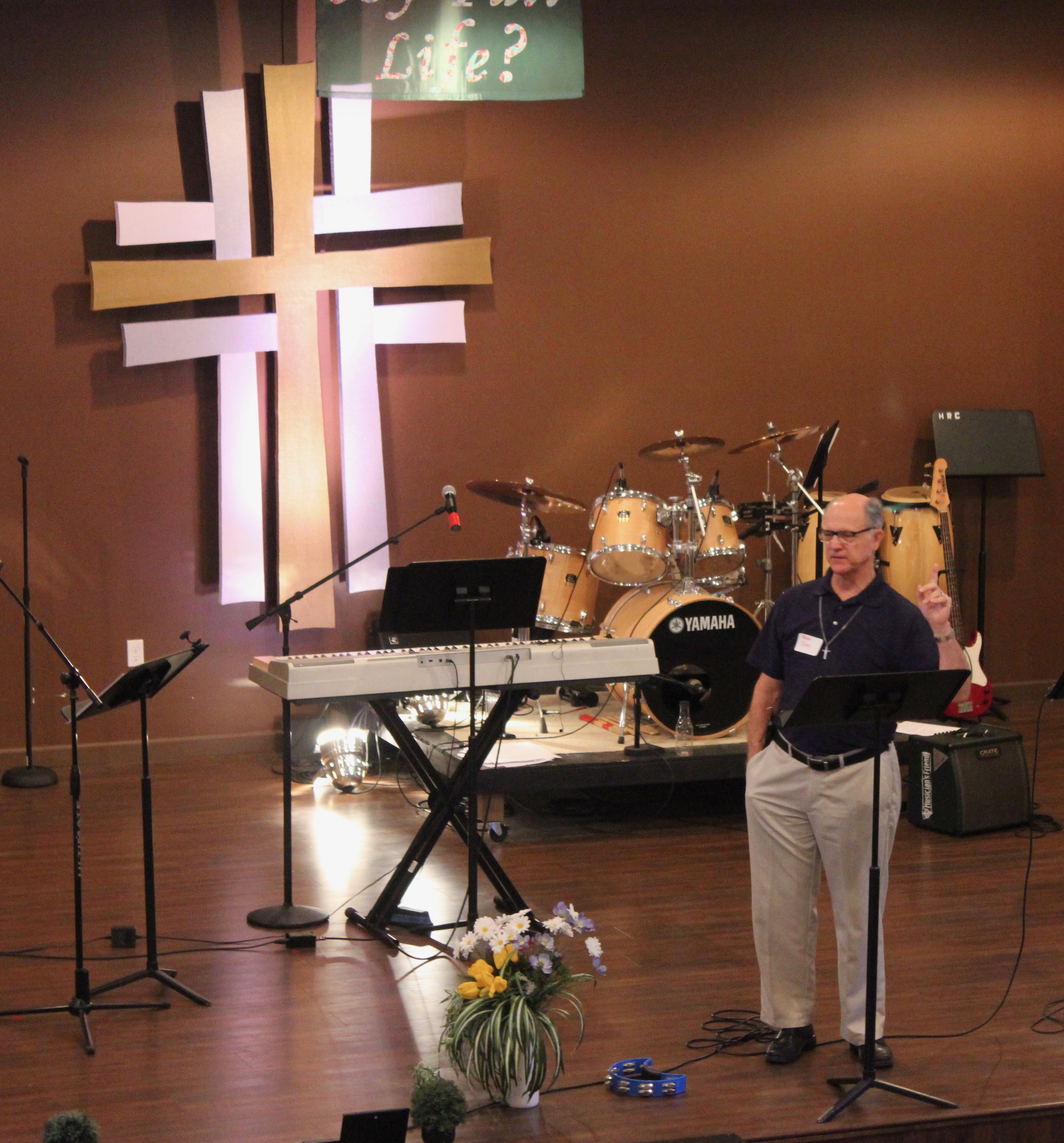 Sunday or Mid-week Services
Teaching: Seminars/Retreats/Bible Study Classes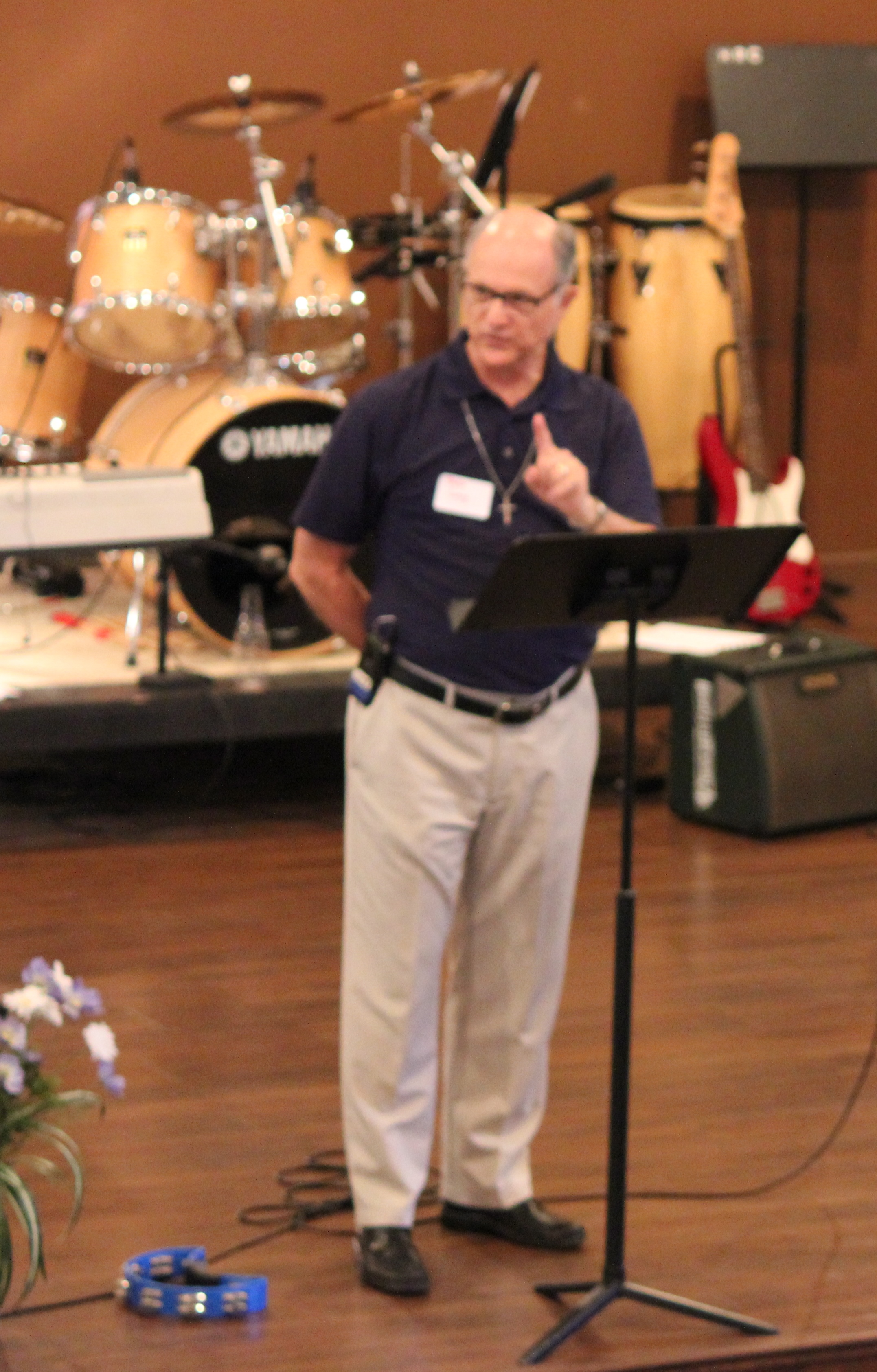 Biblical Books : Ruth – Job – Psalms – Ecclesiastes – Gospel of John – Ephesians – Philippians -Revelation  – and more…
Other Topics:  Developing & Claiming Identity – Biblical Characters -Leadership – Spiritual Types -Spiritual Disciplines –         Developing a Servant Attitude – Living a Life of Abundance – Stewardship – Worship – Finishing Well –   Living in His Presence  –  Hearing God's Call –Jesus the Transformer – Life Beyond Amazing    –  Overview/Thematic Discussions of his books: "7 Habits of Highly Healthy People",  "When the Going Gets Tough…", and "A Nation Under God…"
Retreat Themes:  'Star Wars: Living with the Force' – Life Beyond Amazing – Tough Faith for Tough Times – Living the Blessed Life – Remedies for Restless Hearts  – Soul Talk                                                           Formats: One day, Evening Series, Weekend
Coaching/Mentoring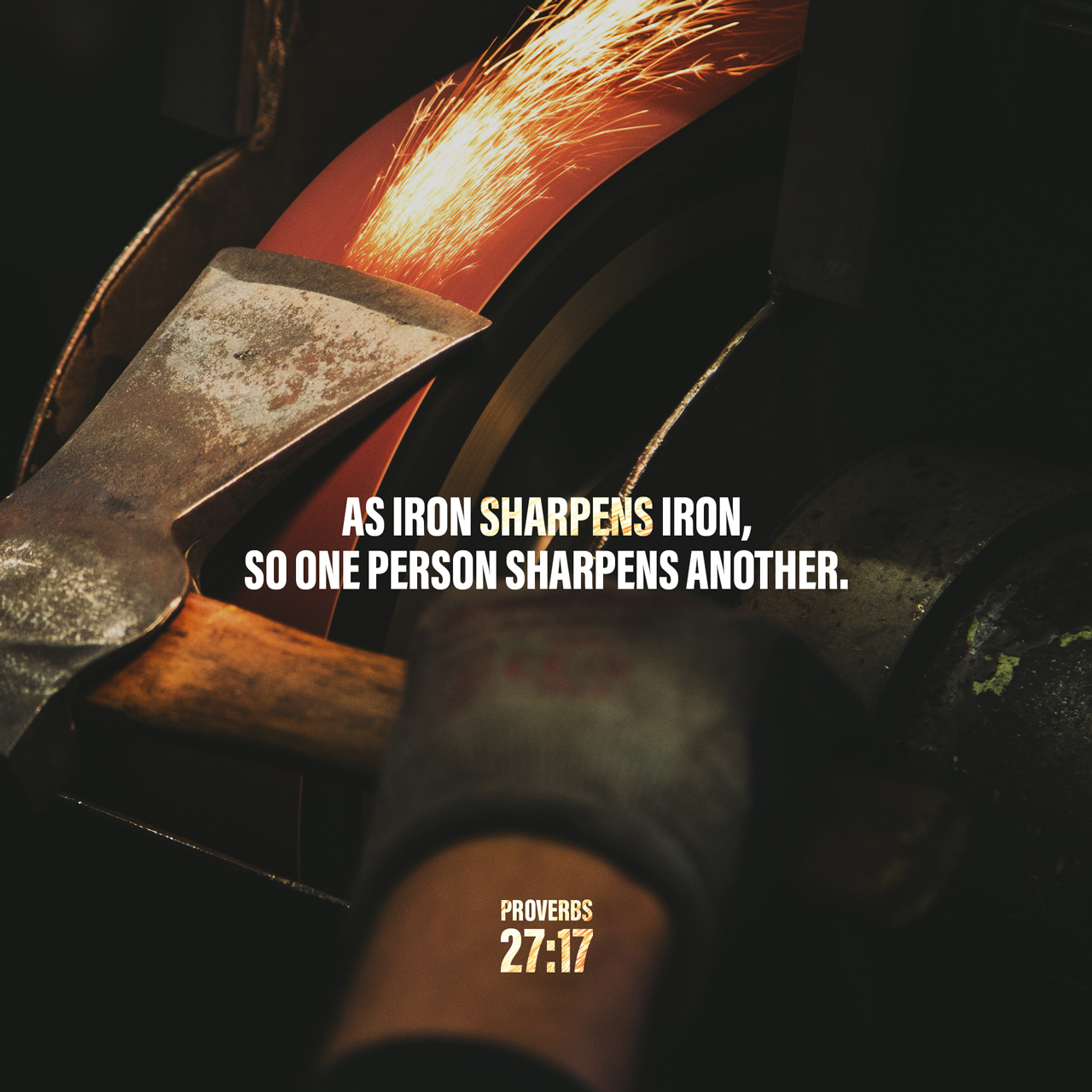 Pastor Curry,  a trained Level I Coach, is available for one-on-one coaching and mentoring.
Who Is Pastor Curry?
Pastor Curry and his wife Barbara have three sons and 8 grandchildren and live in South Haven, Michigan. In addition to ministry he has experience in radio and television, and cherishes the 15 years he coached his boys in soccer. A loyal Michigan native he's a life-long (often suffering) Detroit fan and enjoys all major sports. He firmly believes it has taught him the virtues of faithfulness and perseverance!
Responding to God's call, Pastor Curry pastored local congregations for 41 years. During that time he became a trained Bethel Bible Teacher, Stephen's Minister, Ministry Coach, Prepare Enrich Pre-Marital Inventory Administrator and police chaplain. He also held several denominational leadership positions. He is the author of three books: "7 Habits of Highly Healthy People (Antidotes to the 7 Deadly Sins)", "When the Going Gets Tough…Turn Your Stumbling Block Into Stepping Stones", and "A Nation Under God: Reflections from Jeremiah." Now retired from full-time pastoral ministry he is currently engaged in ministry through Pastor Curry Ministries. He has a burning passion to make the Word of God fully known (Colossians 1:25) by leading people into the presence of Jesus and launching them faithward during their key moments of life.
And, speaking of key moments, if you're ever visiting the beautiful Lake Michigan shore in South Haven (and you should!), Pastor Curry would love to meet you. If you catch him on the right day with the right password ('Key Moments') he'll even buy you a cup of coffee – or tea, or a latte, or a Coke…whatever your pleasure.
One more thing. Pastor Curry knows marketing is necessary. But he greatly dislikes self-promoting. So he lets others do the promoting for him. Read on!
What Others Are Saying About Pastor Curry:
ABOUT HIS PREACHING AND SPEAKING:
"I have benefited from your preaching…you have guided me over some rough spots that you don't even know anything about."
"I wanted to let you know you made a major difference in my life last week, and also gave me an opportunity to show Christ's love and forgiveness to someone else."
"I could feel the Holy Spirit speaking through you."
"I was blessed and encouraged by your wonderful message…God has gifted you with a real ability to communicate and your personal warmth and profound sense of calling make a powerful combination."
"Your words touched and moved me in those silent places in my heart."
"This morning's message was the most moving I've heard in a long time. There weren't many who were not expressing their hearts with tears, hugs, hands held."
"It is so uncanny how many Sundays that we sit in the pew thinking you are talking right to us."
"What a wonderful gift you have to speak to so many people in such a 'real life' way. You really put into perspective exactly what the Lord expects from us, and how to accomplish it."
"Your message helped us accept Dad's death…You have helped us accept God's will. We are stronger because of your sincere compassion."
"…thank you for your compelling message last week Sunday. I needed to hear…that I had lost my first love, Christ. Wow, what a week I have had now that I have looked and renewed my relationship and love in Christ…Thanks for opening my eyes."
"You always have that gift of taking real life moments and seeing the metaphor within that brings back the time tested and proven elements within biblical teachings. It's beautiful."
"…the Holy Spirit used you to bring our congregation to a new level of living and loving in Christ."
"You know just what I need to hear and just when I need a hug."
ABOUT HIS BOOKS:
"Reading this book took me back to what I appreciated about his teaching. It captures well Curry's heart, style, and authenticity." I read it slowly, more as a daily devotional, and found plentiful words of challenge, encouragement and hope woven throughout."
"Pastor Curry has proved to be a man of seasoned faith and this book is a nice collection of the gathered wisdom he has taken the time and effort to share broadly."
"I must tell you I enjoyed your book 'When the Going Gets Tough.' I was in the middle of reading it while I was diagnosed with lung cancer. It was so appropriate to daily absorb my news and continue to read. I'm at peace…"
ABOUT HIS LEADERSHIP :
"Pastor Curry is one of those seasoned Pastors who is able to speak bold truth in a loving way.  His preaching includes strong use of scripture and visual comparisons.  Without apology he brings truth.  When that message needs to be direct and convicting, Curry is able to press hard without hurting people with his words. He has coached me through numerous difficult situations with wisdom and clarity. He is able to challenge leadership teams, congregations, and individuals in a way that produces results and increased unity."                                                                                                              The Rev. Jeff Wenke – Classis Leader of the Southwest Michigan Classis RCA
"Pastor Curry has played a huge role in my development as a leader in the Church! Pastor Curry leads not only by example, but by genuinely caring for those whom he works with, wanting them to be the most effective leaders they can be. He has an honest concern and desire to see the Church of Jesus Christ healthy, faithfully serving, and striving forward in Kingdom cause. Pastor Curry is a strong and courageous leader, and I would highly recommend his services! "                                                                                            Allison Dillon – Stated Clerk – Southwest Michigan Classis -Reformed Church in America
"Over the years I have served with Curry in a variety of capacities. His leadership, insight, discernment, and humble manor have been significant in giving direction in many ministry situations. He has the gift of analyzing issues and needs and offering input and guidance that produces growth and renewal. Curry draws from experience and deep Biblical knowledge to share input and oversight to navigate both ministry opportunities and challenges. Curry is one of those special people that can inspire  groups while being personable with individuals. "
Rev. Dr. Mark Vanderson
Lead Pastor Southridge Church, Southwest Michigan Classis Leadership team
"You are an imaginative teacher, a wise counselor, a man of prayer, a man whom God has chosen for a variety of leadership positions."                            Rev. Tom Bos  Minister – Reformed Church in America
ABOUT HIS COACHING & MENTORING:
"I consider Curry Pikkaart to be not only a colleague but a friend.  His experience in pastoral ministry was a gift to me as he coached me in the early years of my ministry.  His attention to the details of my stories and issues I brought to each coaching session, to the thoughtful questions he would ask trying to help me see the greater picture, kept me focused in wrestling with the issue at hand.  My life, my understanding of ministry, and my call all have a little touch of Curry in them.  I'm glad to see his retirement from the full-time ministry has not removed his passion to help others in their journey."                                                                                                                                  Pastor Michael Drew,  Estherville, Iowa
"I can safely say that Curry Pikkaart was pivotal in helping me develop in my walk with our Lord … Since I met Curry in 2005, he supported my growing interest in ministry and subsequent development as a Commissioned Pastor. During this process, he always made himself available as mentor and resource, displaying exemplary character and leadership; he continues to do so …  "                                                            Craig Massey, Commissioned Pastor Hope Reformed Church, South Haven MI