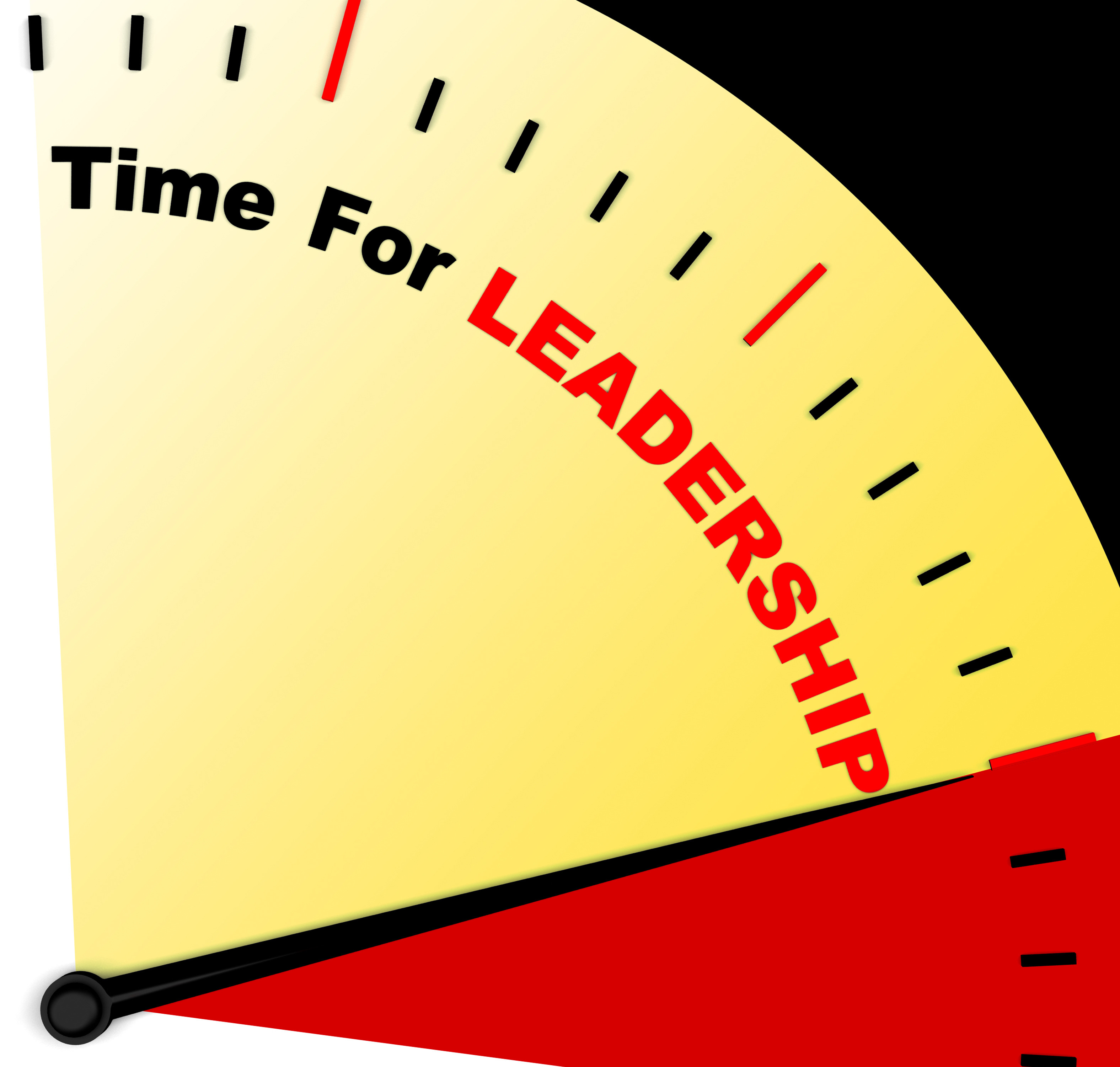 RESOURCES
For weekly blogs and Whiteboard Wednesday videos leaders from the Regional Synod of the Great Lakes (Reformed Church in America) visit http://luminexusa.org/
Leadership Blogs/Whiteboards by Pastor Curry:
Catch the Wind Hoist Your Sail
2. LEADERSHIP LIFTERS
THE COSTS OF LEADERSHIP                                                                                        (Collected sayings of J. Oswald Sanders)
Self-Sacrifice:
Leaders possess a willingness to give up personal preferences, to surrender legitimate & natural desires for the sake of God.
Loneliness:
Since leaders are ahead of followers, they are often lonely.
Fatigue:
Fatigue is the price of leadership — Mediocrity is the result of never getting tired
Criticism:
"There is nothing else that so kills the efficiency, capability, and initiative of a leader as destructive criticism…It tends to hamper and undercut the efficiency of man's thinking process. It chips away @ his self-respect & undermines his confidence in his ability to cope with his responsibilities"
Rejection:
"Often the crowd does not recognize a leader until he has gone, & then they build a monument for him with the stone they threw @ him in life."
Pressure & Perplexity:
The more (and older) we grow the harder it is to discern God's will.
Cost to others:
Family and others pay a cost.
3. SPIRITUAL LEADERSHIP
From J. Oswald Sanders Spiritual  Leadership,  Moody Press
Leadership develops in unfaltering looking to Jesus.
If those who hold influence over others fail to lead towards the spiritual uplands, then surely the path to the lowlands will be well worn.
Leadership is influence — the capacity & will to rally others to a common purpose, & the character which inspires confidence.
We can lead others only as far along the road as we ourselves have travelled.
The key to ALL decisions – 'It seemed good to the Holy Spirit and to us…'
4. PRINCIPLES OF BIBLICAL LEADERSHIP
Lessons from Nehemiah                                                                                                 From the files of Pastor Curry
DO THE RESEARCH:
INQUIRE –  "…I questioned them about the Jewish remnant that survived the exile, and also about Jerusalem." (1:2) — Good leaders always want to know how things are going with their people and take the initiative to find out.  If Nehemiah had not asked he might never have known about the situation which eventually became the focus of his life.
IDENTIFY – "They said to me, "Those who survived the exile and are back in the province are in great trouble and disgrace. The wall of Jerusalem is broken down, and its gates have been burned with fire."  When I heard these things, I sat down and wept. For some days I mourned and fasted and prayed before the God of heaven.  Then I said: "Lord, the God of heaven, the great and awesome God, who keeps his covenant of love with those who love him and keep his commandments,  let your ear be attentive and your eyes open to hear the prayer your servant is praying before you day and night for your servants, the people of Israel. I confess the sins we Israelites, including myself and my father's family, have committed against you. We have acted very wickedly toward you. We have not obeyed the commands, decrees and laws you gave your servant Moses." (1:3-7)                               Their problem was his problem, There are  2 types of leaders; those interested in fleece and those interested in the flock!
INTERCEDE – "Remember the instruction you gave your servant Moses, saying, 'If you are unfaithful, I will scatter you among the nations, but if you return to me and obey my commands, then even if your exiled people are at the farthest horizon, I will gather them from there and bring them to the place I have chosen as a dwelling for my Name.'  "They are your servants and your people, whom you redeemed by your great strength and your mighty hand.  (1:8-10)                     Nehemiah stood in gap.  He knew that the leader's prayer is not "Please bless what I do" but "Help me do what You bless." The effectiveness of leadership is determined by a private life of prayer . "Before you do anything else, pray – do more than pray but do nothing until pray…"                                                                                                    4. INTERVENE – "Lord, let your ear be attentive to the prayer of this your servant and to the prayer of your servants who delight in revering your name. Give your servant success today by granting him favor in the presence of this man." (1:11)                                                                      This is the 'more than pray' – Nehemiah planned to be personally involved. Leadership by proxy doesn't cut it. Character, not charisma gets the job done in the long haul.                                                                                                                                                                                    EXERCISE FAITH
If God puts it in your heart to do something good, it can be done – no matter what. (1:11)
IF GOD puts it in your heart to do something good…how do we know if it is from God?
Is there a crying need?
Does the Bible suggest it?
Will it help God's people and enrich God's kingdom?
Do you have the inner urging of the Holy Spirit? (Have you prayed about it?)
There is an old fable. An old man was traveling with his child & donkey.  In the first village the man led donkey & his child walked behind; people said he was a  fool for walking & not riding – so he rode the donkey. In the second village the people said man was cruel for making his boy walk so he switched places. In the third village the boy was criticized for being lazy and making the old man walk – so both rode. In the fourth village people said the donkey was overworked – man was last seen carrying the donkey.
The good leader is not the person who does things right but who finds the right things to do.
IT CAN be done…D o you believe & trust  that  (Eph. 3:20-21) God can do immeasurably more than we can ever ask or think or imagine? In the classic Pilgrim's Progress,  Christian & Hopeful are caught by Giant Despair and flung into  Doubting Castle; they escape by using the key named 'promises'. Can you trust His promises? Then do what you can trusting God to do what you cannot.
NO MATTER what it takes… Nehemiah waited 4 months & then traveled 800 miles; he then met with great  opposition