THEME: Contentment
QUOTE:
True contentment is a real, even an active, virtue – not only affirmative but creative. It is the power of getting out of any situation all there is in it. (G. K. Chesterton)
ILLUSTRATION:
The comedy film Coot Runnings is about the first Jamaican bobsled team to go to the Olympics. John Candy played a former American Gold Medalist who becomes a coach to the Jamaican team. The players grow to like the American coach and affectionately dub him "Sled-god. " Later in the story, the coach's dark history comes out. ln an Olympics following his gold medal performance, he broke the rules by weighting the U.S. sled, bringing disgrace on himself and his
team. One of the Jamaican bobsledders could not understand why anyone who had already won a gold medal would cheat. Finally he nervously asked Candy to explain. "l had to win," said the coach. I learned something. If you are not happy without a gold medal, you won't be happy with it. "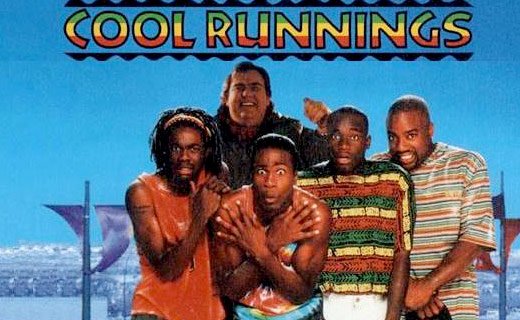 SCRIPTURE:
I am not saying this because I am in need, for I have learned to be content whatever the circumstances. I know what it is to be in need, and I know what it is to have plenty. I have learned the secret of being content in any and every situation, whether well fed or hungry, whether living in plenty or in want.I can do all this through him who gives me strength. (Philippians 4:11-13)
(For more on living with contentment see chapter 2 of my book "7 Habits of Highly healthy People" )
(Picture from https://www.google.com/urlsa=i&rct=j&q=&esrc=s&source=images&cd=&cad=rja&uact=8&ved=0ahUKEwiz9P-n5vnRAhVs3IMKHTP3BkYQjRwIBw&url=https%3A%2F%2Fwww.reddit.com%2Fr%2FCoolRunnings%2F&psig=AFQjCNFyjUojfoo8tqVAXlziA-CYYxHdaA&ust=1486413023863453)
THEME: Gratitude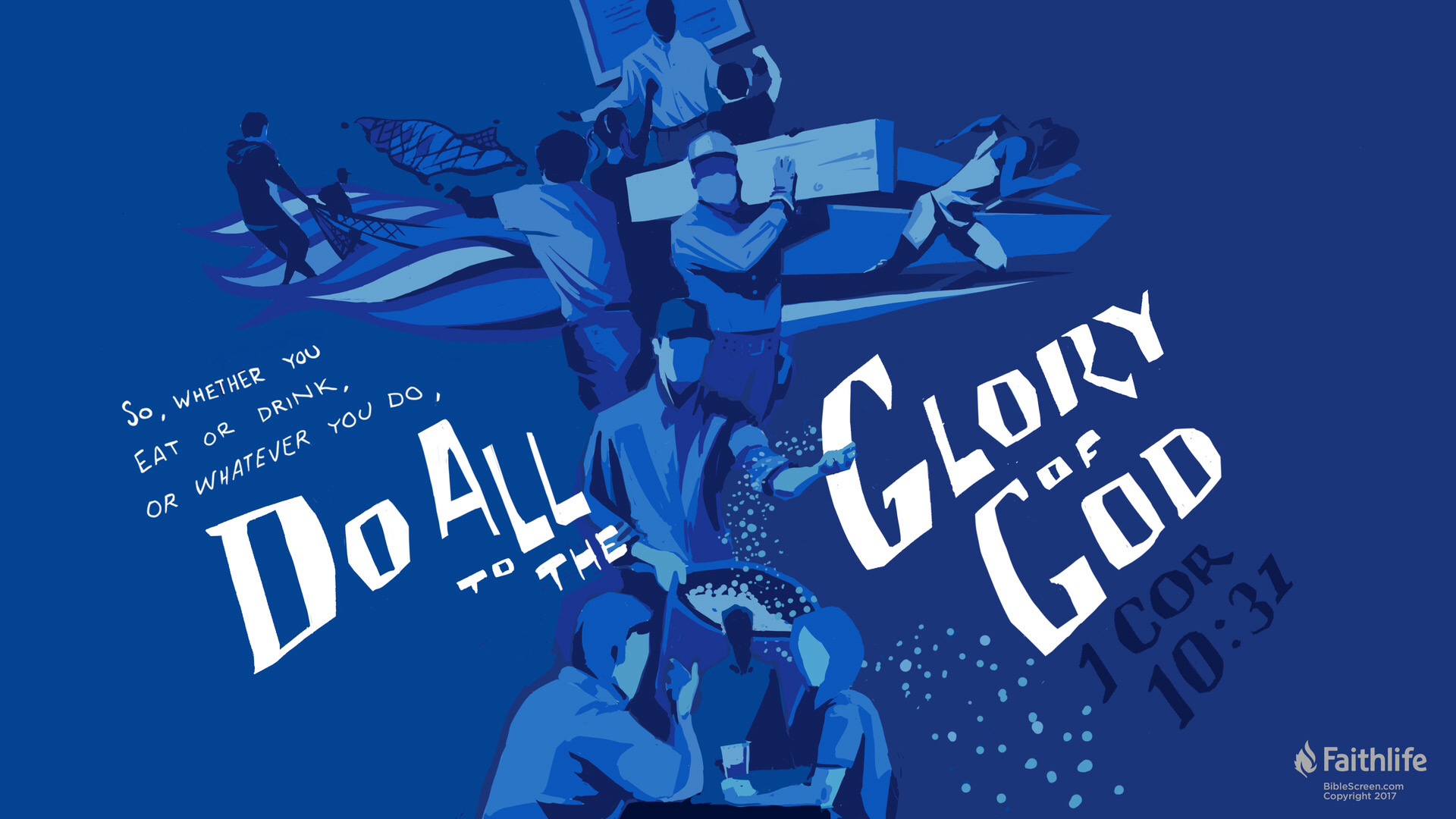 QUOTE:
It is not happy people who are thankful. It is thankful people who are happy.
ILLUSTRATION:
In his book 'Jesus, Lord of Your Personality', pastor Bob Russell points out that having much doesn't tend to produce a grateful spirit. "Have you had a taste of the best this world has to offer? You went to Hawaii once on vacation, so now it's harder for you to enjoy the state park. You've eaten a steak at Ruth Chris, so it's harder to be thankful for a meal at Ponderosa. You've driven a Jaguar, so now you can't be as content with your used Chevrolet. You've cheered for a national champion, so now it's difficult to be grateful when your team has a good season but doesn't take home the title…Generally speaking, the more we have, the less grateful we are. It should be the opposite; the more we have, the more thankful we should be. But it usually doesn't work that way, does it? A wise man prayed, 'Give me neither poverty nor riches, but give me only my daily bread. Otherwise, I may have too much and disown you and say, 'Who is the Lord?' Or I may become poor and steal, and so dishonor the name of my God' (Proverbs 30:8-9). It is a rare person who, when his cup frequently runs over, can give thanks to God instead of complaining about the limited size of his mug!"
(Jesus, Lord of Your Personality, Bob Russell, Howard Publishing Co., 2002, pp. 14-16)
SCRIPTURE:
Let the message of Christ dwell among you richly as you teach and admonish one another with all wisdom through psalms, hymns, and songs from the Spirit, singing to God with gratitude in your hearts. And whatever you do, whether in word or deed, do it all in the name of the Lord Jesus, giving thanks to God the Father through him. (Col. 3:16-17 )
———————————–
THEME: Integrity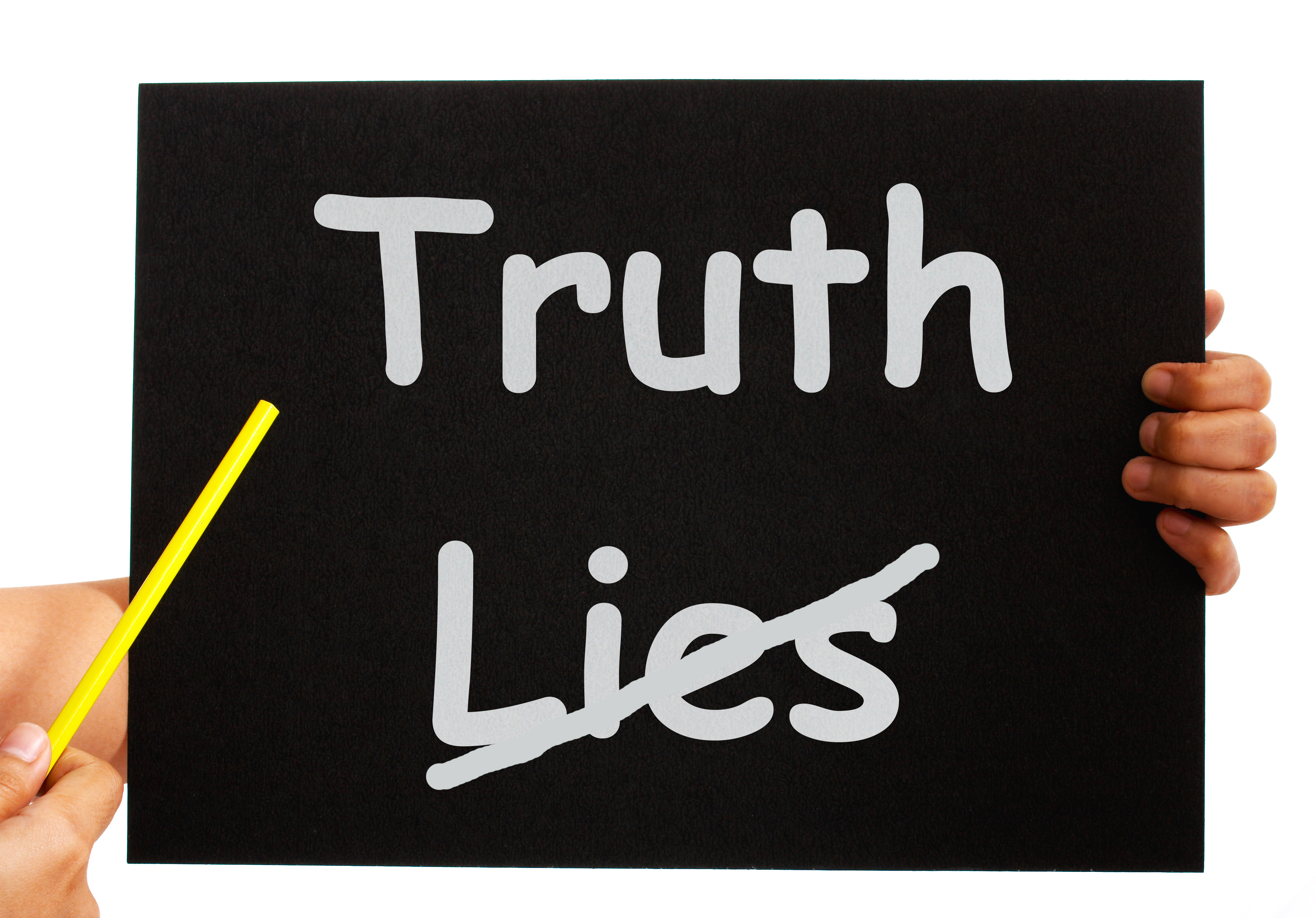 QUOTE:
A politician would do well to remember that he has to live with his conscience longer than his constituents. (attributed to Melvin R. Laird)
ILLUSTRATION:
In England in 1662, thirty Quakers had been thrown into Newgate Prison for refusing to swear by an oath as the law required. They had insisted, "We Quakers make no oaths. Our word is our bond." Their prison was overcrowded, so the warden offered to move the Quakers to another prison. He was however severely short of guards. He told them, "You know the way. Promise me you'll get there before nightfall and I'll be sure you will." They followed their leader, Thomas Elwood, from one prison to another. As Elwood later said, "Our word is our keeper." (1) Where are you on the integrity scale? How firm is your word and life?
(1) Thomas Elwood, The History of the Life of Thomas Elwood,(Headley Brothers, 1906 – Digitized by Google Books), 158.
SCRIPTURE:
Ps. 37:37
Observe those who have integrity and watch those whose heart is right because the future belongs to persons of peace. (Common English Bible)
Proverbs 2:7
He grants a treasure of common sense to the honest. He is a shield to those who walk with integrity. (New Living Translation)
Proverbs 10:9
Whoever walks in integrity walks securely, but whoever takes crooked paths will be found out.
Proverbs 11:3
The integrity of the upright guides them, but the unfaithful are destroyed by their duplicity.
———————————
THEME: Forgiveness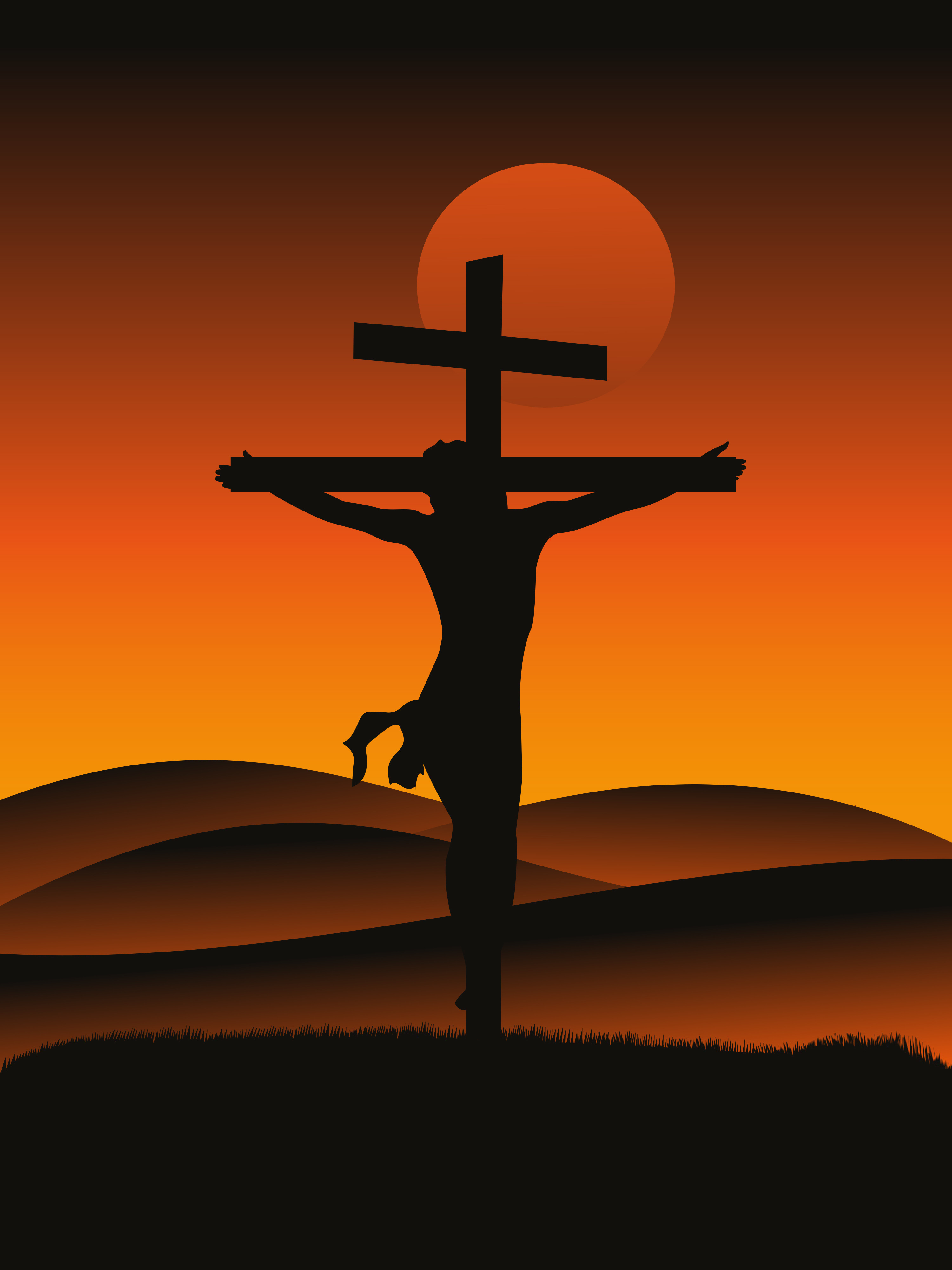 QUOTES:
There is more mercy in God than sin in us.
Forgiveness does not change the past but does change the future.
ILLUSTRATION:
Mandisa Hundley, gospel singer and one of the 12 finalists on the TV show American Idol, met, with judges Simon Cowell, Paula Abdul, and Randy Jackson to find out if she made lt through to the next round of the competition.
Simon had previously made a sarcastic remark upon seeing Mandisa, who is a heavy-set woman: "Do we have a bigger stage this year?"
When she entered the room to learn the judges' verdict, Mandisa looked right at Simon and addressed him:
Simon, a lot people want me to say a lot of things to you. But this is what I want to say…yes, you hurt me, and I cried, and it was painful. It really was, but I want you to know that I've forgiven you, and that you don't need someone to apologize in order to forgive somebody. And I figure that if Jesus could die so that all of my wrongs could be forgiven, I can certainly extend that same grace to you. I just wanted you to know that.
Randy said, "Amen." Simon apologized and hugged the singer, and Mandisa discovered she had been selected to advance into the next round.
SCRIPTURE:
Instead, be kind to each other, tenderhearted, forgiving one another, just as God through Christ has forgiven you. (Ephesians 4:32)
——————————–
THEME: Revenge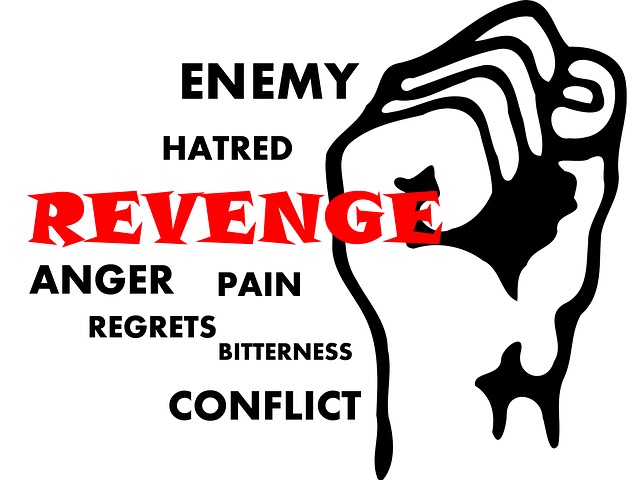 QUOTE:
He who seeks revenge should remember to dig two graves.
(Safely Home, Randy Alcorn, Tyndale House Publishers, Carol Stream, IL © 2011 Eternal Perspective Ministries, 267)
ILLUSTRATION:
A story of some American Soldiers during the Korean war. They had rented a house and hired a local boy to do their house-keeping and cooking. It r.ras common during that war for soldiers to get that kind of setup for easy-cone, easy-go, easy-pay.
This little Korean fellow they hired had an unbeLievably positive attitude — he was always smiling. So they played one trick after another on him.
They nailed his shoes to the floor. Herd get up in the morning, pull those nails out with pliers, slip on the shoes, and maintain his excellent spirit.
They put grease on the stove handles, and he would wipe each one off, smiling and singing his way through the day. They balanced buckets of water over the door, and he'd get drenched. Bur he would dry off and never fuss, time after time.
Finally, they became so ashamed of themselves that they called him said, we want you to know that we're never going to trick you again.
He asked, "You mean no more nail shoes to floor?"
"No More!"
"You mean no more sticky on stove knobs?"
"No More!"
"You mean no more water buckets on door?"
"No More!"
He responded with a big smile and a shrug and said, "Okay then, me no more spit in soup!"
(Charles Swindoll, Three Steps Forward, Two Steps Back)
SCRIPTURE:
Do not take revenge, my dear friends, but leave room for God's wrath, for it is written: "It is mine to avenge; I will repay," says the Lord. (Romans 12:19)
Be kind and compassionate to one another, forgiving each other, just as in Christ God forgave you. (Ephesians 4:32)
"There are seasons when to be still demands immeasurably higher strength than to act. Composure is often the highest result of power. To the vilest and most deadly charges Jesus responded with deep, unbroken silence, such as excited the wonder of the judge and the spectators. To the grossest insults, the most violent ill-treatment and mockery that might well bring indignation into the feeblest heart, He responded with voiceless complacent calmness. Those who are unjustly accused, and causelessly ill-treated know what tremendous strength is necessary to keep silence to God."      (Streams in the Desert – February 10)