Just in time for Christmas!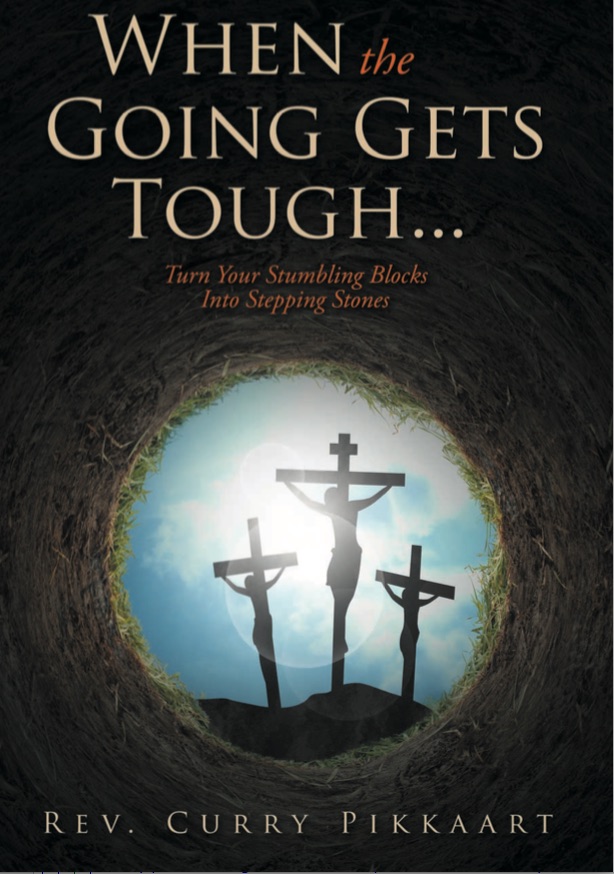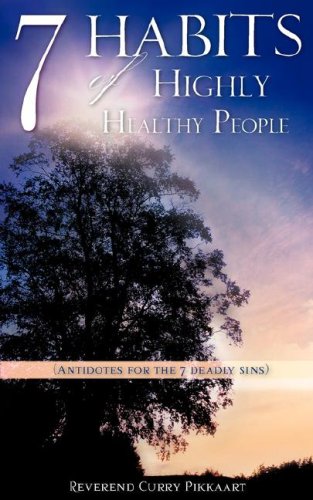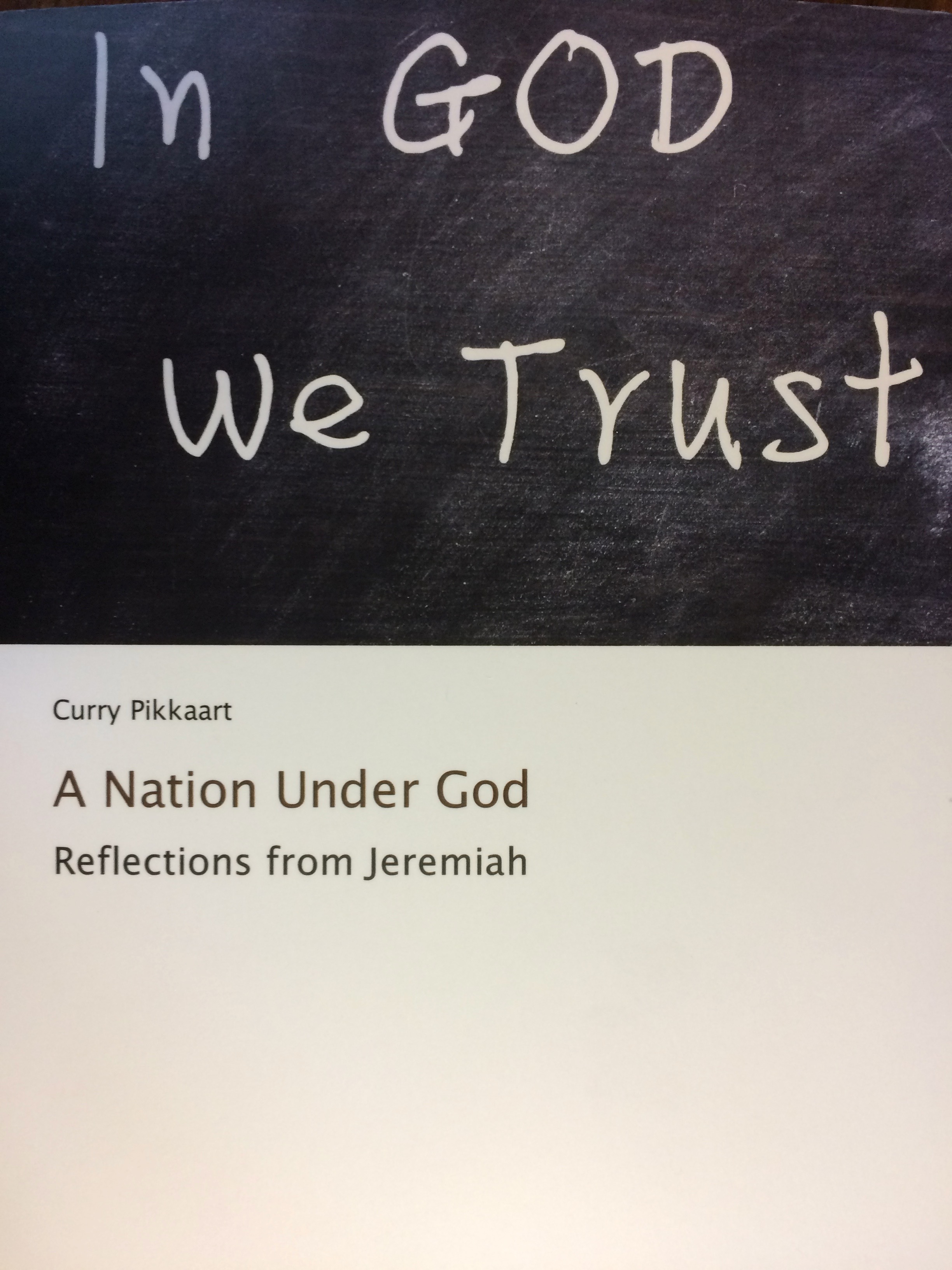 Write a review of any of my books on Amazon.  Once it's posted notify me @ [email protected] with your name and postal address. Indicate which one of my others books you would like and it will be sent to you free of charge.
Thank you for taking the time to write the review.