The trips were long and not always easy – certainly not relaxing. It's not that I had to take them – so why did I? It was my sophomore year of college. I had met the most wonderful woman during the previous summer. I didn't want to go far without her, but because of her job she stayed behind in Kalamazoo, Michigan when I returned to college in Pella, Iowa. I knew there would be several trips back home to see her – and there were. And not one of them was smooth or easy.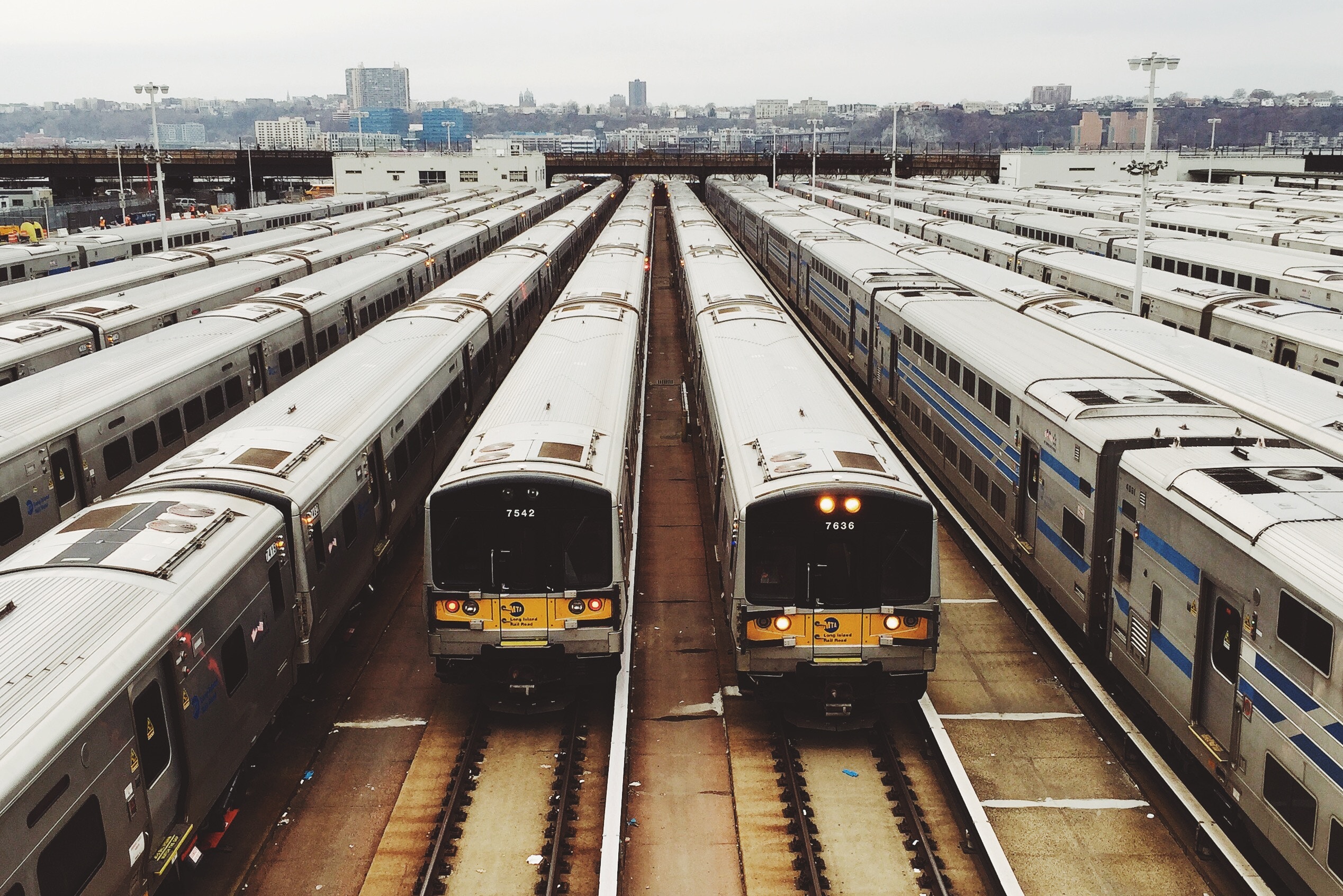 If I rode with someone for the holiday weekends (I had no car), there were huge traffic jams getting out of Michigan (the interstate system was not yet complete). If I took the train, it was crammed with people, I had to wait in and pass through Chicago, and someone had to pick me up in a very small town in Iowa, not near Pella. If I flew, it was stand-by since I couldn't afford full price and there was no Orbitz or Travelocity or Price Line. And stand-by was always risky and arriving with my luggage even riskier. Not once during that year was it a smooth, easy trip.
So why did I persist and keep making the trips? Because Barb was at the other end! I quickly learned that when the journey is difficult, remember who's at the end. It's the same lesson I'm learning from Jesus. He knows the faith journey is not an easy one, that it's seldom smooth and trouble-free. Think about His disciples; as Jesus neared the time of the cross they were having a difficult time and would face even tougher times. So, on the night of His betrayal He addressed His disciples about their troubled hearts: "Don't let your hearts be troubled. Trust in God, and trust also in me. There is more than enough room in my Father's home. If this were not so, would I have told you that I am going to prepare a place for you? When everything is ready, I will come and get you, so that you will always be with me where I am." (John 14:1-3)When the journey is difficult, remember who's at the end.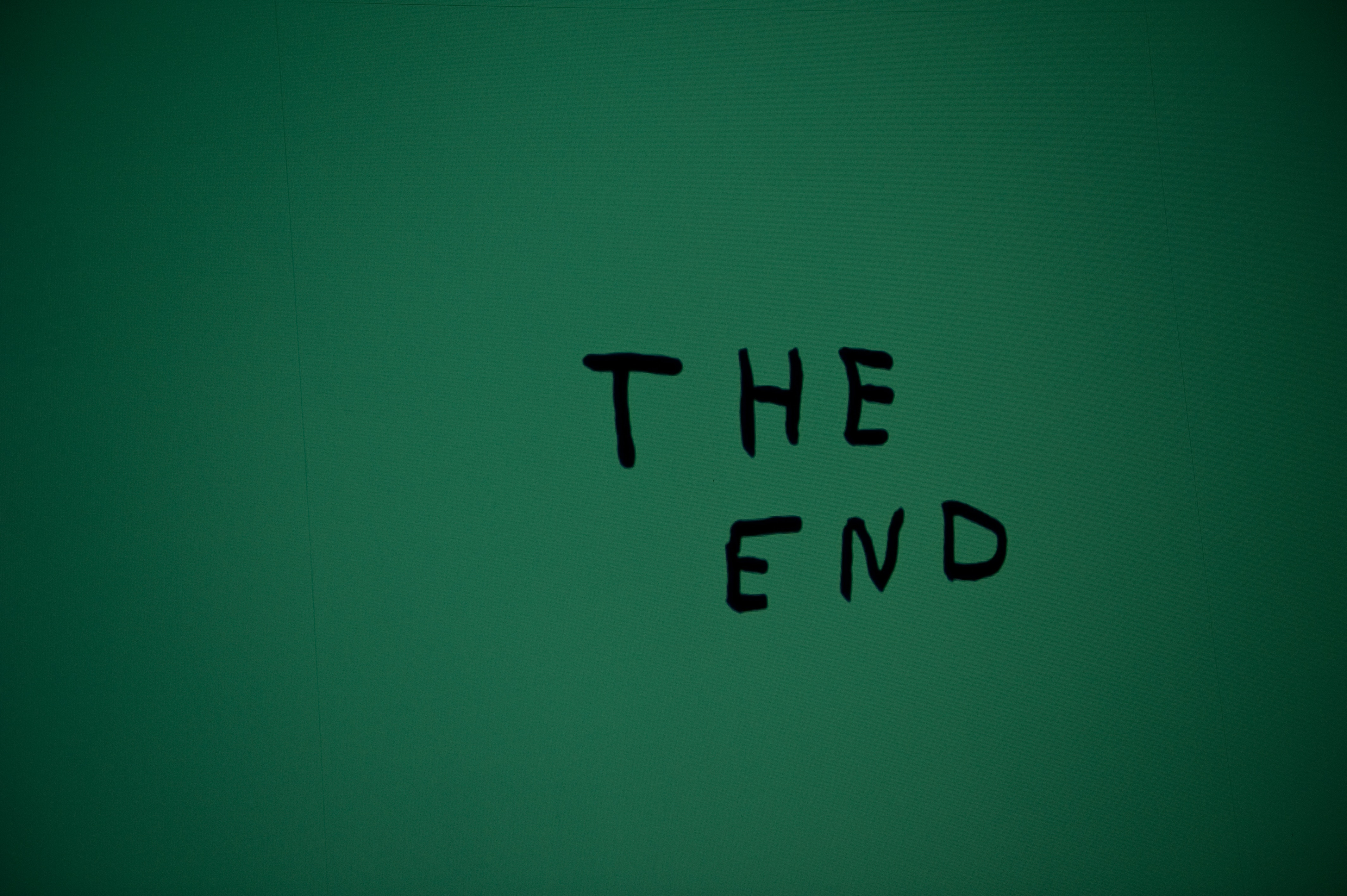 Nothing has really changed. The faith journey is not easy; the road is rough. And often it's long. At times we wonder if we'll make it. We get tired, worn out, beaten down. The tragedies, the pain, the sorrow, the opposition overwhelm us. And sometimes we may even wonder if it's worth it. Can we really be sure of how and where it will end? It seems so hopeless; it's hard to rely on what we cannot see. Faith may well mean being sure of what we hope for and certain of what we cannot see – but sometimes we don't feel so sure and certain. At such times it is important to remember that when the journey is difficult, remember who's at the end.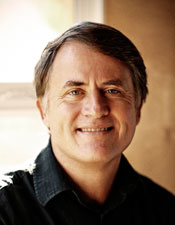 In Randy Alcorn's novel Edge of Eternity, Nick has been to the edge of heaven (Charis), but is being sent back to finish his life on earth (Skiathuros). God speaks to him: "Friday has passed,' he said to me. 'Tomorrow is Sunday. I send you back to the world's Saturday. Know that the never-ending Sunday comes, and even until it does I am with you. I listen to you, and I weep with you that you may one day laugh with me.' My eyes burned. 'Listen carefully, Nick, for in a moment I send you back to the true Skiathuros. Before I do, I want you to look once more at Charis. I am preparing this world for you – and I'm also preparing you for it. Charis isn't just a world I make for you, it is the world for which you were made. Every part of it resonates with who you are, who you really are, not the old Nick Seagrave, but the one I've made you to be. I have a new name for you. You're not ready to hear it yet. But I will give it to you when we meet face to face in our home." [i] When the journey is difficult, remember who's at the end.
Whatever you're facing right now, whatever you may face tomorrow, no matter what direction your life seems to be heading, you can make it to the end – because you know the way. Jesus continued speaking to His disciples: "And you know the way to where I am going." "No, we don't know, Lord," Thomas said. "We have no idea where you are going, so how can we know the way?" Jesus told him, "I am the way, the truth, and the life. No one can come to the Father except through me." (John 14:4-6) Set your compass on Jesus – He's the due north. He will always guide you towards home. If necessary, in fact, He will send His angels to accompany you. Like the father of the prodigal son, Jesus is waiting for the day He can run to greet you, throw His arms around you and say, "Welcome home my child. Come, join the party – it's for you!" When the journey is difficult, remember who's at the end. Don't let your heart be troubled – trust in Jesus.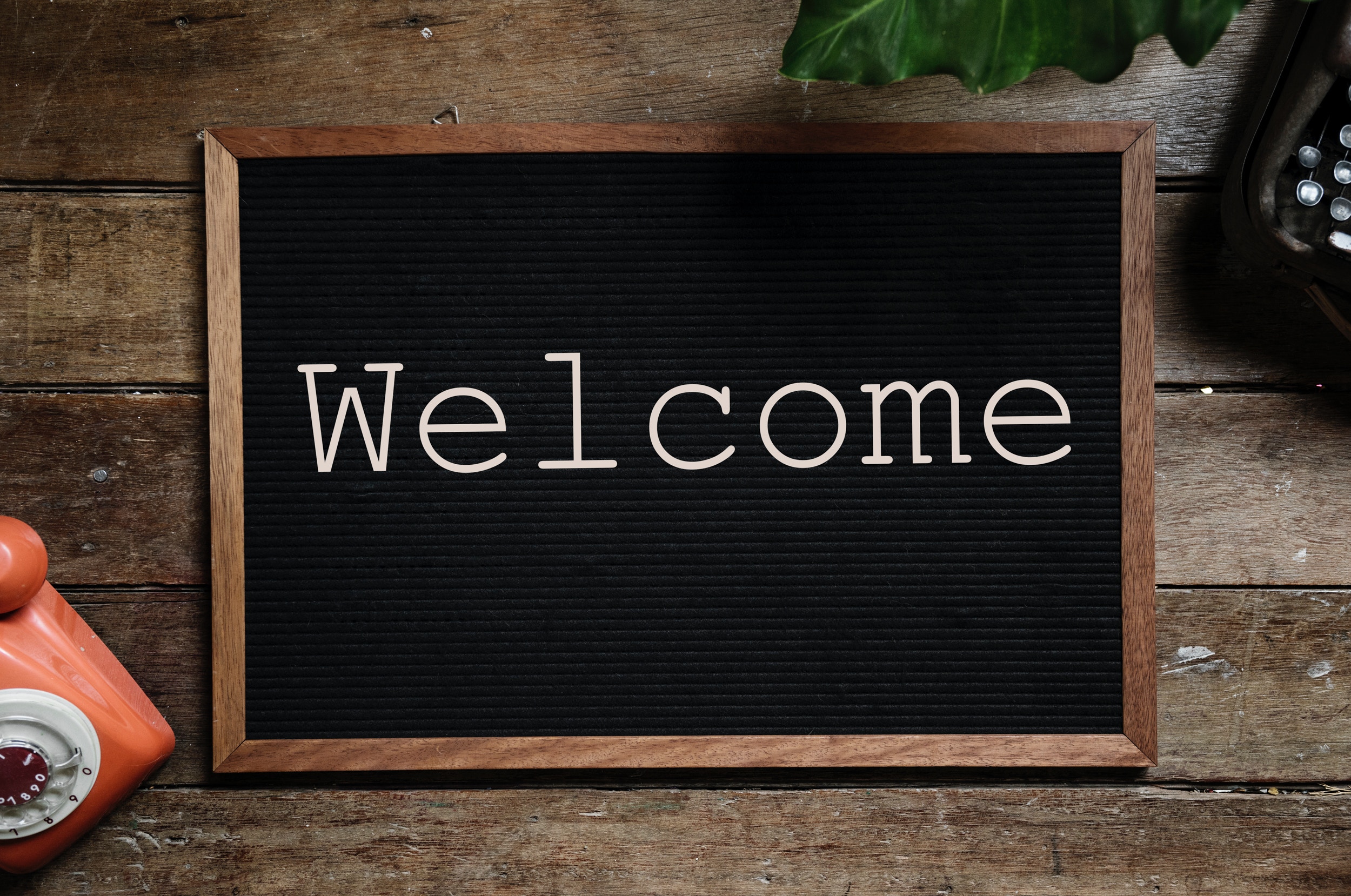 [i] Edge of Eternity, Randy Alcorn, Waterbrook Press, Colorado Springs, Colorado, © 1998 by Eternal Perspective Ministries, p. 321