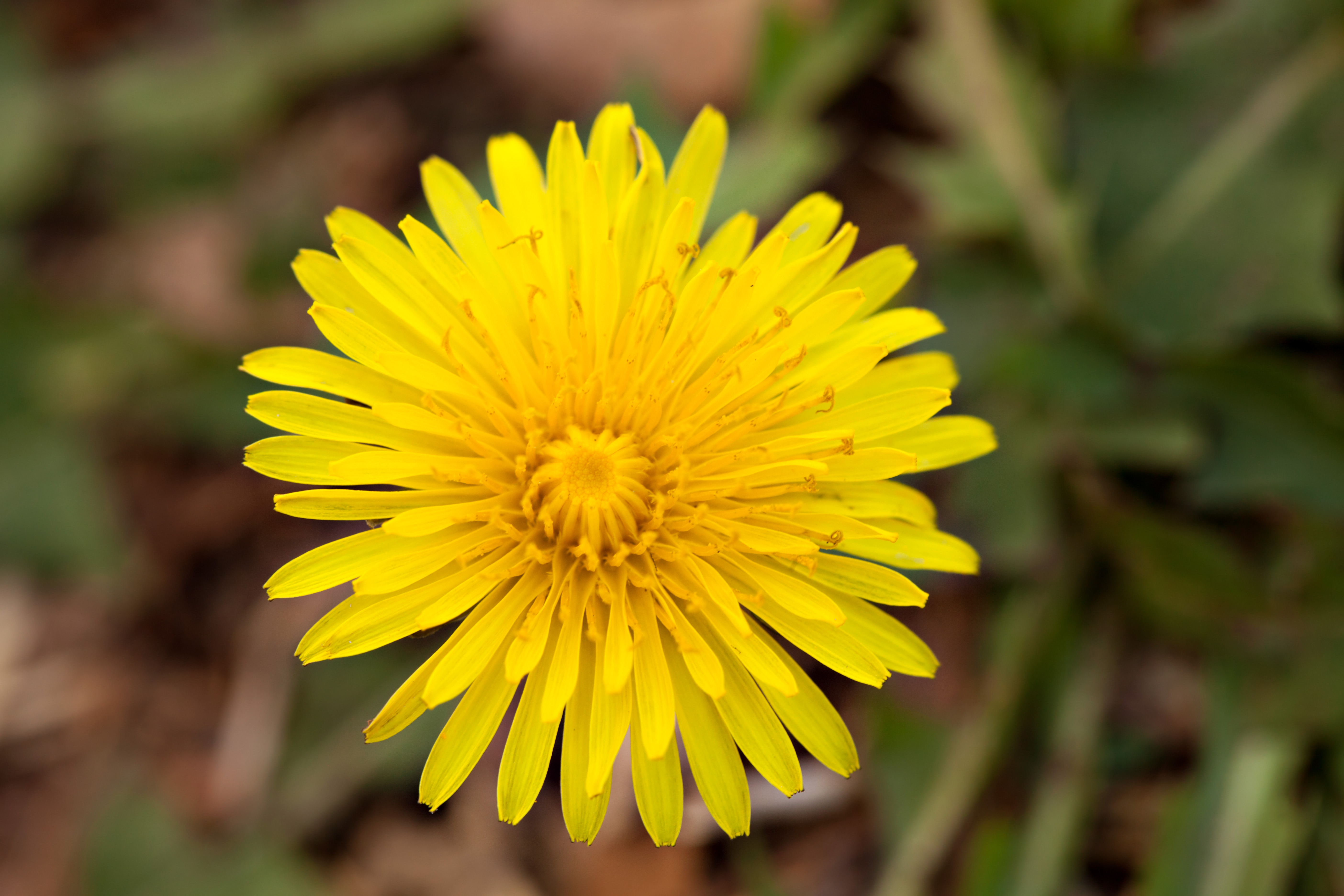 Every year it's the same routine. In the spring my wife and I get busy digging up the weeds – roots and all. We even make sure there's adequate mulch to help choke out future weeds. After many hours and the accompanying aches and pains, we rejoice in looking at mostly weed-free gardens, trees and shrubs. It's a scene of beauty and a sense of accomplishment.
But the positive emotions are guarded and restrained – because we know what's coming. We'll wake up some future morning and see more weeds – seemingly popping up out of nowhere overnight. Then, after grumbling for days – and sometimes weeks – about how quickly weeds appear and grow and how slowly trees, plants and shrubs grow, and about how no matter what we do we can never completely eliminate the weeds, we get back to digging up the weeds.
It's amazing – no garden or lawn is exempt. Over the years we've learned that wherever there is dirt, there will be weeds. And as I was digging up weeds again this past week it hit me – the reoccurring weeds are a parable of my life. Unwanted weeds keep popping up not only in the dirt, but also in my life. The weeds are the unwanted habits, thoughts and tendencies – the sins – that I try so hard to root out of my life only to have them reoccur on their own schedule. This, too, leads me to grumble about why I can't keep these weeds down and eliminate them completely.
That's why I'm so grateful for the apostle Paul. Addressing the Roman Church centuries ago, under the inspiration of the Holy Spirit, he wrote about these weeds: "I want to do what is right, but I can't. I want to do what is good, but I don't. I don't want to do what is wrong, but I do it anyway. But if I do what I don't want to do, I am not really the one doing wrong; it is sin living in me that does it. I have discovered this principle of life—that when I want to do what is right, I inevitably do what is wrong." (Romans 7:18-21 NLT) Every time I read those words I wonder if Paul has read my diary! And none of us is exempt.
It would be easy to give up and be miserable. As Paul laments "Oh, what a miserable person I am! Who will free me from this life that is dominated by sin and death?" (Romans 7:24) But he continues: "Thank God! The answer is in Jesus Christ our Lord." (Romans 7:26)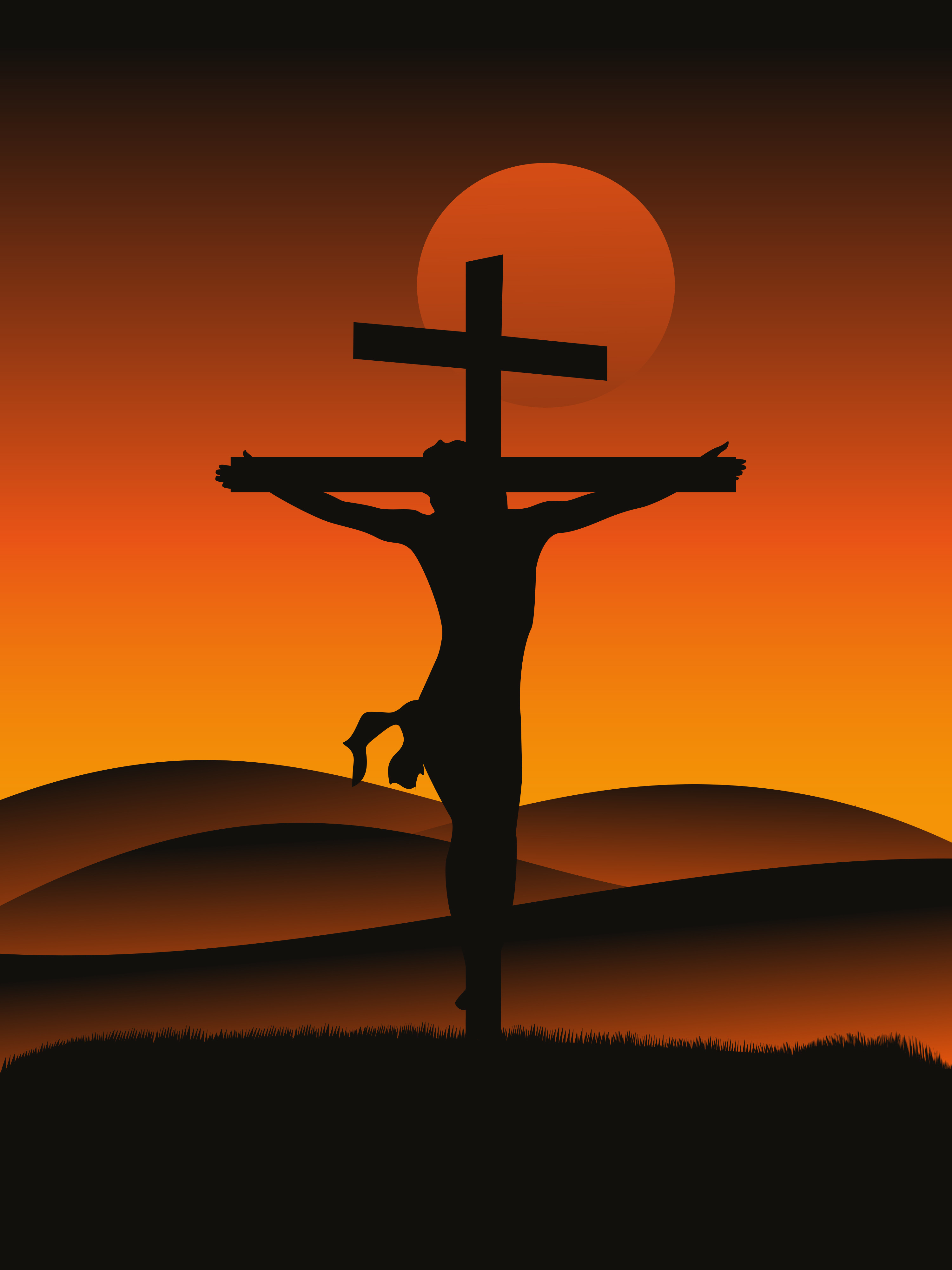 I am still frustrated that these sinful weeds keep reoccurring but my guilt is relieved. Jesus has taken care of the power of the weeds. They will always be short-lived. And He supplies me with the only weed killer I need: "But you are not controlled by your sinful nature. You are controlled by the Spirit if you have the Spirit of God living in you…And Christ lives within you …the Spirit gives you life because you have been made right with God. The Spirit of God, who raised Jesus from the dead, lives in you. And just as God raised Christ Jesus from the dead, he will give life to your mortal bodies by this same Spirit living within you." (Romans 8:8-11)
I'll never look at weeds the same again. Oh, I'll still grumble and complain about them. But I will also thank God who through Jesus has given me all I need to fight the weeds in my life.