My wife and I recently spent a lot of time traveling in our car (60+ hours – but who's keeping track?) It was over the course of 2 weeks and much of it was on the highway. And I smiled as 'it' happened again.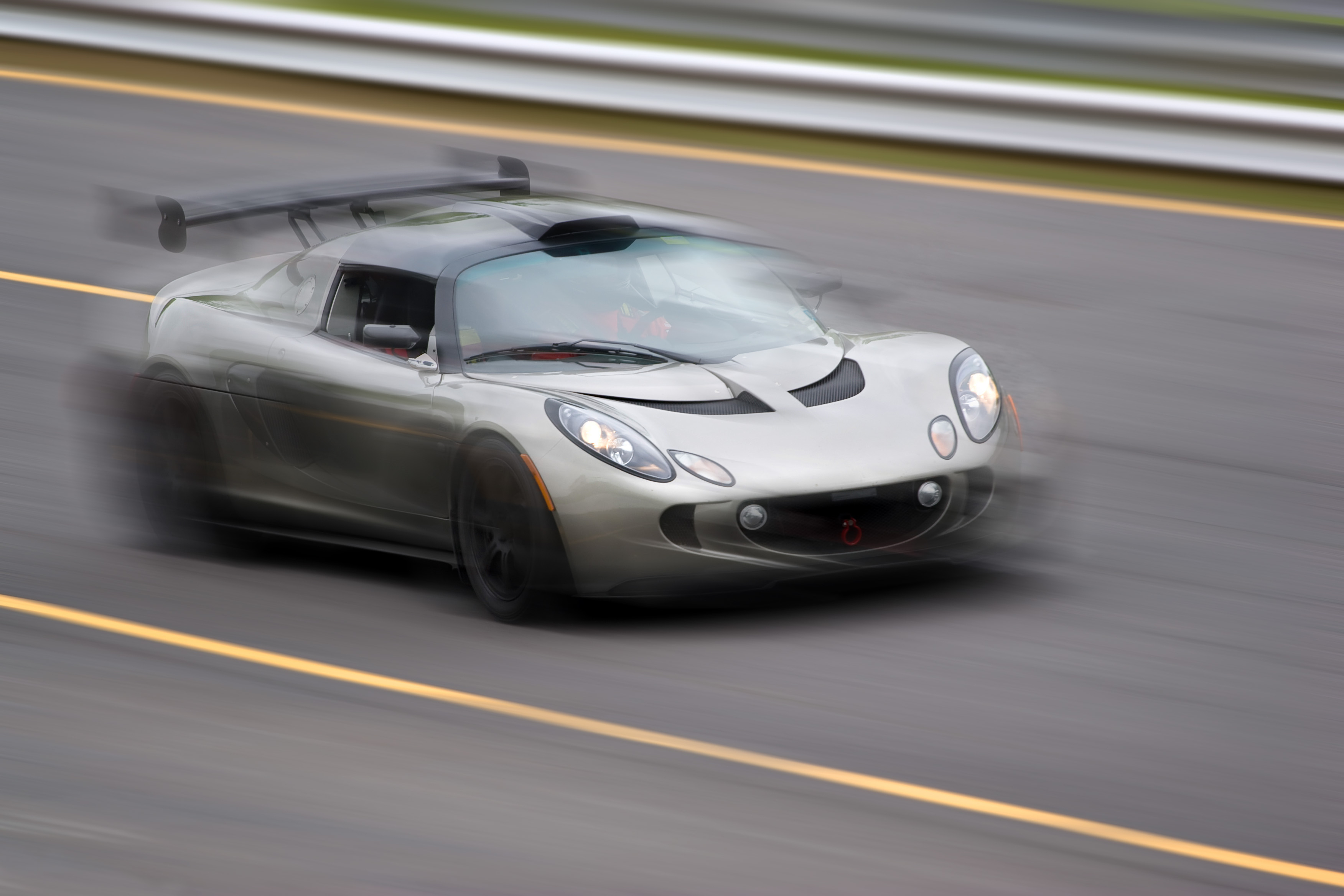 We were on a stretch of 5 lane highway. I was in the middle lane doing the 70 mph speed limit. (Well, okay. For transparency's sake I was doing 75. That's still within the spirit of the law isn't it?) Suddenly, over in the far left lane a car went speeding by at – my estimate – 90 + mph. There's always someone who just has to do it.
As he went by I wasn't smiling – I just shook my head. But then 'it' happened. About 15 yards beyond us he (or she) suddenly slowed down significantly. At the next curve in the road I saw why – about 15 yards ahead of us in our lane was a state trooper. That's when I smiled.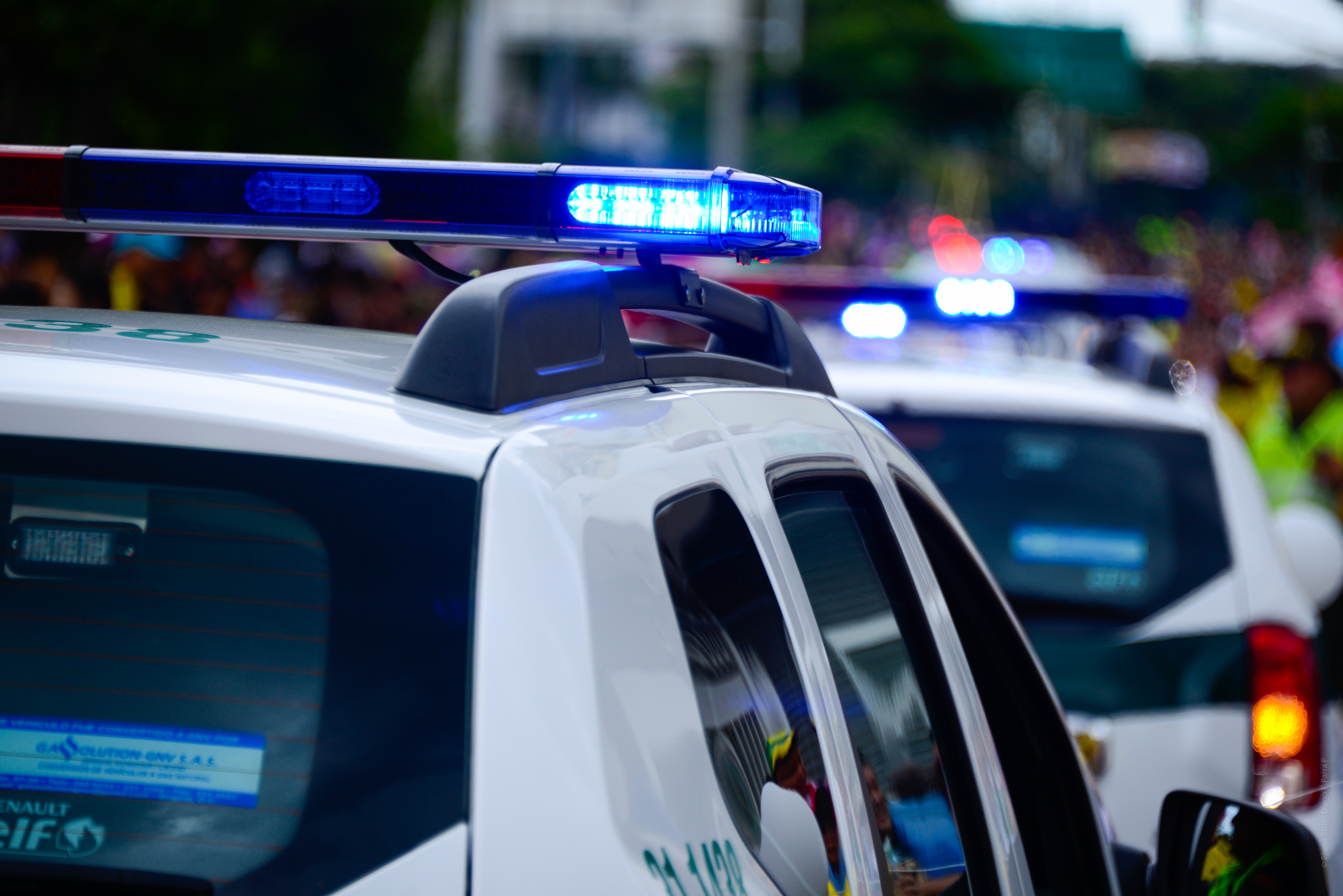 (By the way, I estimate the trooper was doing about 75 mph!) For the next 15-20 miles the speeder maintained the slower speed. Then the trooper exited and in a moment, 'in the twinkling of an eye' to use a Scriptural phrase, the speeder hit the gas and was quickly out of my sight. I smiled again.
I smiled because I've seen it before and will see it again. These speed demon drivers base their mph on who's watching. They're daring enough to be disobedient but not daring enough to be disobedient when authority is watching. My smile indicates my theory that they are not as daring as they think they are.
Yet speed demons are not the only ones who behave this way, not the only ones who are disobedient when they think authority is not watching. Children are disobedient when parents are not watching. Students are disobedient when the teacher is out of the room. Employers are disobedient when the boss is not around. Adults have affairs as long as they believe no one is watching. I've certainly been disobedient when I thought no one was watching (that's all you're going to get! That's where my transparency ends!) And I suspect you have been as well.
It's sad that often the basis of our actions is who's watching. It's a pretty flimsy foundation for life. But you know what? It can be a good foundation if we remember one thing: God is watching – always watching. We need to recover the awareness that God's people had.
"The LORD sees what happens everywhere; he is watching us, whether we do good or evil." (Proverbs 15:3 Good News Translation)
"The Lord… will watch over your life; the LORD will watch over your coming and going both now and forevermore." (Psalm 121:7-8)
"Where could I go to escape from you? Where could I get away from your presence? If I went up to heaven, you would be there; if I lay down in the world of the dead, you would be there. If I flew away beyond the east or lived in the farthest place in the west, you would be there to lead me, you would be there to help me. I could ask the darkness to hide me or the light around me to turn into night, but even darkness is not dark for you, and the night is as bright as the day. Darkness and light are the same to you." (Psalm 139:7-12)
This awareness should be the foundation our behavior. It powerfully impacts what we do and don't do, what we say and don't say, where we go and don't go. It's not that God is a dictator and we must obey Him "or else!" No – He watches us, as the Scriptures above indicate, so He can protect and provide for us. Our disobedience breaks His heart and blocks much of what He wants and waits to do for us. Our obedience, on the other hand, warms His heart and allows the free flow of His grace-filled protection and provision. What a difference it will make in our lives if we, at the time of decision, remember God is watching. It will stop us from doing and speaking some things and prompt us to do and say other things. It will stop us from going to some places and send us to other places.
And by the way, we have a constant reminder in an unusual place. On our money. No, not the "In God we trust' motto. Check out the back of a dollar bill.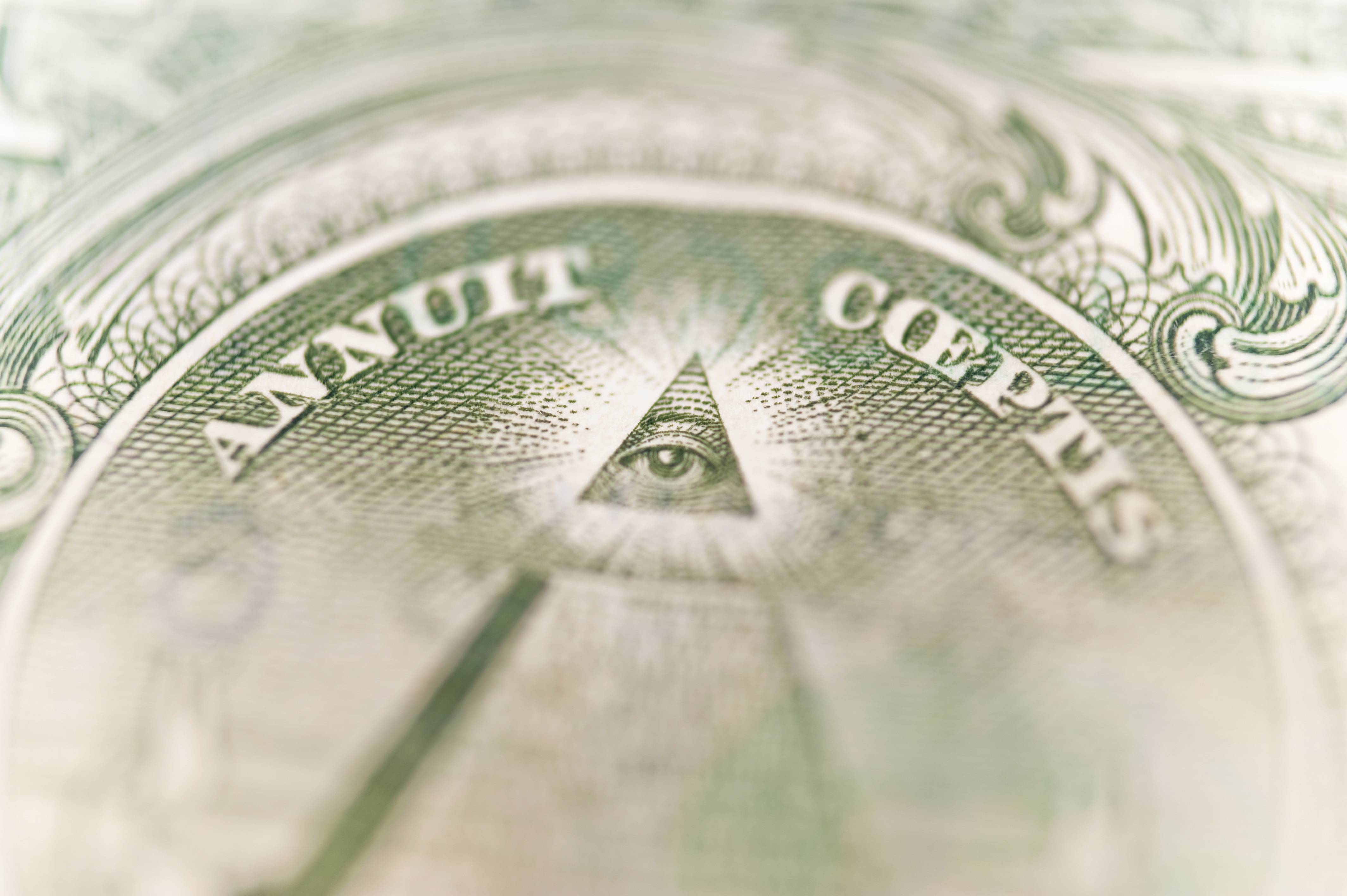 It's part of the seal of the United States. Notice the eye. It's called the all seeing eye. And while there are some varying pieces to its history the point of most agreement is that it represents the providence of an all seeing God. The words "ANNUIT CŒPTIS" is one of two mottos on the reverse side of the Great Seal of the United States. Taken from the Latin words annuo, "to nod" or "to approve", and coeptum, "commencement, undertaking", it is literally translated, "[providence] favors our undertakings" or "[providence] has favored our undertakings." So even in our spending God is watching, protecting and providing!
It's as the psalmist said: "Where could I go to escape from you? Where could I get away from your presence?" The truth is I don't want to get away from His presence. It's what keeps me on the right, healthy and blessed path. It will do the same for you.