Who are the people who have influenced your life – who have had an effect or impact upon your character, development, thoughts or behavior? How has your life been different because of them? What about them gave them influence?
Have you ever thought of yourself an influencer? The apostle Paul has some good news resulting from the birth of Jesus. "But when the set time had fully come, God sent his Son … that we might receive adoption to sonship. Because you are his sons, God sent the Spirit of his Son into our hearts…" (Galatians 4:4-6)
Consider the phrase "God sent the Spirit of his Son into our hearts."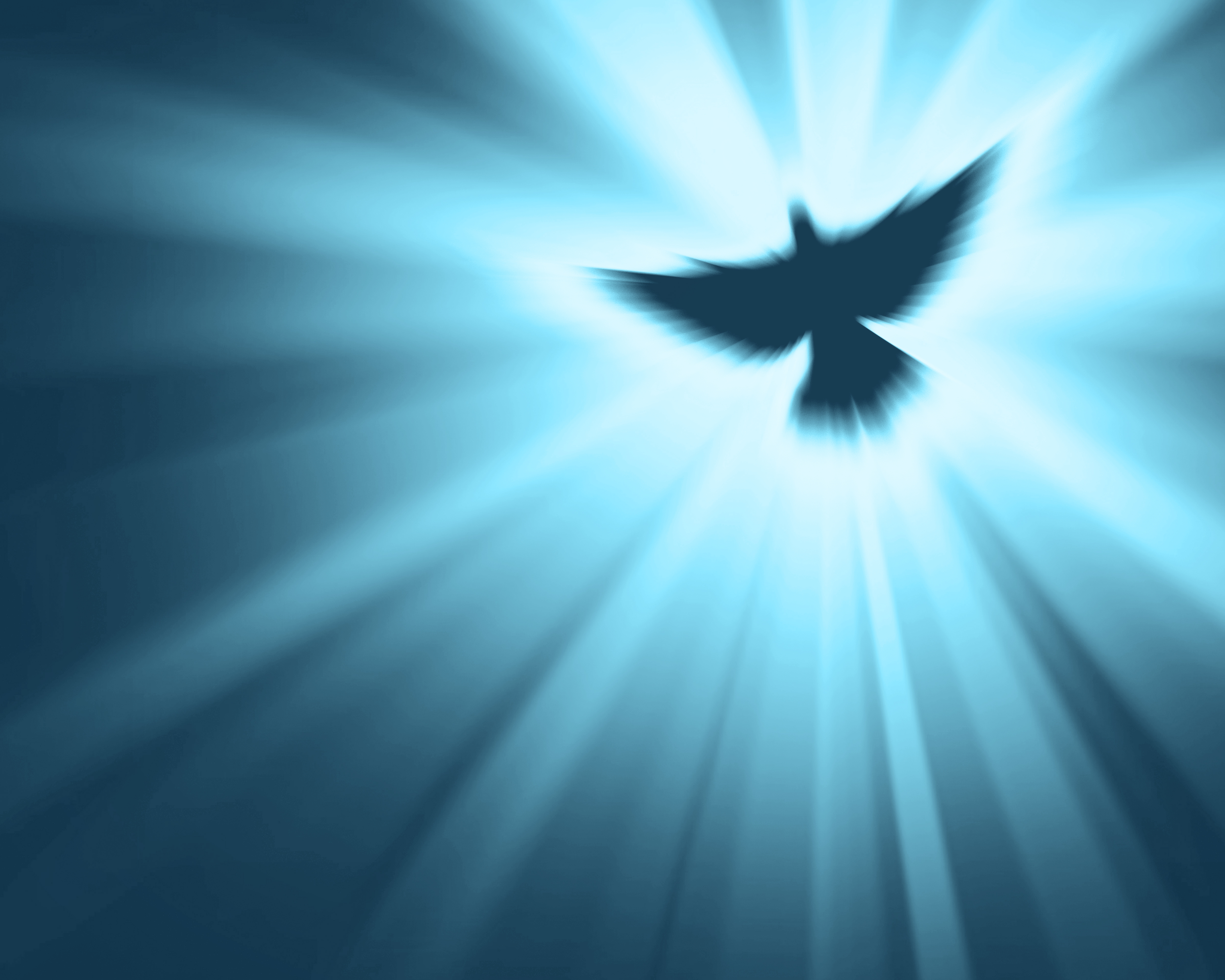 Notice – the Spirit is given to us – we don't need to ask for Him or do anything to receive Him He is given to us! He comes as a gift – He's part of the inheritance package we looked at last week, part of the salvation life! We have been  influenced.
Be sure to catch the heart of this: God not only sent Himself to us, God sent Himself into us! We not only have access to the riches of God but we have God Himself! Recall God's promise to Abraham: "Do not be afraid, Abram. I am your shield, your very great reward." (Genesis 15:1) and the words of the Psalmist: "The Lord is my portion, O my soul…" (Psalm 16:5).
Yet I believe we have a problem. God works so constantly, so quietly, that sometimes we forget He's in us. Someone has appropriately pointed out that our experience of the Holy Spirit is like wearing eyeglasses.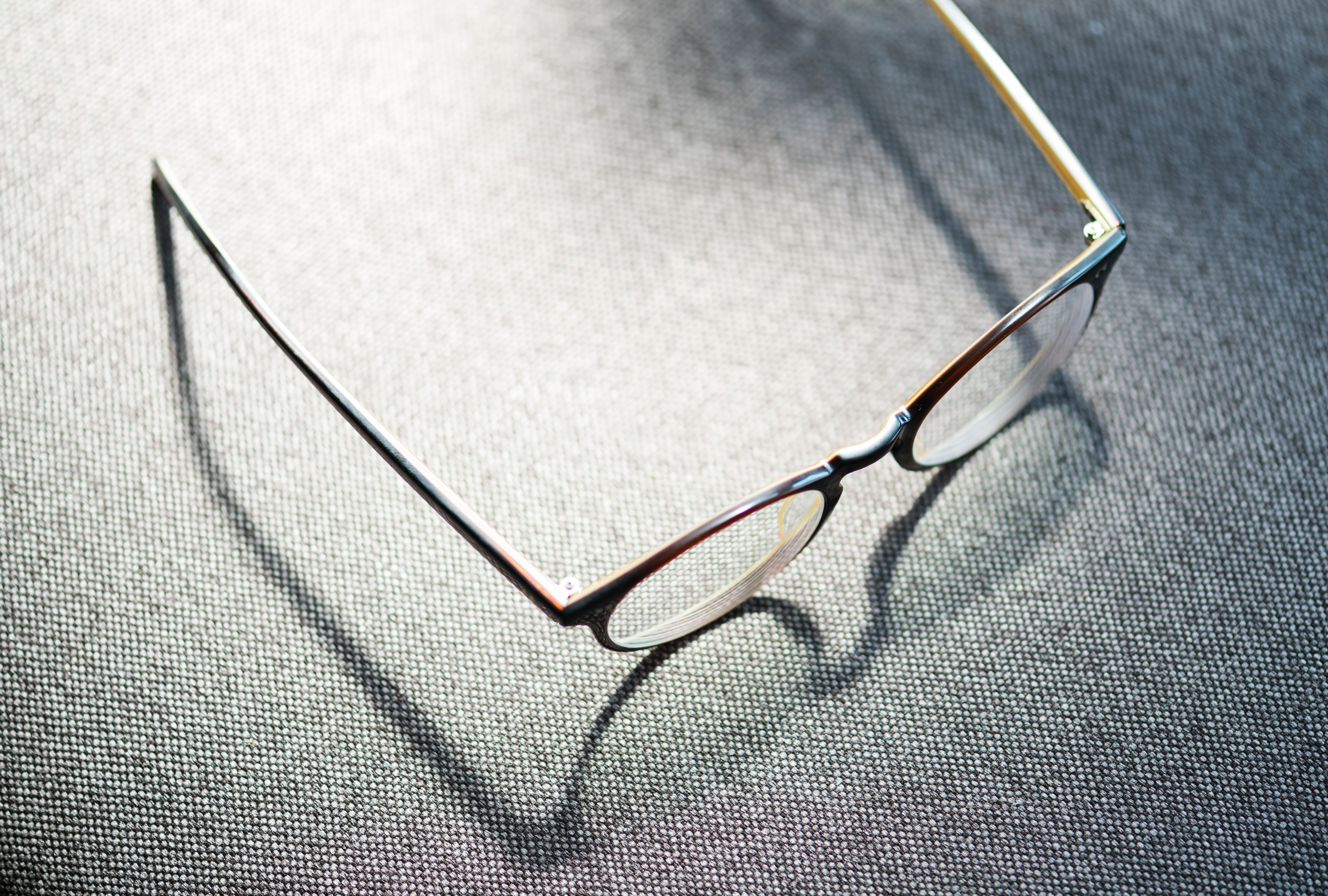 The only time we really look at them is when we're looking for them. Glasses are not made to be seen so much as to be seen through. They function best when we don't notice them. We examine them to remove specks of dirt and dust and smears; but when they function properly they sit on our nose and we are all but unaware of them. We don't see our glasses when we wear them, but when we wear them, we see! So it is with the Holy Spirit – when He's doing His greatest work we will be totally unaware – but He is still at work.
And what is He doing? He's remaking us, shaping us, growing us. Whereas our inheritance gave us position the Holy Spirit gives us regeneration. Paul points out that the Spirit has been sent into our hearts – not into our brains, nor into our intellect, but into the very seat of our affections, emotions, and desires. He resides in the center of our being. In Psalm 37:4 David wrote, "Delight yourself in the Lord and he will give you the desires of your heart." For years I limited the meaning of this verse to the idea that if we delight in the Lord He would give us whatever we desire. But that's only a half-truth; I now recognize that it has a double meaning. The whole truth is that when we delight ourselves in the Lord, He plants the good and proper desires in our hearts. So naturally He'll give them to us! So yes – God gives us the desires of our hearts. And those desires pertain to godliness, to Christ-likeness.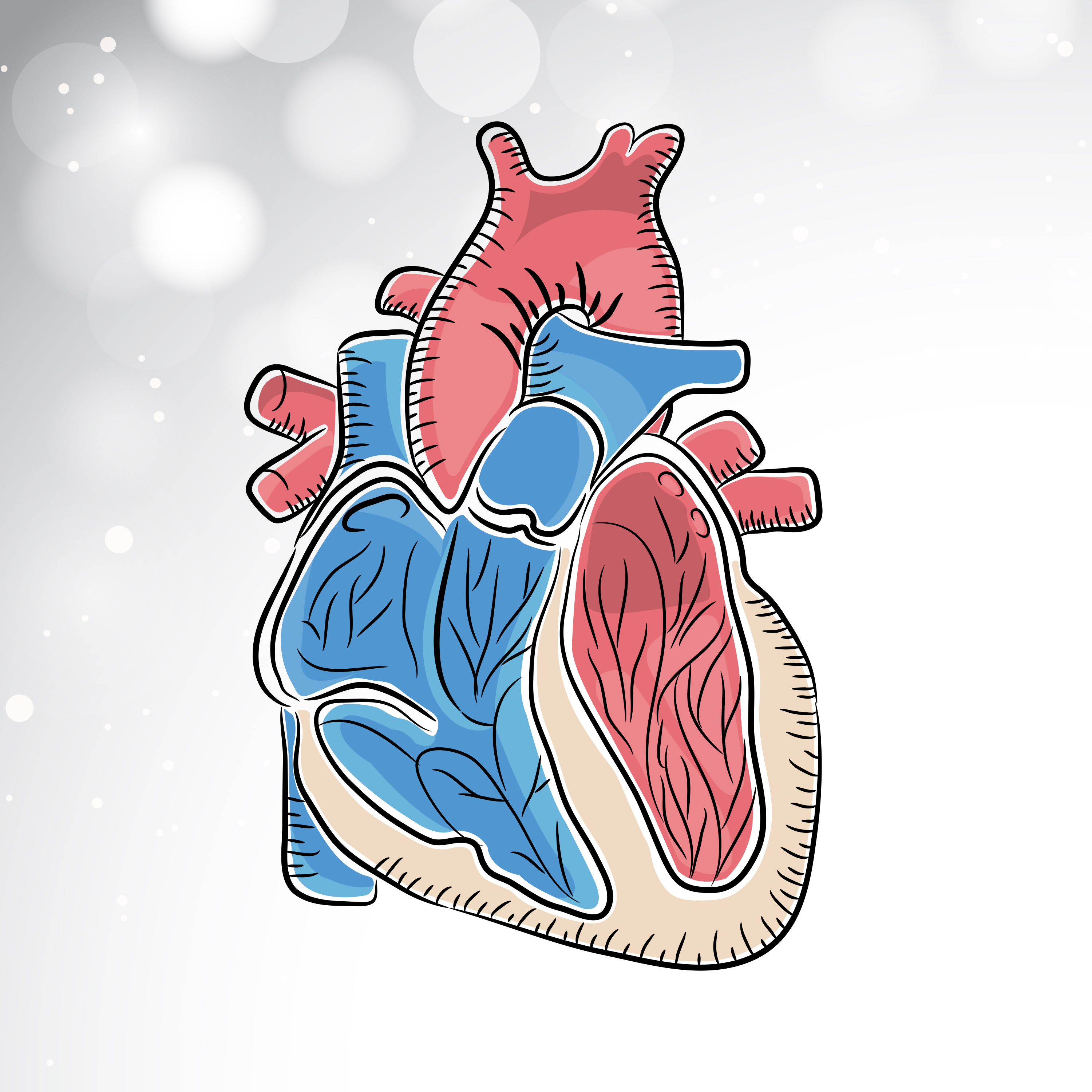 Just as the heart pumps blood into all parts of our body, so the Spirit within us – God Himself – sends His influence and likeness into every fiber of our being – into every power, every faculty, every thought. That's why Paul wrote so often about our constant progression – our sanctification – into Christ likeness. The older I get the more I recognize how much like my father I am becoming – in looks, posture, attitude, and behavior. It reminds me that I am also growing into the likeness of Christ, and that He who began a good work in me will bring it to completion. What an influence there is in me through the presence of Christ.
I invite you to dwell on these 2 facts.                                                                Fact #1 – God is in you wherever we go. When you wake up in the morning remember this. It will influence your plans. It will influence you when you're alone or in a crowd. It will influence you in your business and your home. Realize the power and potential it gives you. It will change the places you go, the thoughts you think, and the things you do.
Fact #2: God sent the Spirit of His Son into your heart. God is within you! He influences you to influence others. You have the right and the mandate to act and live as a child of God – for so you are. And when you do, you will be a person of influence. Only God knows how many will be influenced by you – and ultimately by Jesus!
Live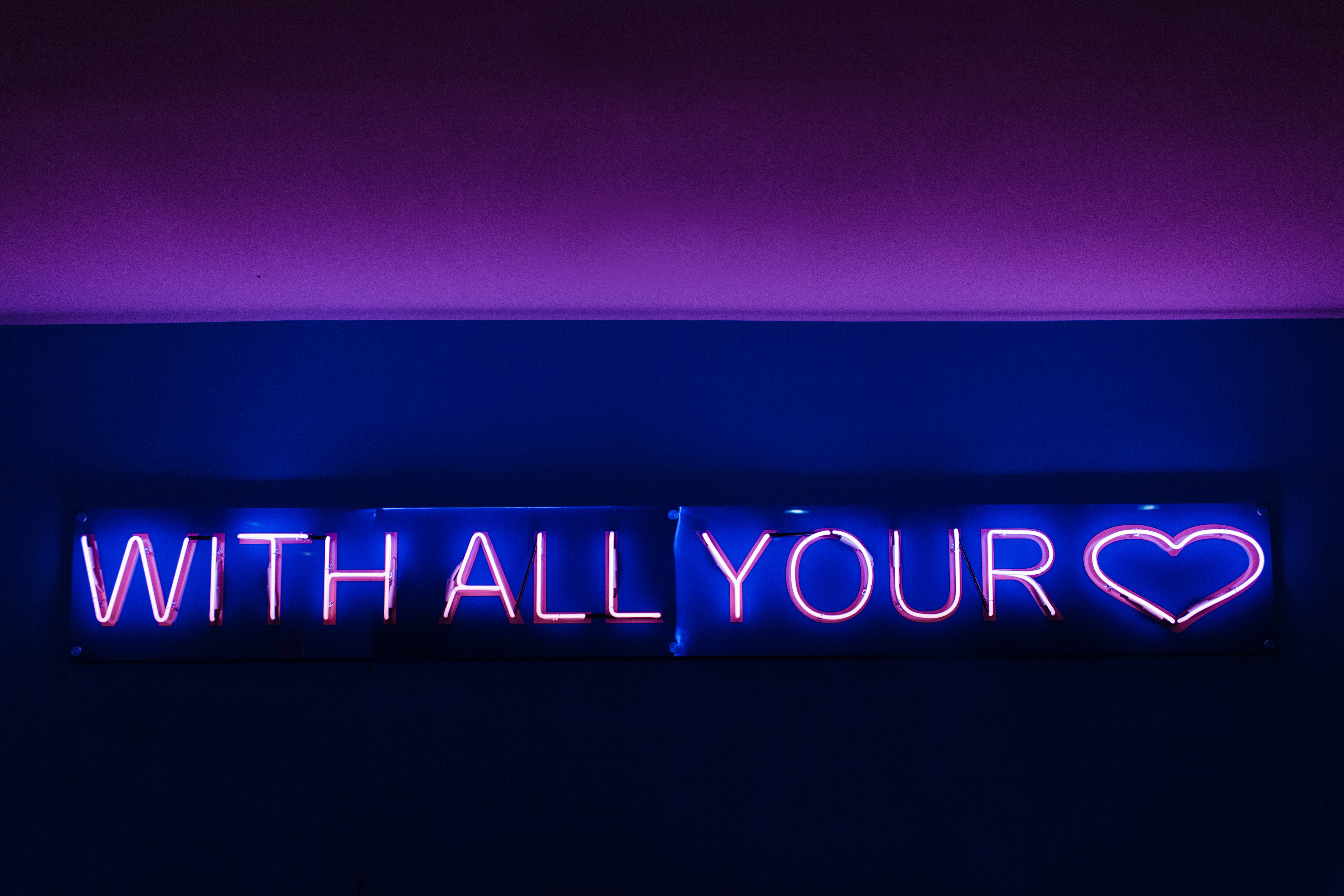 Glasses – Photo by rawpixel on Unsplash
"With All Your Heart" Photo by Brittney Burnett on Unsplash
Dove and Heart Photo from www.storyblocks .com