It had been a great extended holiday period. 3 weeks in the warm, sunny south – some of it with family which made it even better. The trip home was filled with mixed emotions. Part of me wanted to keep traveling but part of me was anxious to get home. The closer we got to home the more being home became the predominant emotion. So I was glad to pull in the driveway, open the door, and turn off the security alarm. Then I did what I always do first – I headed downstairs to turn the water back on. But this time it was different; this time it was not routine; this time the carpet squished under me feet; this time I heard water running; this time we had a problem.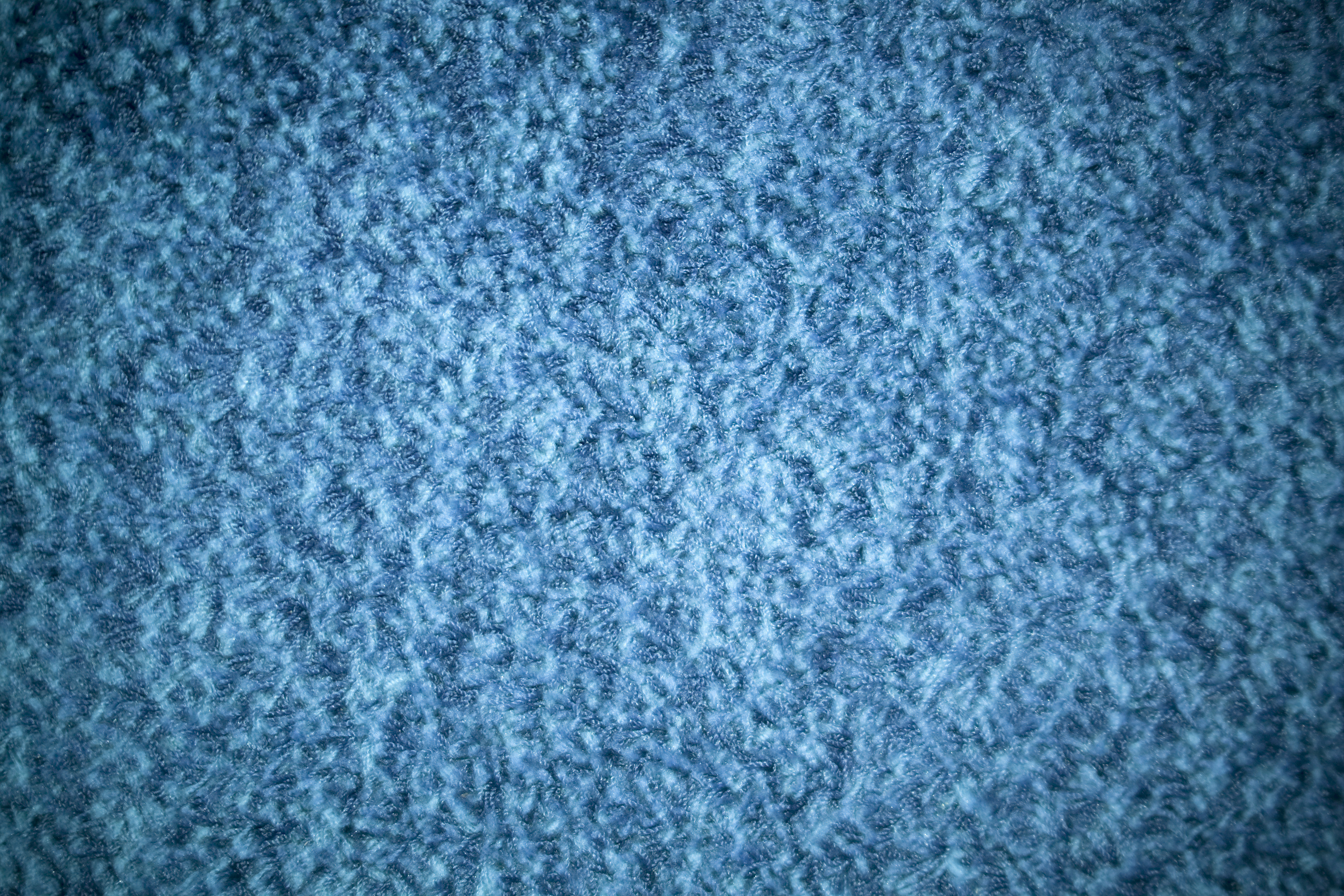 Long story short – we have a back-up sump pump that is water fed. If the power goes off and the main pump cannot work, the water fed pump kicks in. The pipeline that feeds this pump is the only waterline we leave on when we go away. It's really a great plan and system. Except this time the gasket connecting the water line and the pump piping sprang a leak – and water was spraying everywhere; and had been for many days. Yep – we had a problem.
But enough about the problem. The whole point of this narrative is that the squishy carpet taught me a lesson. I was amazed at the high saturation level of the carpet – at how much water it soaked up. If it hadn't soaked up so much water the damage would have been even worse. As I contemplated the saturation level of the carpet, I thought of Scripture verses that talk about saturating our minds and hearts with the Word of God.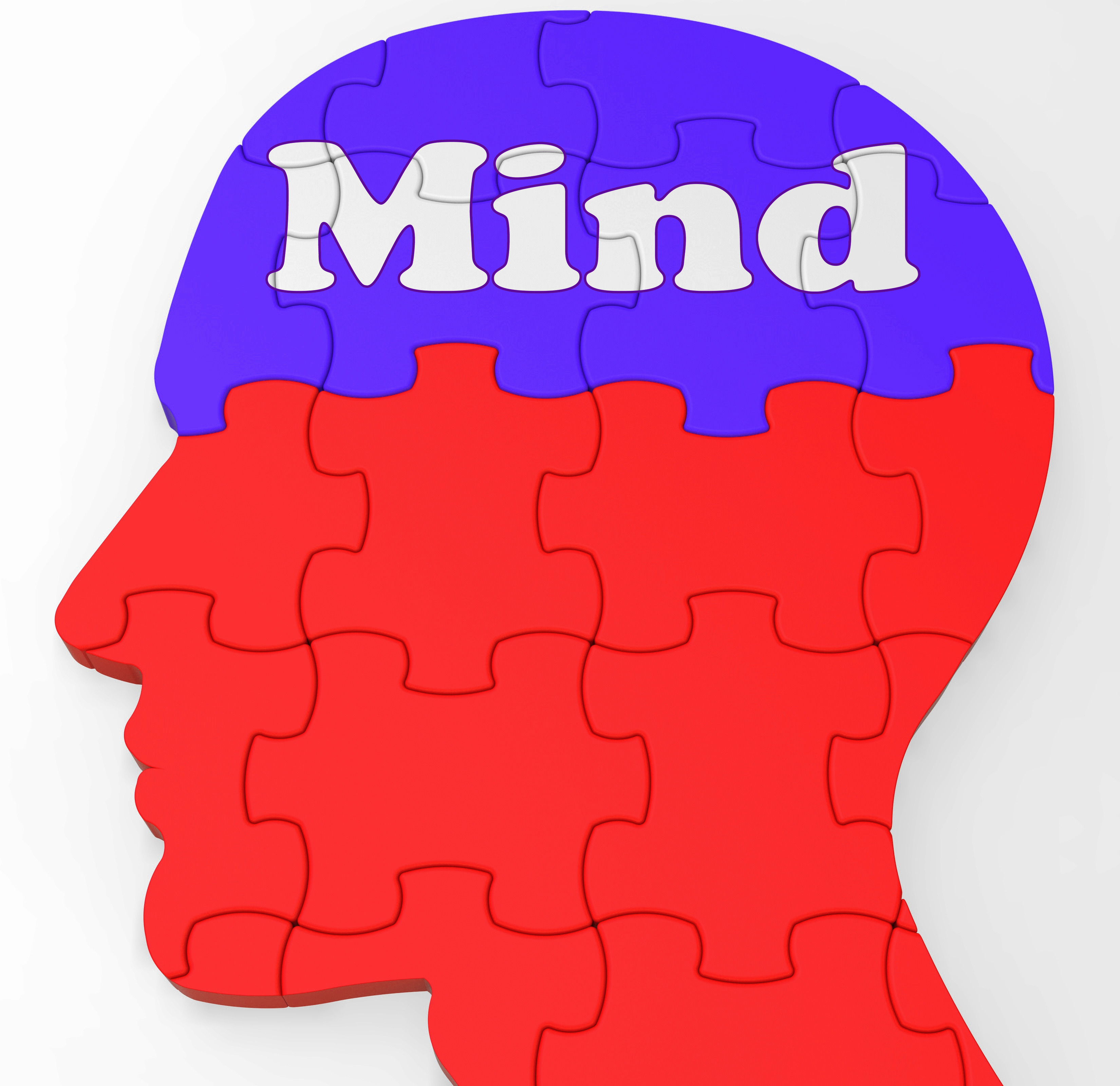 Moses told the Israelites (Dt. 11:18) "Fix these words of mine in your hearts and minds; tie them as symbols on your hands and bind them on your foreheads." Through Jeremiah God promised (Jer. 31:33 NLT) ""But this is the new covenant I will make with the people of Israel after those days," says the Lord. "I will put my instructions deep within them, and I will write them on their hearts. I will be their God, and they will be my people."" As Paul wrote the Colossians (Col. 3:15), "Let the word of Christ dwell in you richly…" Like our carpet soaking up the water we are to soak up – saturate ourselves with – the Word of God.
A while ago I felt a cold coming on – my throat was scratchy and dry, my nose was plugging up. I inundated my body with Echinacea, Vitamin C, and a cold med. I saturated, permeated my body. I wanted to fend off infection. Remember Jesus' time of temptation in the wilderness? Each time Satan assaulted Him Jesus saturation of the Word empowered Him. Here are Jesus' responses. "It is written: "Man shall not live on bread alone, but on every word that comes from the mouth of God" … It is also written: "Do not put the Lord your God to the test … Away from me, Satan!" For it is written: "Worship the Lord your God, and serve him only." (Matthew 4:4, 7, 10–11) He was not infected by Satan's wiles. For Jesus, being squishy with the Word was not all bad.
Paul also knew the power of mind saturation. He said it helped us to know the will of God (Rom. 12:2): "Do not conform to the pattern of this world, but be transformed by the renewing of your mind. Then you will be able to test and approve what God's will is—his good, pleasing and perfect will." What's in our minds discerns what to do. Being squishy is not all bad.
That's why a good quarterback spends hours studying the playbook and watching game films. He saturates his mind. He knows that when he is in a game and looks over the defense he needs to know his options, needs to know what is the right play and reaction. During a game there is no time to do more research; he must have enough information stored in his mind that his reactions will enable him to make the right calls and plays.
John Piper put it beautifully: "I spend this much time on Bible memory because I believe in the power of the indwelling Word of God to solve a thousand problems before they happen, and to heal a thousand wounds after they happen, and to kill a thousand sins in the moment of temptation, and to sweeten a thousand days with the 'drippings of the honeycomb.'"(1)  Saturate yourself, get squishy with the Word. Let it permeate your entire being.
So while it's been no fun cleaning up the mess in our basement I must admit the squishy carpet had a value the insurance company could never match. It taught me to keep saturating my mind and heart with the Word of God, because being squishy is not all bad. In fact, it can be a good thing. Let's all get squishy!
(1) When I Don't Desire God, 123