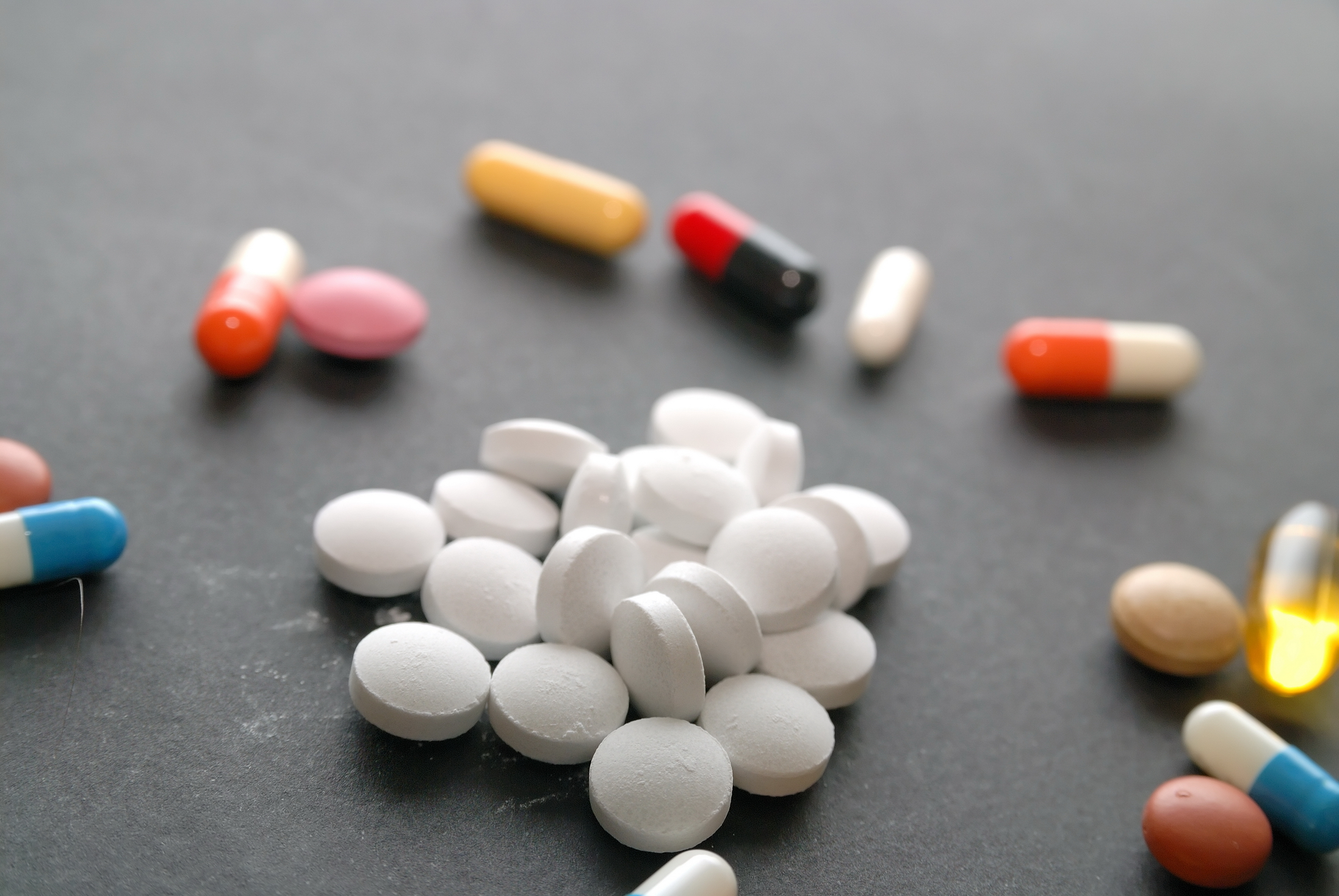 Everyday I take some pills. Some are vitamins and some are prescriptions. I don't know how they get into and go through my system. I do not feel them doing anything. Yet I seldom ask "Why should I take these pills – I don't feel any different?" Why? Because the state of my health assures me they are working inside my body. It's an inside job.
Similarly I eat meals everyday. I have some understanding of how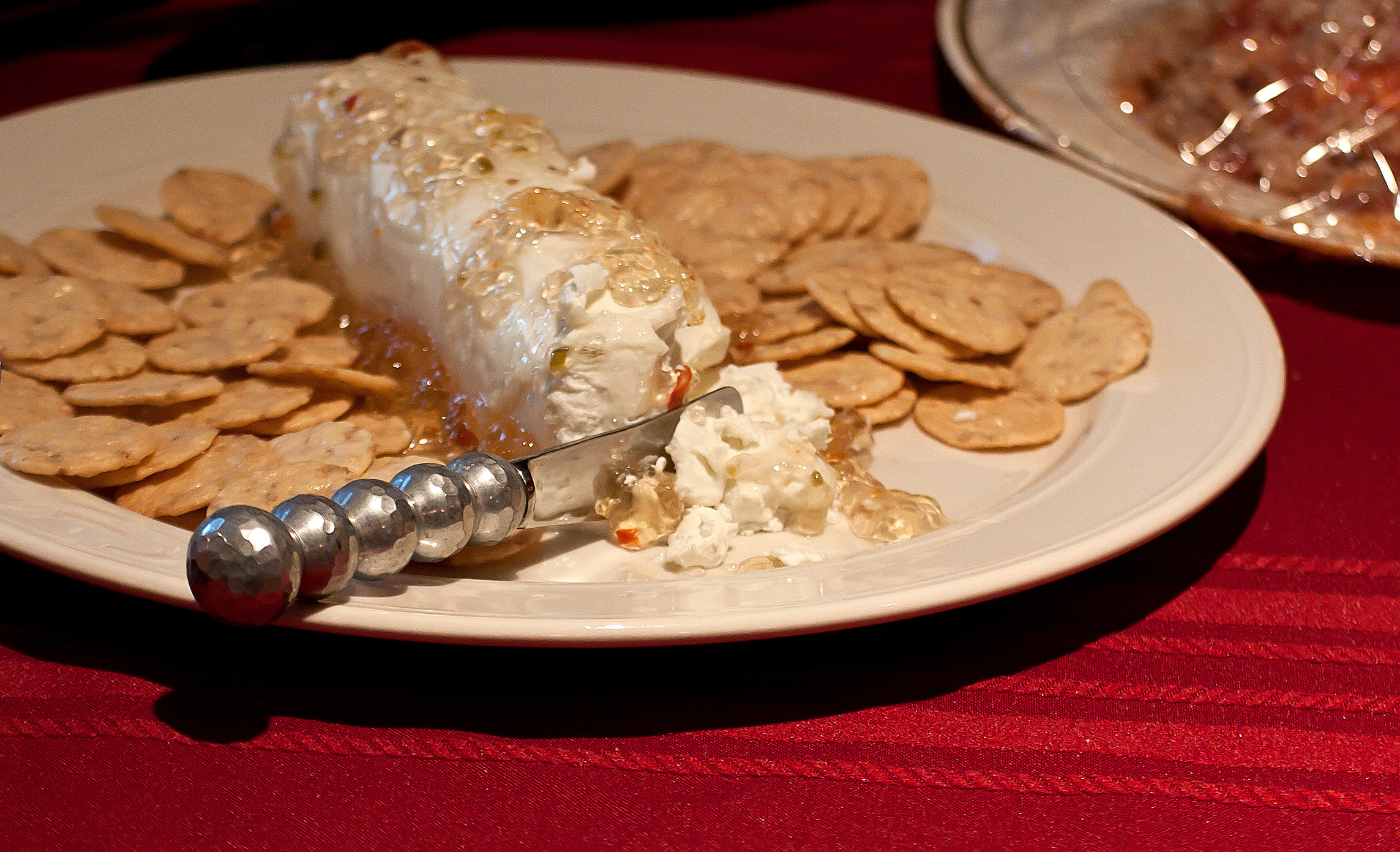 they get into and go through my system. But unless I overeat I do not feel them doing anything. And I can't tell you what I ate for lunch July 21 or dinner April 3 or even lunch last Monday. Yet I never ask "Why should I eat these meals- I don't feel any different and I don't remember them anyway?" Why? Because when I have strength to get up each morning I know the food is working inside my body. It's an inside job.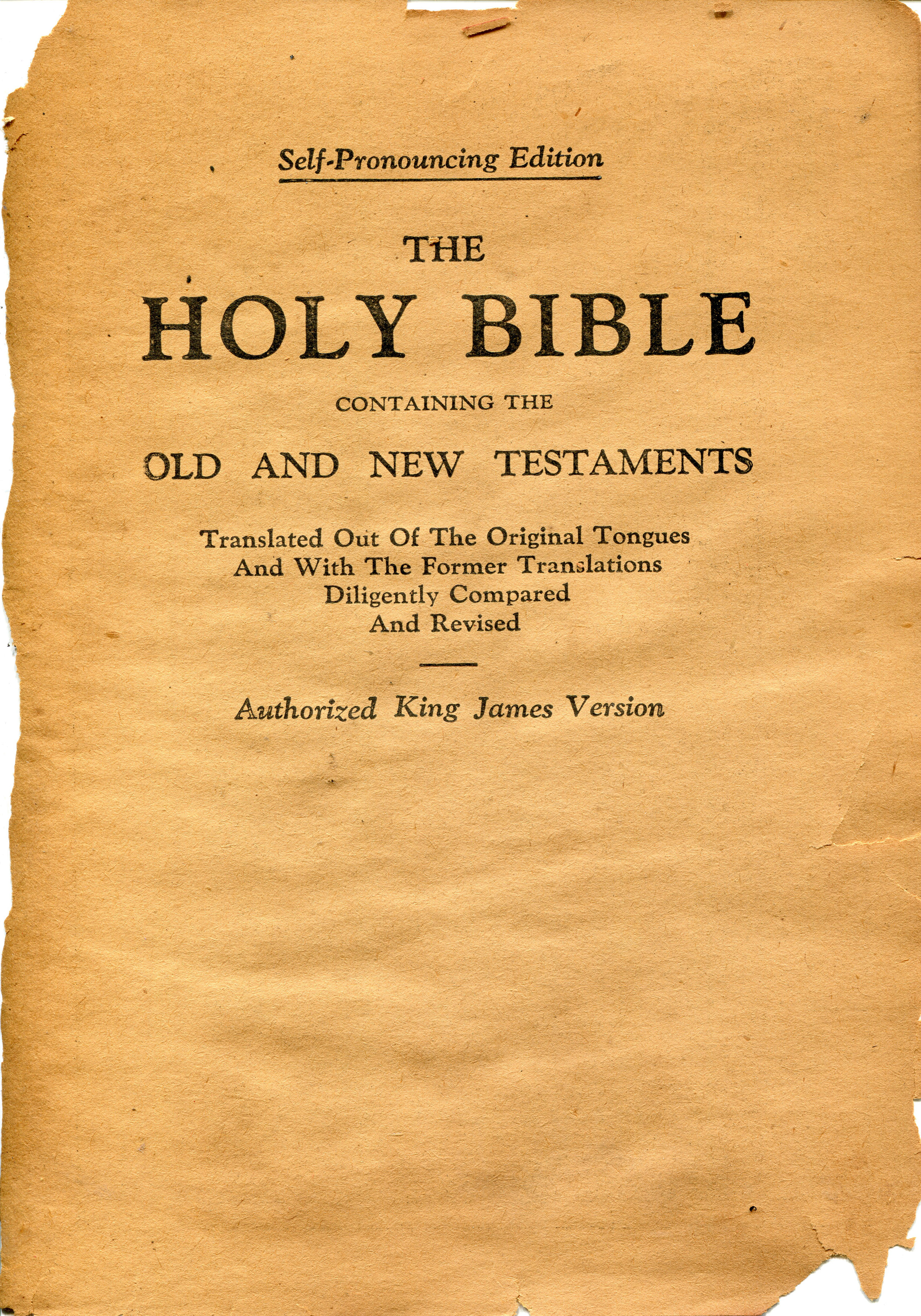 I also read the Bible with great regularity (I confess I do not do it everyday, much to my own disappointment. And there's no one to blame but myself.) Sometimes as I read I am not inspired, am not moved, and learn nothing new; I do not sense anything happening. Yet it's been many years since I've asked "Why should I read the Bible so often – so often I don't feel any different? And I don't remember what I've read." Why? Because the Bible assures me that God's Word always does something inside me. It's an inside job.
Consider Psalm 119. "How can a young person stay on the path of purity? By living according to your word." (9) I" have hidden your word in my heart that I might not sin against you. "(11) "Your statutes are my delight; they are my counselors." (24) "I will never forget your precepts, for by them you have preserved my life." (93) "I have more insight than all my teachers, for I meditate on your statutes." (99) "I have more understanding than the elders, for I obey your precepts." (100) "How sweet are your words to my taste, sweeter than honey to my mouth! I gain understanding from your precepts; therefore I hate every wrong path. Your word is a lamp for my feet, a light on my path." (103-105)
Consider Isaiah 55:10-11. "As the rain and the snow come down from heaven, and do not return to it without watering the earth and making it bud and flourish, so that it yields seed for the sower and bread for the eater, so is my word that goes out from my mouth: It will not return to me empty, but will accomplish what I desire and achieve the purpose for which I sent it."
Consider Hebrews 4:12-13. "For the word of God is alive and active. Sharper than any double-edged sword,it penetrates even to dividing soul and spirit, joints and marrow; it judges the thoughts and attitudes of the heart. Nothing in all creation is hidden from God's sight. Everything is uncovered and laid bare before the eyes of him to whom we must give account."
I am convinced that every time I read the Bible the Holy Spirit goes to work in me – even if I am totally unaware of what He is doing. It's an inside job. John Piper put it beautifully: "I spend this much time on Bible memory because I believe in the power of the indwelling Word of God to solve a thousand problems before they happen, and to heal a thousand wounds after they happen, and to kill a thousand sins in the moment of temptation, and to sweeten a thousand days with the 'drippings of the honeycomb.' ("When I Don't Desire God", 123)
I will continue to read the Bible. But not to be inspired or moved, or to learn something new or with the hope that I will experience some great feeling. Any of these dynamics are but bonuses. Rather, I will read knowing that God will go to work on and in me. He will increase my spiritual health and strengthen my faith. He will continue to transform me into the image of Jesus. It's an inside job I can live with. In fact, I cannot live without it.