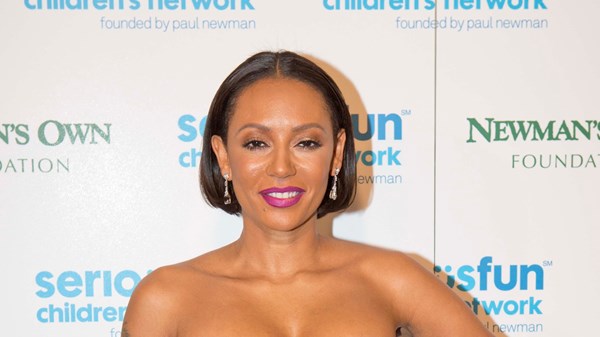 'America's Got Talent' has given birth to not only many careers, but to some catch phrases as well. Perhaps one of the most familiar is exclaimed by Mel B. (1) when she's overwhelmed by a brilliant, exciting unexpected performance: "What just happened?" I think we can ask the same questions during this week following Christmas. We celebrated a brilliant, exciting, mysterious unexpected event – Almighty God sent His Son to earth to be born in human flesh. But can we fully grasp and understand it? Or do we need to ask, "What just happened?" Why would God ask His Son to give up all the glories and power of Heaven to take on human flesh? "What just happened?"
Perhaps the simplest answer is "God demonstrated His love." May the following serve to clarify and heighten the impact.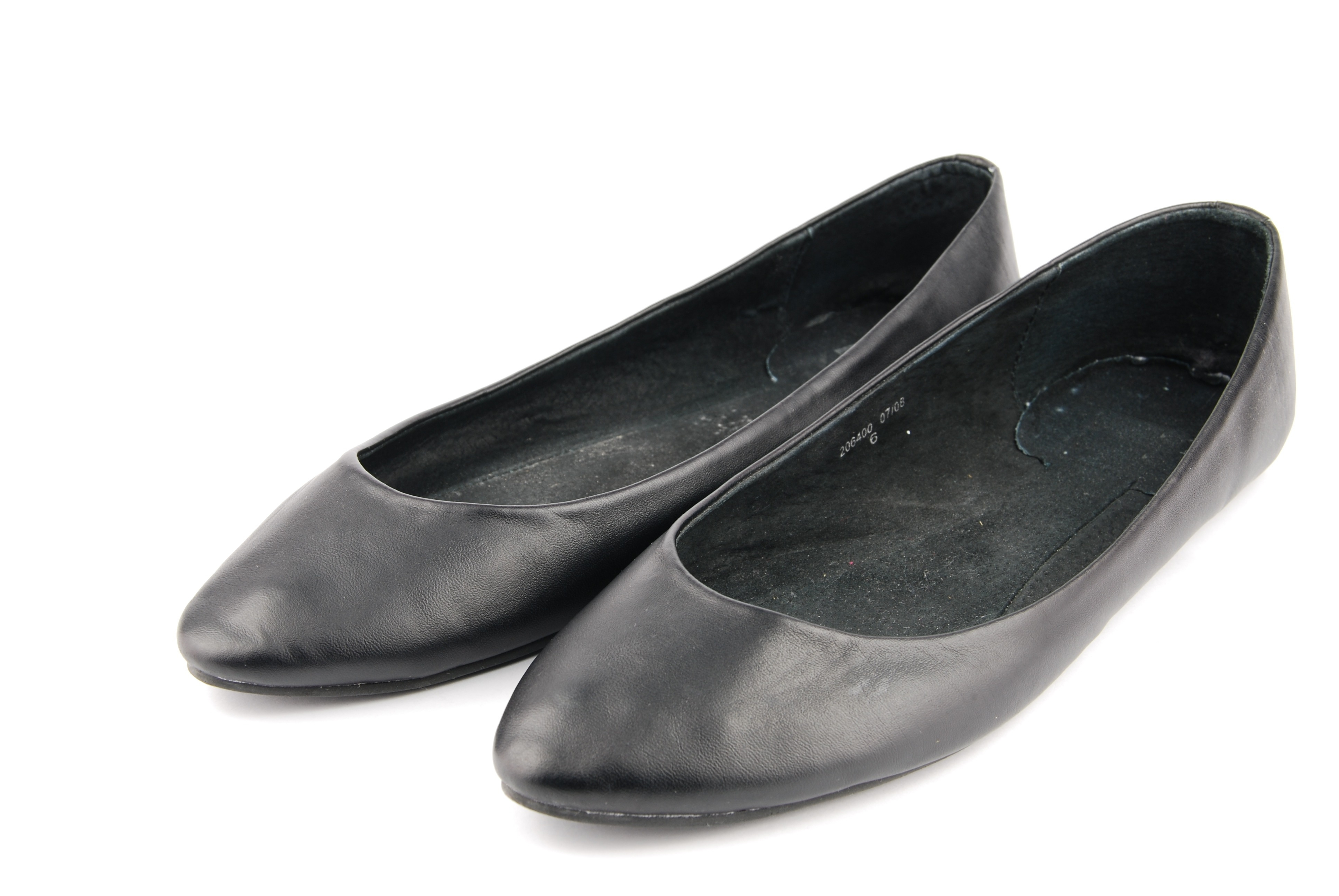 Three days before Christmas a mother was busy getting ready for the big day and she asked her little son to shine her good shoes for her. A little later, with a smile that only a 7-year old could flash, he presented the shoes for inspection. The mother was pleased with the result and rewarded him with a quarter. On Christmas day, as she was putting on her shoes to go to church, she noticed a lump in one shoe. Taking off the shoe, she found the quarter wrapped in paper. Written on the paper in a child's scrawl were these words: "I done it for love." When Jesus came to save us He "done it for love!"
Roy Lessin has written poignantly, "God knew we could never buy our way to Him – the cost was too great; we could never earn our way to Him – the task was too great; we could never will our way to Him – the commitment was too great. God knew we could never come to Him…so He came to us!"
Describing it all the Bible simply says, "God so loved the world that he gave his one and only son…" (John 3:16) He 'done it all for love' – expecting nothing in return.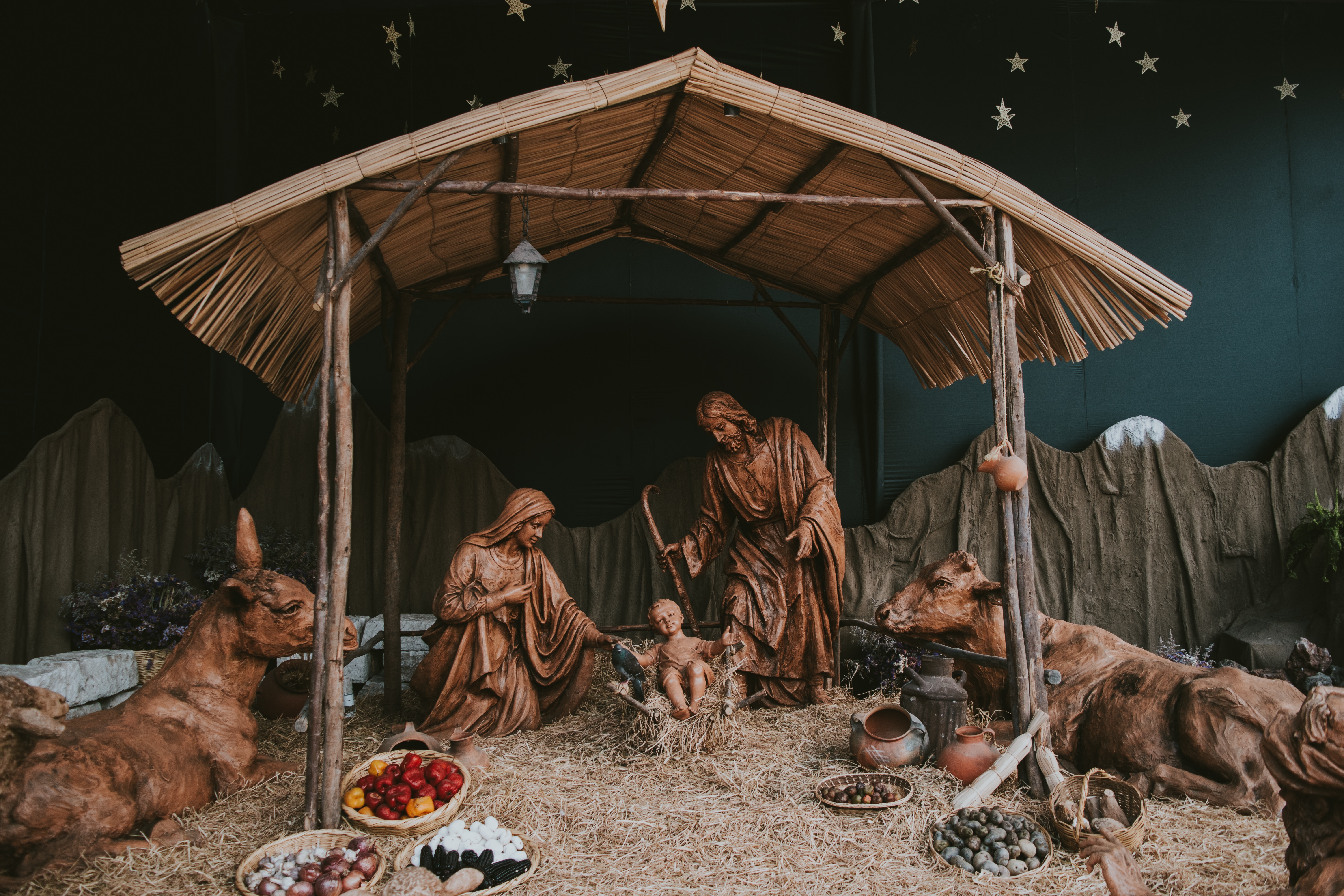 May you experience His deep, broad and overpowering love – His abundance of grace upon grace – in amazing ways this Christmas and throughout 2019.
(1) https://www.breakingnews.ie/showbiz/mel-b-grateful-for-christmas-after-going-through-hell-and-back-in-dark-year-892513.html
Manger: nativity-walter-chavez-300070-unsplash