As I mentioned last week, yard work led me to think about weeds. I'm still thinking about them – because I now realize I missed some. The problem is I didn't know, at first sight, that they were weeds. They looked like flowers – pretty, colorful flowers.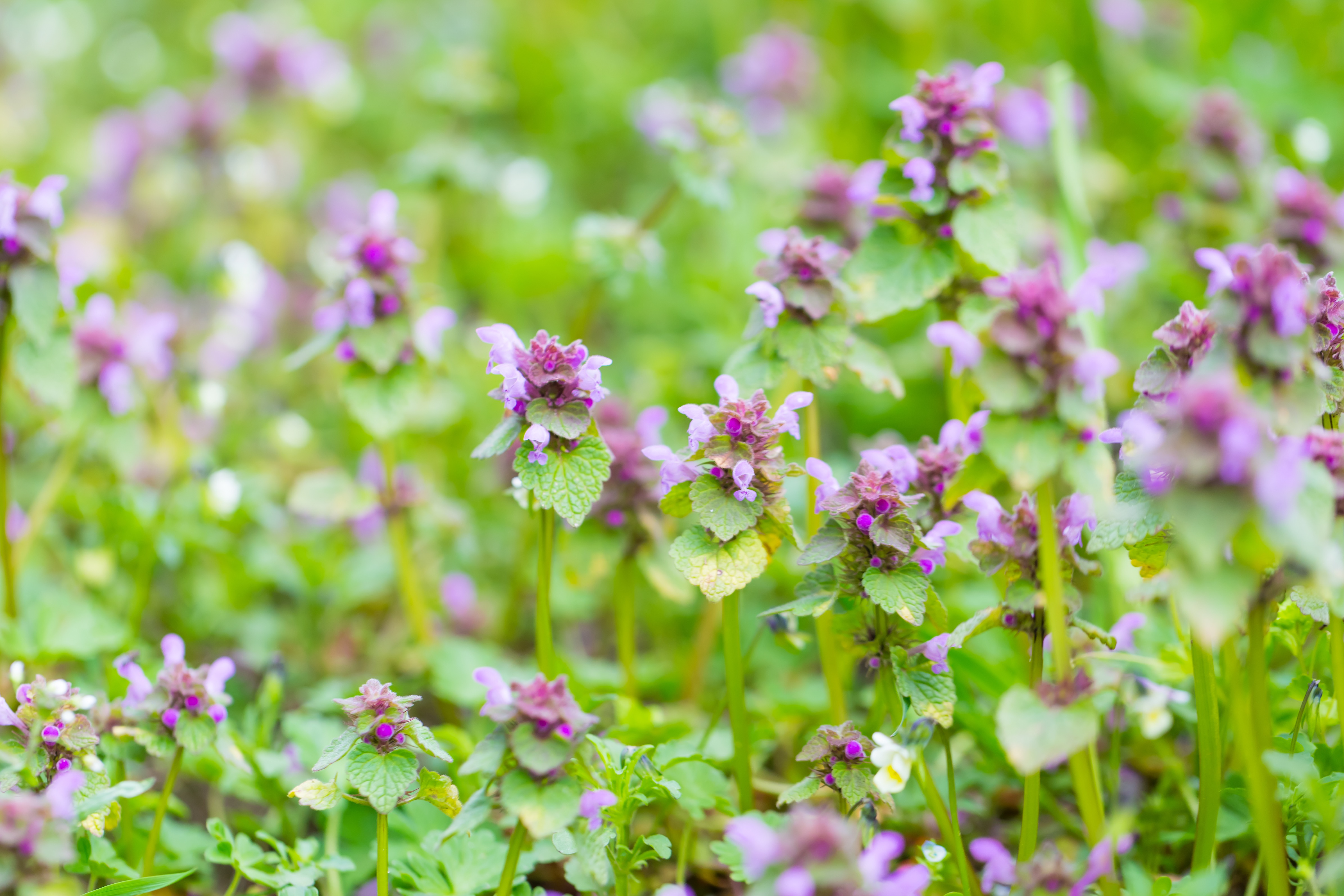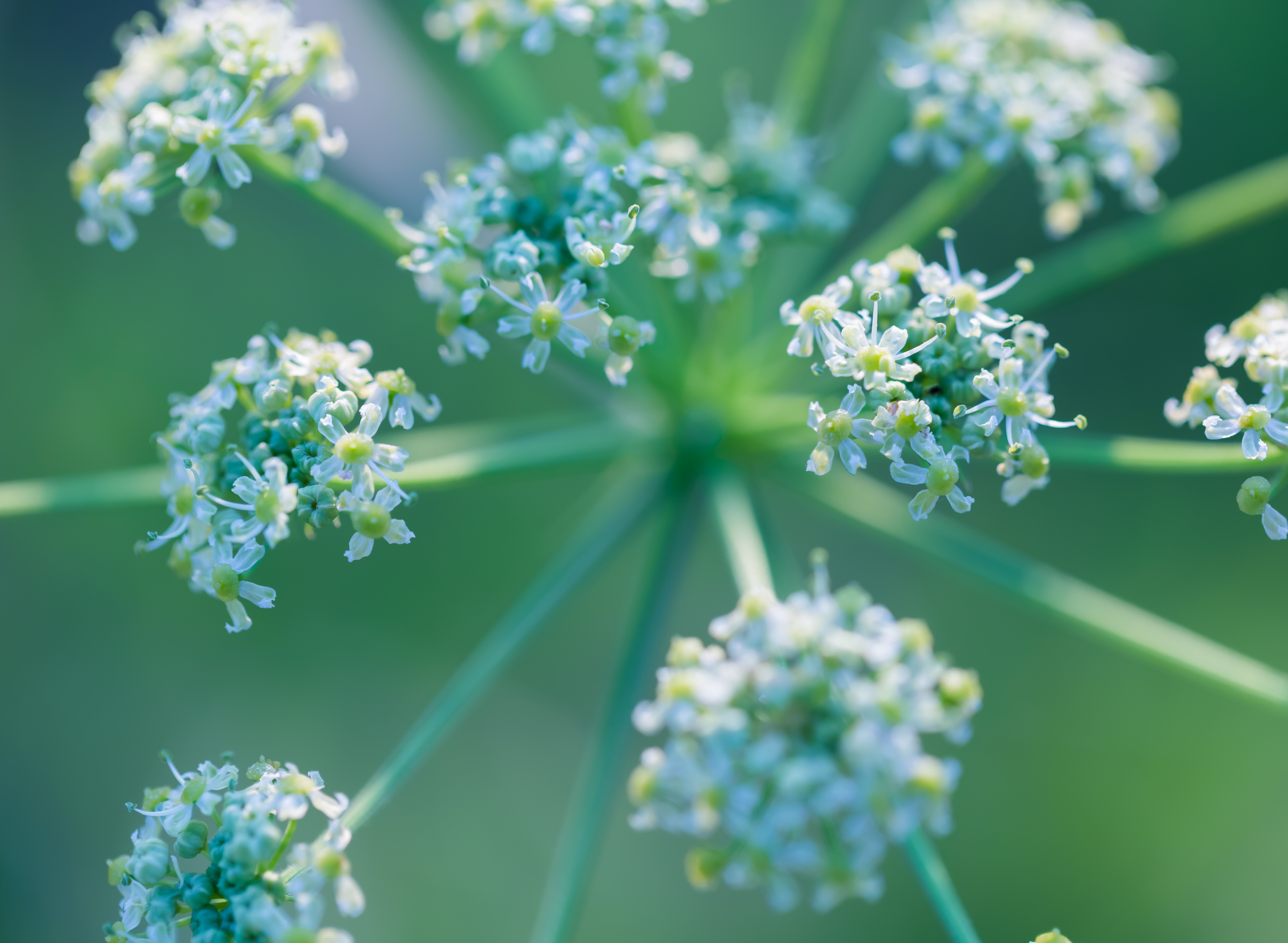 I asked my wife (the real gardener in the family) – and even she couldn't always tell if something was a flower or weed. It left me wondering "How can something so pretty be a weed? How can something so attractive be bad? Why can't we just leave them there – they're so pretty!"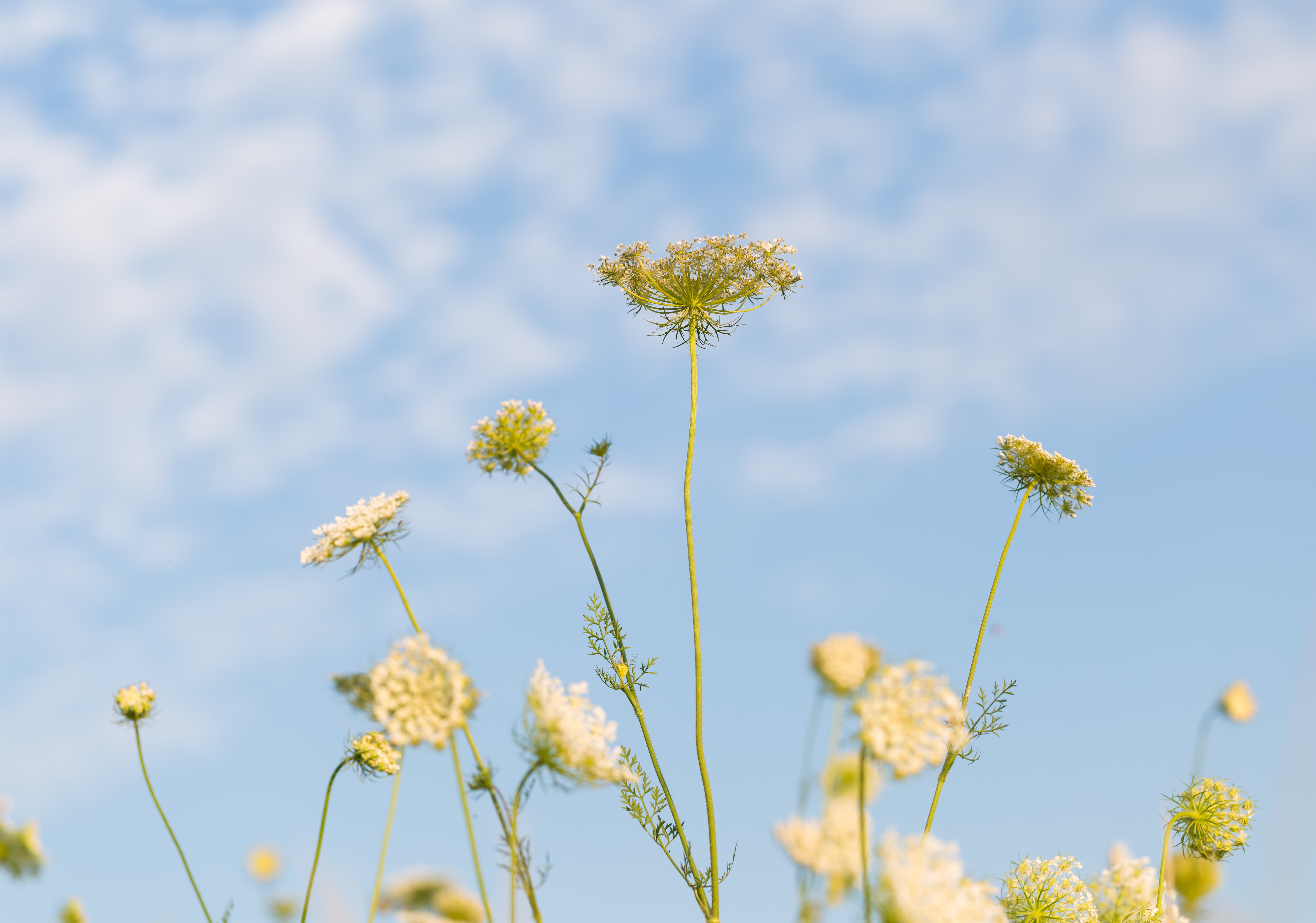 Let's face it, weeds can be deceptive.
Then it struck me. Weeds are just like the devil. He, too, is deceptive. He is, in fact, a master of deceit.  "And the great dragon was thrown down, that ancient serpent, who is called the Devil and Satan, the deceiver of the whole world." (Revelation 12:9 RSV) To be deceptive is to intentionally misrepresent reality in order to gain an dishonest advantage over others. It's like the national or international company that wants our opinion or money but knows many of us won't answer an 800 or 888 number. So it uses a local phone number to trick us into answering. It's deception.
We first see this deceptiveness in the Garden of Eden. Satan made sin look appealing by saying to Eve, ""You will not certainly die…For God knows that when you eat from it your eyes will be opened, and you will be like God, knowing good and evil."" (Genesis 3:4-5) Such knowledge sounded wonderful. But it was masterful deception. Eve would not die – physically – and she would know good and evil – in ways she had not imagined possible. But such knowledge was not good; it was destructive. "There is a way that appears to be right, but in the end it leads to death." (Proverbs 16:25) Deception.
Satan tried it again when he tempted Jesus in the wilderness. He told Jesus that He would have all the glory and splendor of the kingdoms of the world if He would simply worship Satan. Deception. Jesus could gain the glory and splendor, but He would only gain authority over the kingdoms of the world through obedience to His Father.
Another deceptive tactic the devil uses is to encourage the use of synonyms for sin. People do not 'sin.' Rather, someone makes a 'mistake', a 'blunder' or a 'bad decision.' A person has 'shortcomings,' a 'weakness' or an 'infirmity.' Someone makes an 'error in judgment.' And so it goes. You can change the label on a bottle of poison to read 'Fruit Punch,' but it it doesn't change the poison. Deception.
No matter how pretty they may be, the deceptive weeds must be identified and uprooted – lest they take over and destroy the good flowers or the lawn. And now with each 'beautiful weed' I see I'm reminded there are many beautiful weeds all around my life that also need to be identified and uprooted. How we do so – that's for next week's blog. In the meantime, let's not despair. "For we do not have a high priest who is unable to empathize with our weaknesses, but we have one who has been tempted in every way, just as we are—yet he did not sin. Let us then approach God's throne of grace with confidence, so that we may receive mercy and find grace to help us in our time of need."