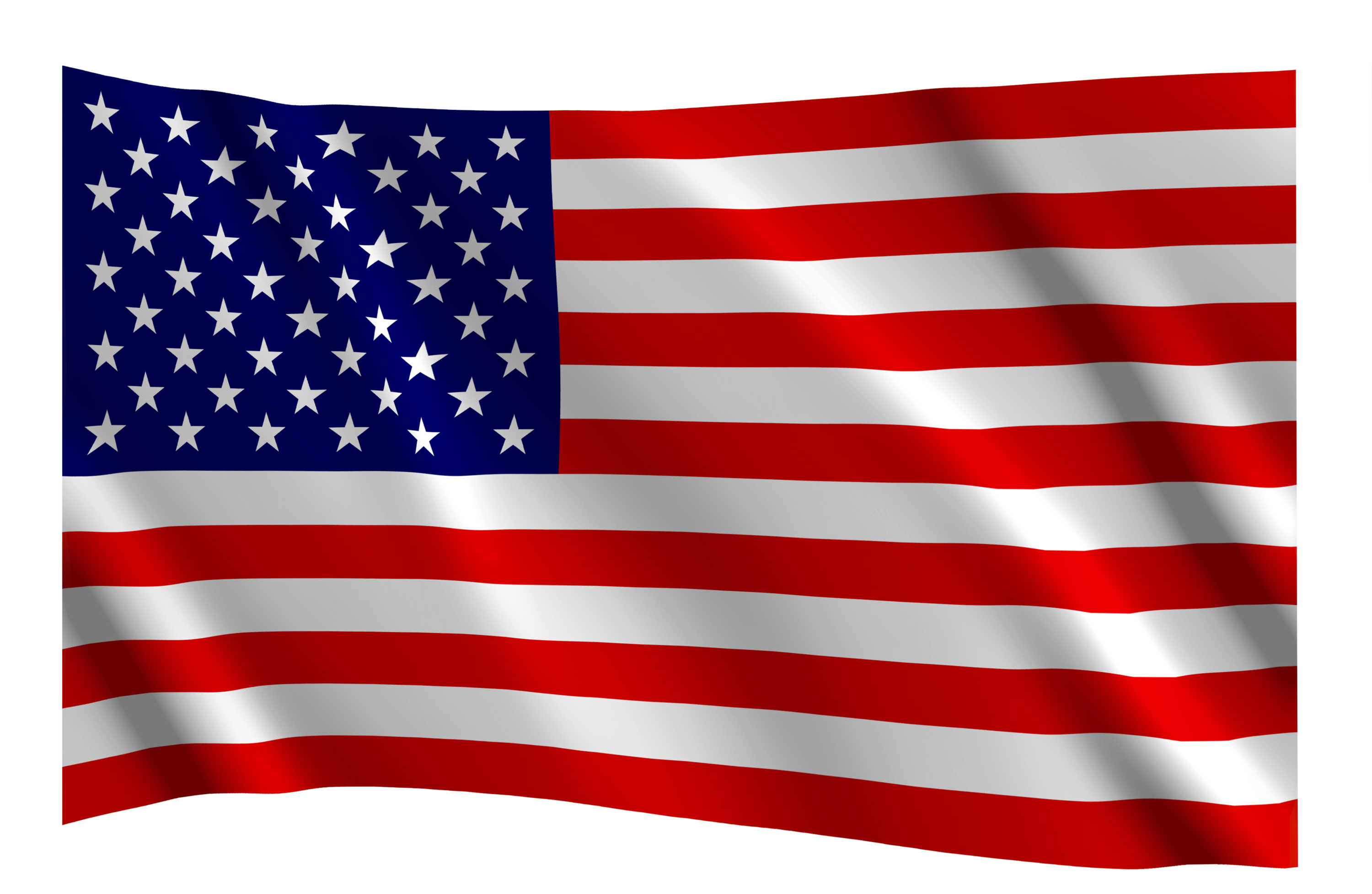 I was intrigued, although not surprised by a news item coming from the Olympics. One of our American athletes was upset that he did not get selected to carry the American flag during the opening ceremonies. He was upset with the selection process. Perhaps he should have been selected. Perhaps the selection process is flawed. I have no way of knowing these things. But I do understand the emotion that prompted his public comments and that is why I was not surprised.
We like to think the Olympics are a time for athletes to represent
and honor their countries. But the reality is that for most athletes it's a time to win and be honored. I'm not saying that's bad or wrong. Rather my issue is that we all too easily equate honor with winning, with being selected to hold the flag. Honor is equated with being the top dog, the most popular, or the most respected. Honor goes to the one who hangs out with or is seated by people of influence. I understand because I've too often been there and believed that.
But is that what honor is all about? Jesus had a different perspective. He, in fact, talked about the banquet table and the seat of honor.
"When Jesus noticed that all who had come to the dinner were trying to sit in the seats of honor near the head of the table, he gave them this advice: "When you are invited to a wedding feast, don't sit in the seat of honor. What if someone who is more distinguished than you has also been invited? The host will come and say, 'Give this person your seat.' Then you will be embarrassed, and you will have to take whatever seat is left at the foot of the table! "Instead, take the lowest place at the foot of the table. Then when your host sees you, he will come and say, 'Friend, we have a better place for you!' Then you will be honored in front of all the other guests. For those who exalt themselves will be humbled, and those who humble themselves will be exalted." Then he turned to his host. "When you put on a luncheon or a banquet," he said, "don't invite your friends, brothers, relatives, and rich neighbors. For they will invite you back, and that will be your only reward." (Luke 14:7-12 New Living Translation)
To the Scribes and Pharisees, who deemed themselves men of honor, Jesus said, "The greatest among you will be your servant. For those who exalt themselves will be humbled, and those who humble themselves will be exalted."(Matthew 23:11-12) Jesus taught his friends and followers the same thing.
"Then the mother of Zebedee's sons came to Jesus with her sons and, kneeling down, asked a favor of him. "What is it you want?" he asked. She said, "Grant that one of these two sons of mine may sit at your right and the other at your left in your kingdom." "You don't know what you are asking,"Jesus said to them. "Can you drink the cup I am going to drink?" "We can," they answered. Jesus said to them, "You will indeed drink from my cup, but to sit at my right or left is not for me to grant. These places belong to those for whom they have been prepared by my Father." When the ten heard about this, they were indignant with the two brothers. Jesus called them together and said, "You know that the rulers of the Gentiles lord it over them, and their high officials exercise authority over them. Not so with you. Instead, whoever wants to become great among you must be your servant, and whoever wants to be first must be your slave— just as the Son of Man did not come to be served, but to serve, and to give his life as a ransom for many." (Matthew 20:20-28)
Not quite the same perspective, is it? The great news is that for Jesus it was not just a perspective. It was also His lifestyle.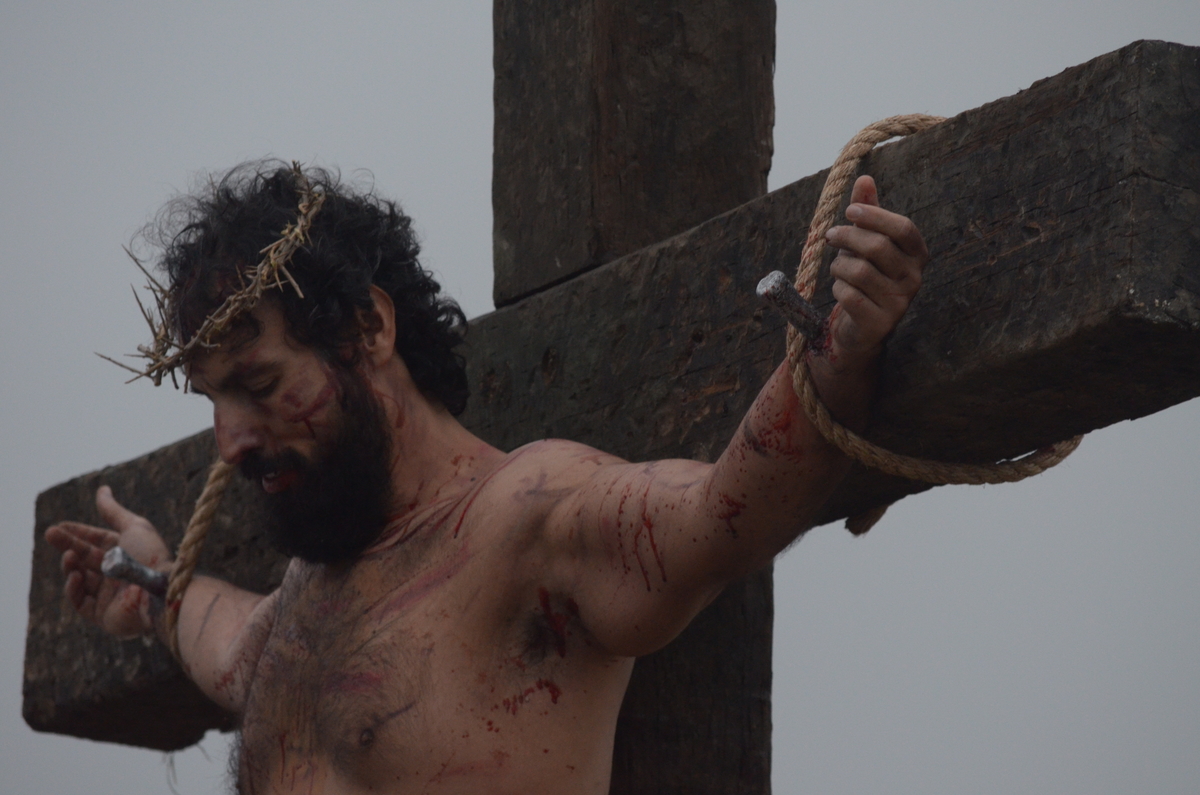 As Paul later recorded:
Do nothing out of selfish ambition or vain conceit. Rather, in humility value others above yourselves not looking to your own interests but each of you to the interests of the others. In your relationships with one another, have the same mindset as Christ Jesus:
Who, being in very natureGod,
did not consider equality with God something to be used to his own advantage;
rather, he made himself nothing
by taking the very nature of a servant,
being made in human likeness.
And being found in appearance as a man,
he humbled himself
by becoming obedient to death—
even death on a cross!
Therefore God exalted him to the highest place
and gave him the name that is above every name,
that at the name of Jesus every knee should bow,
in heaven and on earth and under the earth,
and every tongue acknowledge that Jesus Christ is Lord,
to the glory of God the Father."
(Philippians 2:3-11)
I'm not sure if Jesus' view of honor would fit in the Olympics. But I wonder – what if we really lived for the true place of honor? What difference would it make? How would our world be different? Are you ready to take the place of honor?
Olympic Rings: https://www.flickr.com/photos/[email protected]/13284311374/