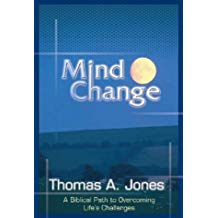 I once read a wonderful book by Thomas Jones called "Mind Change." (2) Having suffered for many years from gradually worsening multiple sclerosis Jones honestly shares the struggles he has just getting out of bed in the morning. But he also shares how he fights to maintain a proper mindset. He proposes that we place God second in our thoughts! At first reading that sounds strange, but here's how he puts it. We either think "GOD BUT…" OR "…BUT GOD." "Whenever we use the word 'but' in a sentence or in our thoughts, we go away emphasizing and focusing on whatever comes after the word 'but,' not what comes before it."
In other words, when we're in the middle of a difficult circumstance we have two options. We can say "I know God is loving and kind, but my life – or this problem…" We will then focus on the problem and the circumstance and think less about the rich resources of God. Or we can say "My life…this problem…but God is loving and kind." We will then focus on the rich resources of God. The equation is either "God's promises but the problem" or "The problem but God's promises." We choose to focus on either our emotions or on God's resources and faithfulness.
In the same spirit the prophet Jeremiah chose to put God second in his equation. For 2 plus chapters in the Book of Lamentations he laments the desperate and hopeless situation in which he and Israel find themselves. Lamentations 3:19-20 is his summary: "I remember my affliction and my wandering, the bitterness and the gall. I well remember them, and my soul is downcast within me." Then notice – "Yet this I call to mind…" (literally, "Make return to my heart") "…and therefore I have hope…" It's "The problem but God's promises."
The reality is the Bible is filled with "…but God" equations. Space doesn't permit a thorough list, but consider a few examples.
Psalm 6: 3, 6-7, 9-10: the problem – "My soul is in anguish. How long, O LORD, how long? I am worn out from groaning; all night long I flood my bed with weeping and drench my couch with tears. My eyes grow weak with sorrow; they fail because of all my foes." But God – "The LORD has heard my cry for mercy; the LORD accepts my prayer. All my enemies will be ashamed and dismayed; they will turn back in sudden disgrace."
Psalm 13: 1-2, 5: the problem – "How long, O LORD ? Will you forget me forever? How long will you hide your face from me? How long must I wrestle with my thoughts and every day have sorrow in my heart? How long will my enemy triumph over me?" But God – "But I trust in your unfailing love; my heart rejoices in your salvation. will sing to the LORD, for he has been good to me."
2 Corinthians 1:8b-9: the problem – "We were under great pressure, far beyond our ability to endure, so that we despaired even of life."Indeed, in our hearts we felt the sentence of death." But God – "But this happened that we might not rely on ourselves but on God, who raises the dead."
Here's the key to placing God second in our thoughts: Jeremiah makes the good thoughts return to his heart by exercising his faith: "The LORD is good to those whose hope is in him, to the one who seeks him; it is good to wait quietly for the salvation of the LORD."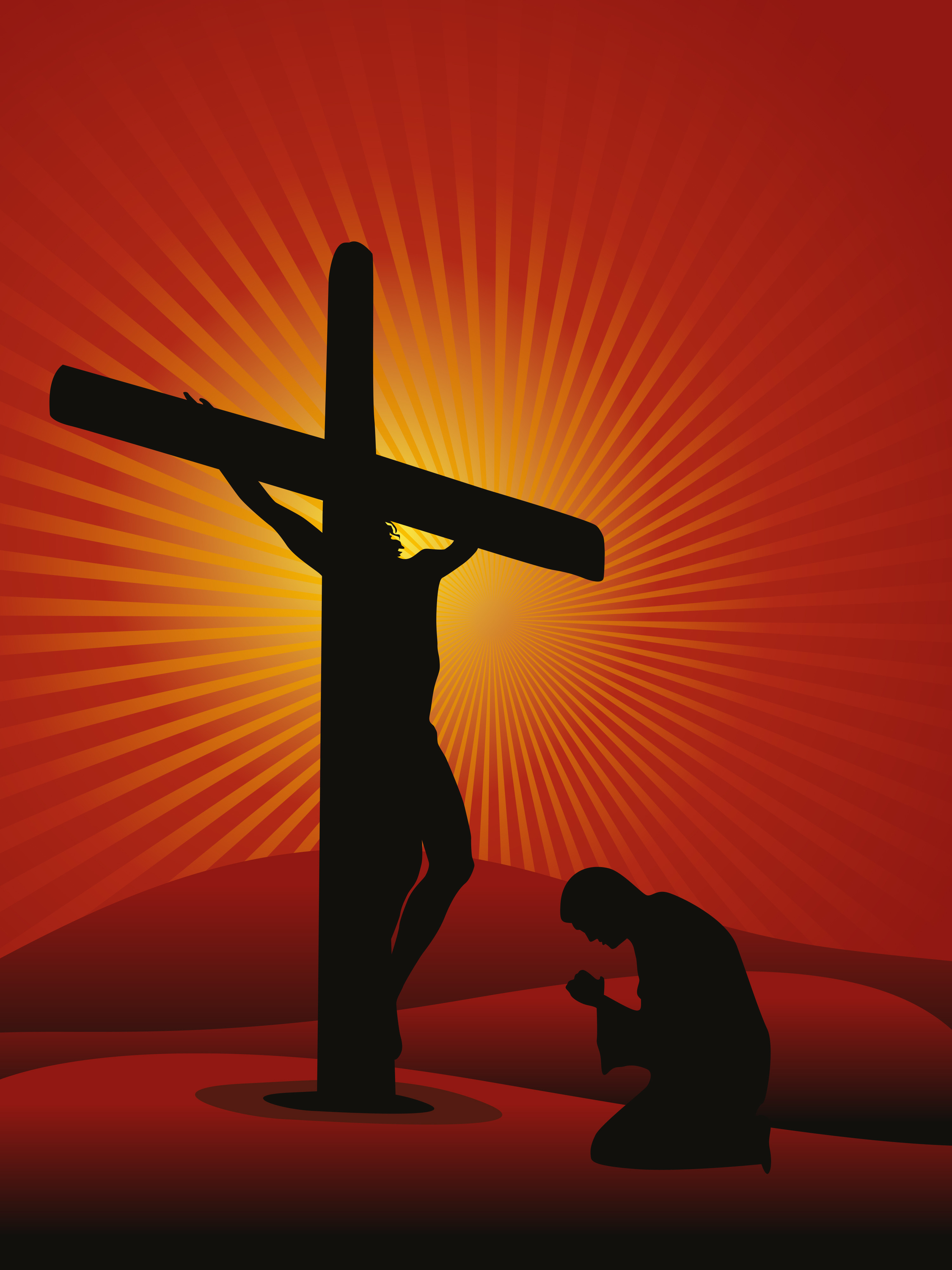 Sometimes we just need to exercise our faith , to get back in the presence of our Father and be quiet so we can focus on Him. When your situation seems hopeless and you're ready to give up, try putting God second in your thoughts. And let me know what happens. I'd love to rejoice with you!
1- This blog is from a sermon by Pastor Curry entitled "Our Terrible, Horrible, No Good, Very Bad Days" (Lamentations 3:1-26). For more information, or to request a copy of the sermon, contact [email protected]. For the audio message click here.
2 – For information on 'Mind Change', click here.