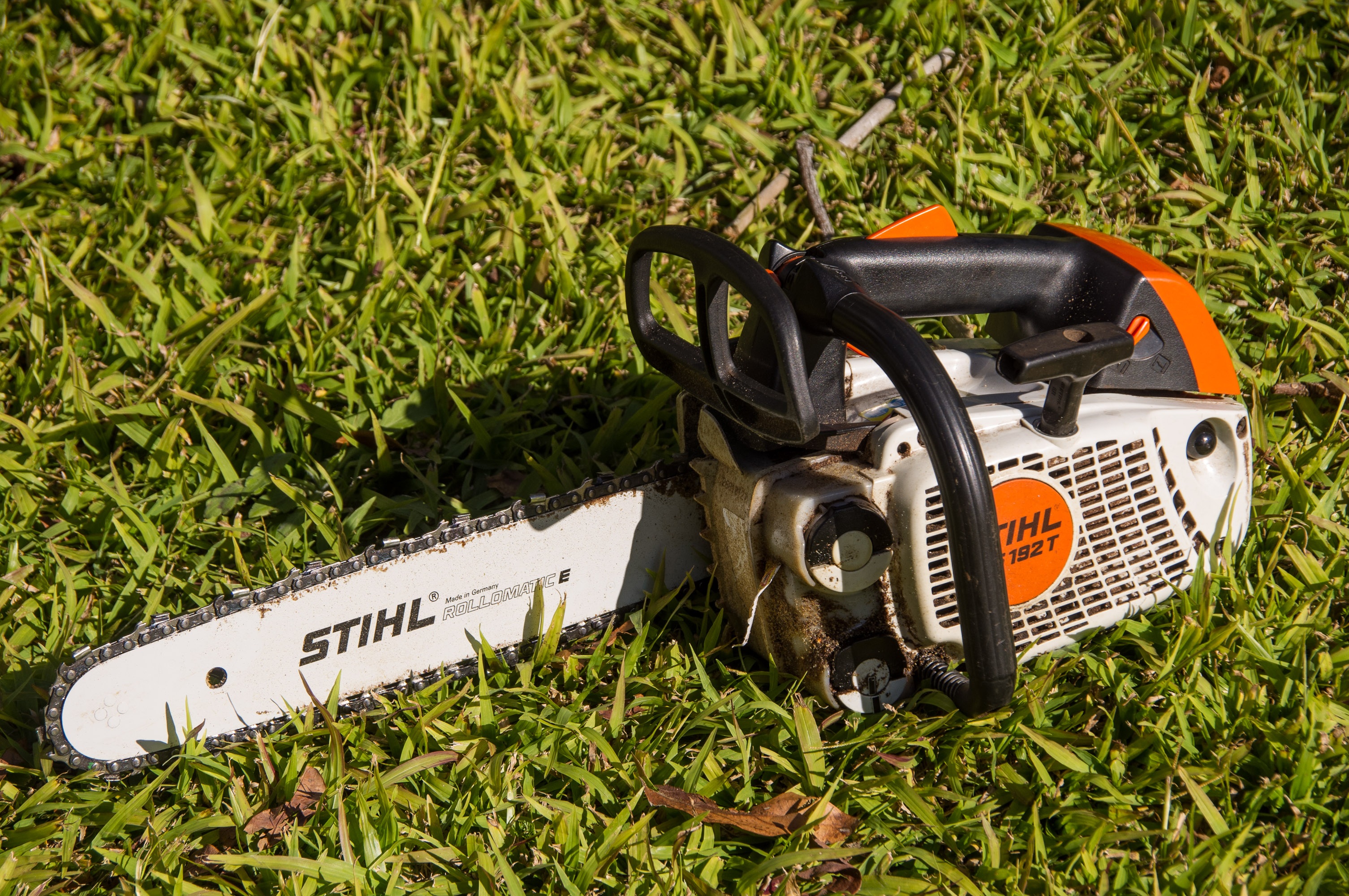 I was being the good husband. There were tree branches and limbs that needed to be cut down and cut up. While I'm not the handiest handyman around the house, this is something I've done and can do. So I readied our chainsaw and got to work. Things rolled along smoothly for a while – until the chain got stuck and came off the blade. Still no problem – I've put the chain on before. I had to loosen everything, take the chain off completely, and then put it back on and tighten it. So I did that – and began to cut away again – except that the saw wasn't cutting. After some looking I discovered that the teeth of the chain were facing the wrong direction; therefore they had no bite. Thus my lesson for that day: when it comes to chain saws, "If you want more bite, face forward."  It would be nice to tell you that once I removed the chain again and put it back on everything was fine – but I kept getting it wrong and it took several efforts – and a great deal of time – to get it right. (Remember I said I wasn't the handiest handyman!) I suppose there are some lessons there as well but I do not want to digress.
So back to the direction of the teeth. The principle, "If you want more bite, face forward," is not limited to saws. If I want to have more bite in my witness, more bite in my testimony, more bite in confronting the darkness of our world I must face forward. I cannot turn my back or assume that "If I live right the world will notice."  The letter to the Hebrews is both instructive and inspiring. Hebrews 12:2 states (NLT), "We do this by keeping our eyes on Jesus, the champion who initiates and perfects our faith."  The chapter follows the great 'Hall of Heroes' in chapter 11. After offering this long list of inspirational Christian witnesses, the author is ready to make his application. I think Eugene Peterson put it well in The Message: "Do you see what this means—all these pioneers who blazed the way, all these veterans cheering us on? It means we'd better get on with it. Strip down, start running—and never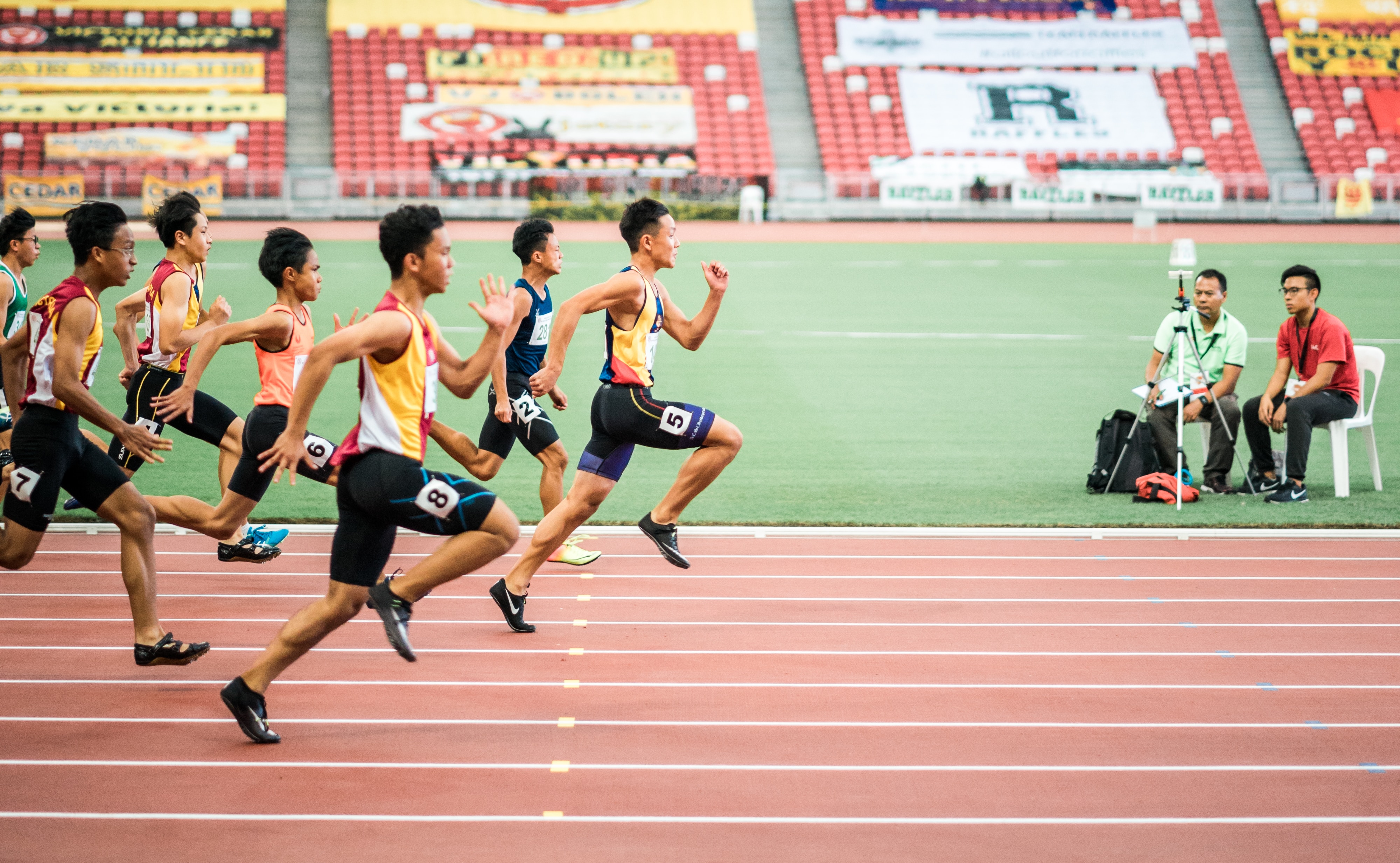 quit! No extra spiritual fat, no parasitic sins. Keep your eyes on Jesus, who both began and finished this race we're in. Study how he did it. Because he never lost sight of where he was headed—that exhilarating finish in and with God—he could put up with anything along the way: Cross, shame, whatever. And now he's there, in the place of honor, right alongside God. When you find yourselves flagging in your faith, go over that story again, item by item, that long litany of hostility he plowed through. That will shoot adrenaline into your souls!" (Hebrews 12:1-3) "If you want more bite, face forward."
Such living, exemplified in Hebrews 11 & 12, will take a big bite into our world.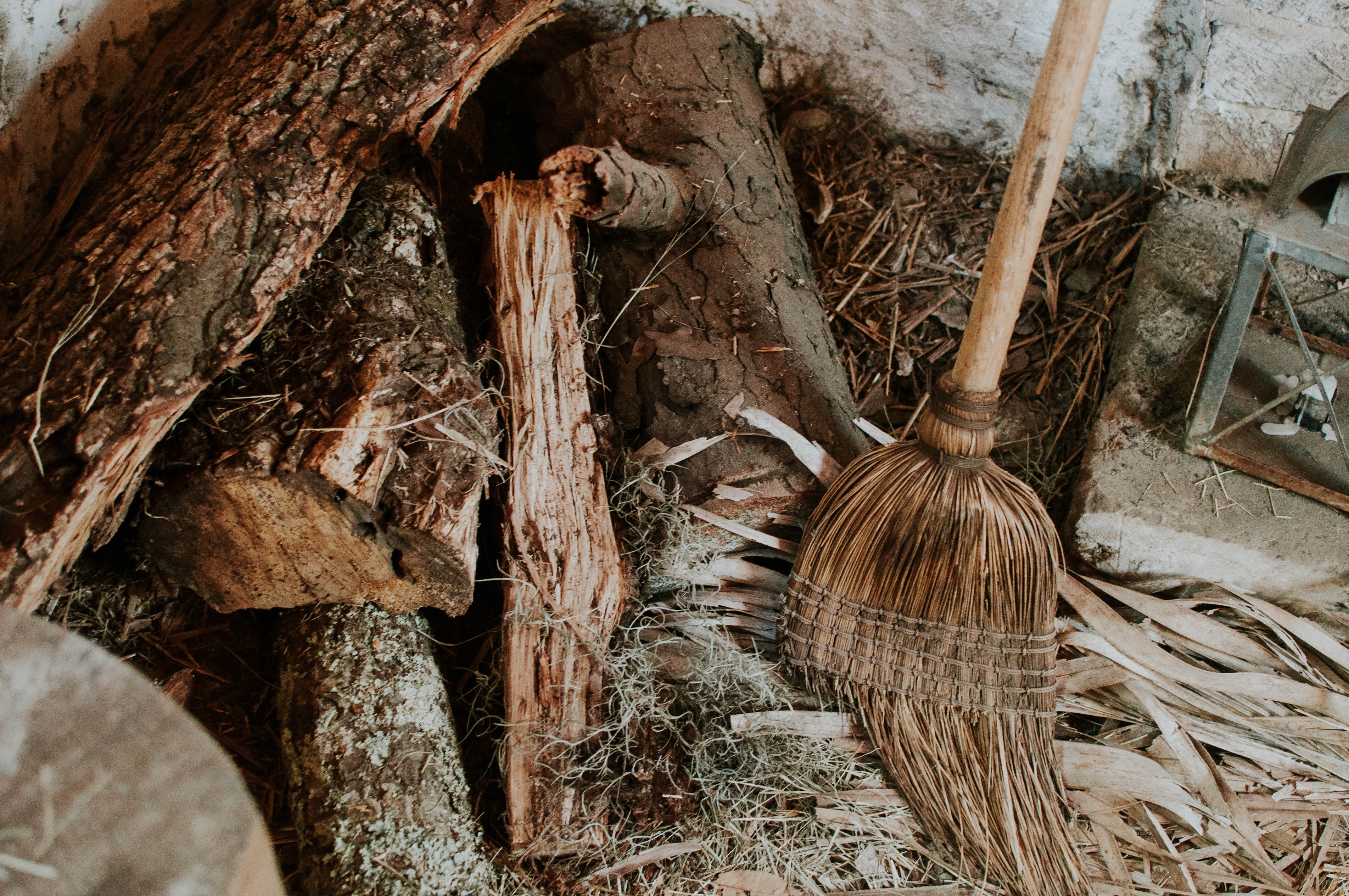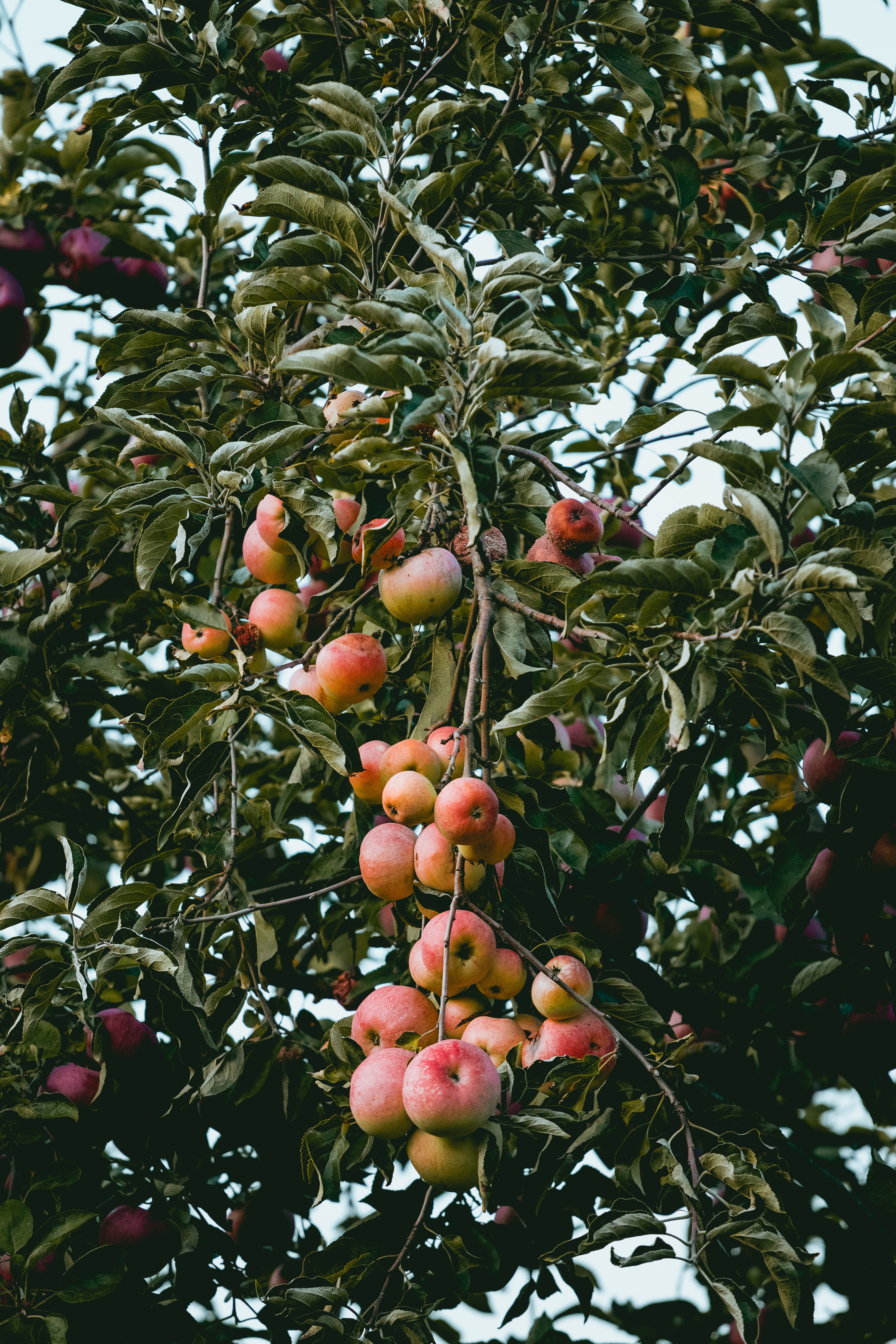 Such living will cut down the rotten limbs, clear away the sinful brush, and make room for the good healthy branches to grow and produce richer fruit. So how is it with you?  How big is your bite? How great is your impact? Which way are you facing? Is it time to strip down, face forward, and start running – no spiritual fat or parasitic sins?  Is it time to focus your eyes on Jesus? Is it time to go over His story again? After all, "That will shoot adrenaline into your souls!" "If you want more bite, face forward."