I was in the sixth grade (in those days that was still elementary school). I was part of the safety patrol – responsible at an intersection for making sure no students crossed the street until it was clear to do so. One day, a much younger boy tripped and fell right near my corner. So I helped him up made sure he was okay, which he was. Shortly thereafter I ran for Mayor of the school. My mother told me that another mother had shared with her that her son had voted for me because I had been so nice to him the day he fell. It, of course, made my mother feel some pride – and I was always happy when that happened! But I remember thinking that it was really nothing special that I did, and wondered if it wasn't something that anyone would have done. Little did I realize at that time a couple of lessons. One – not everyone would have helped. Two – I had experienced the divine law of reciprocity. Both lessons would be reinforced many, many times throughout my life.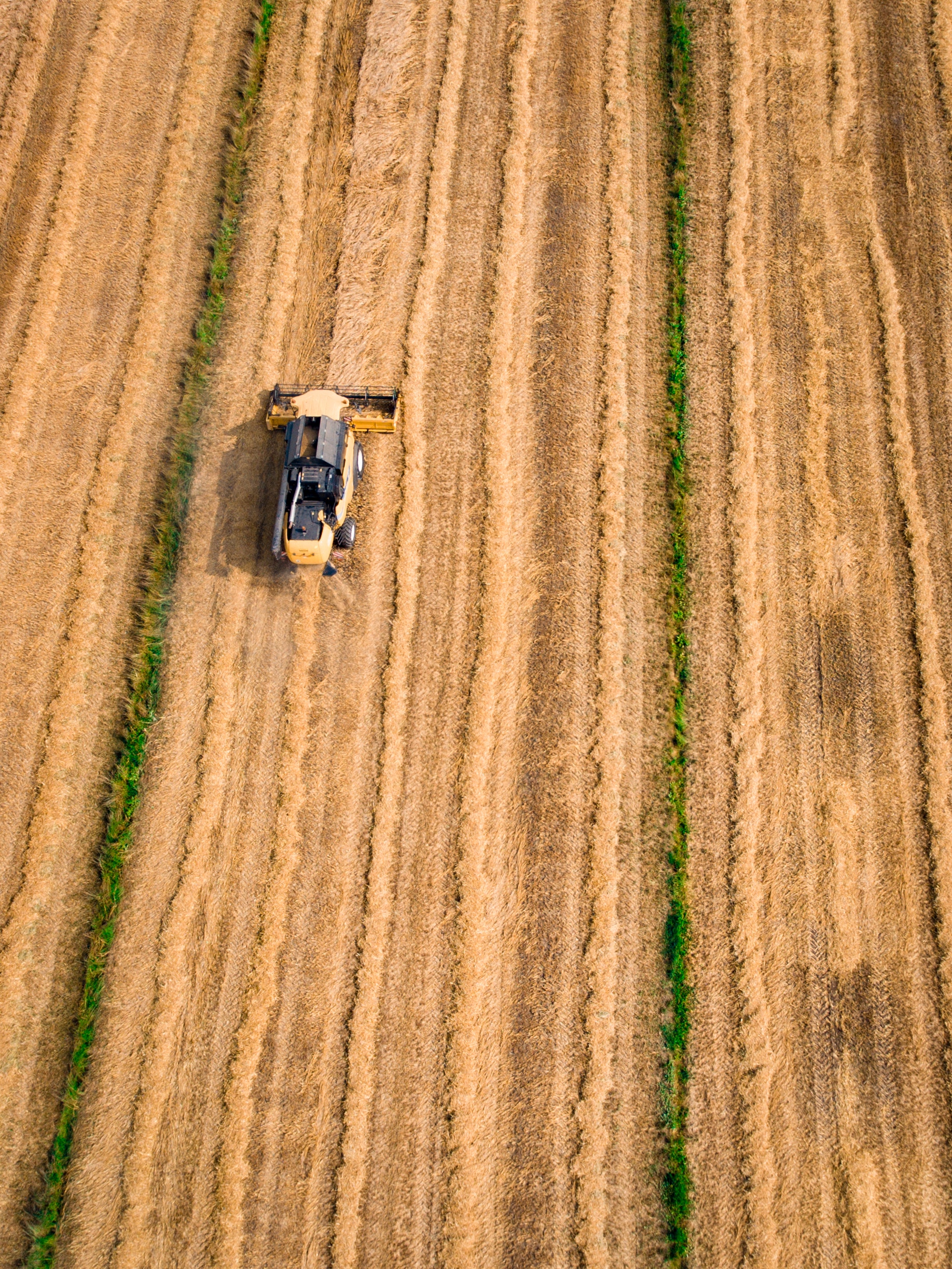 Yet it was many years later when I finally recognized the divine nature of my actions. Paul said it most clearly in two passages: Galatians 6:7-10 – "A man reaps what he sows. The one who sows to please his sinful nature, from that nature will reap destruction; the one who sows to please the Spirit from the Spirit will reap eternal life. Let us not become weary in doing good, for at the proper time we will reap a harvest if we will not give up. Therefore, as we have opportunity, let us do good to all people, especially to those who belong to the family of believers." And he mentioned the same principle in 2 Cor. 9:6 in regards to giving. "Remember this: Whoever sows sparingly will also reap sparingly, and whoever sows generously will also reap generously." Whether it's in giving, or in praying, or in loving, or in our relationships what we sow, we reap. Even if we do not see it right away, God will reciprocate – it's His promise.
I admit that sometimes I get weary of sowing all the time and begin to feel as if there is no return. After all constant sowing can be boring and not all that exciting – sometimes even burdensome. But since it's a promise of God, I've adopted a principle: "When life is just so so, just sow sow." Even if I never see the return in this life, I will in eternity. Then again, when I stop the self-pity routine and examine my life, I begin to see again the blessings God has poured into my life. He, like my little fellow student, votes for me in a myriad of ways through the blessings He sends – and I know there are many blessings I will never realize until that great and glorious day! In fact, I shudder to think of life without the blessings. I'm convinced that the saddest people, and some of the most depressed, are often those who are not sowing. So their lives are just so so – lacking in blessing and joy. The bottom line is we all have a choice – we can live so so lives or sow sow lives; it all depends on what we want out of life. "When life is just so so, just sow sow."
And I've discovered one more element about the sow sow life. Once we begin to sow it becomes a habit, a pattern, a life-style. Without realizing it we are soon sowing into others lives not because we want a return but because it's what we were created to do; therefore we feel a sense of inner peace and joy, a sense of fulfillment whenever we sow. And really, that's blessing enough. Come to think of it, that's when we're most like Christ. No wonder it's enough. So – will your life be so so or sow sow? Remember, what you sow, you reap.