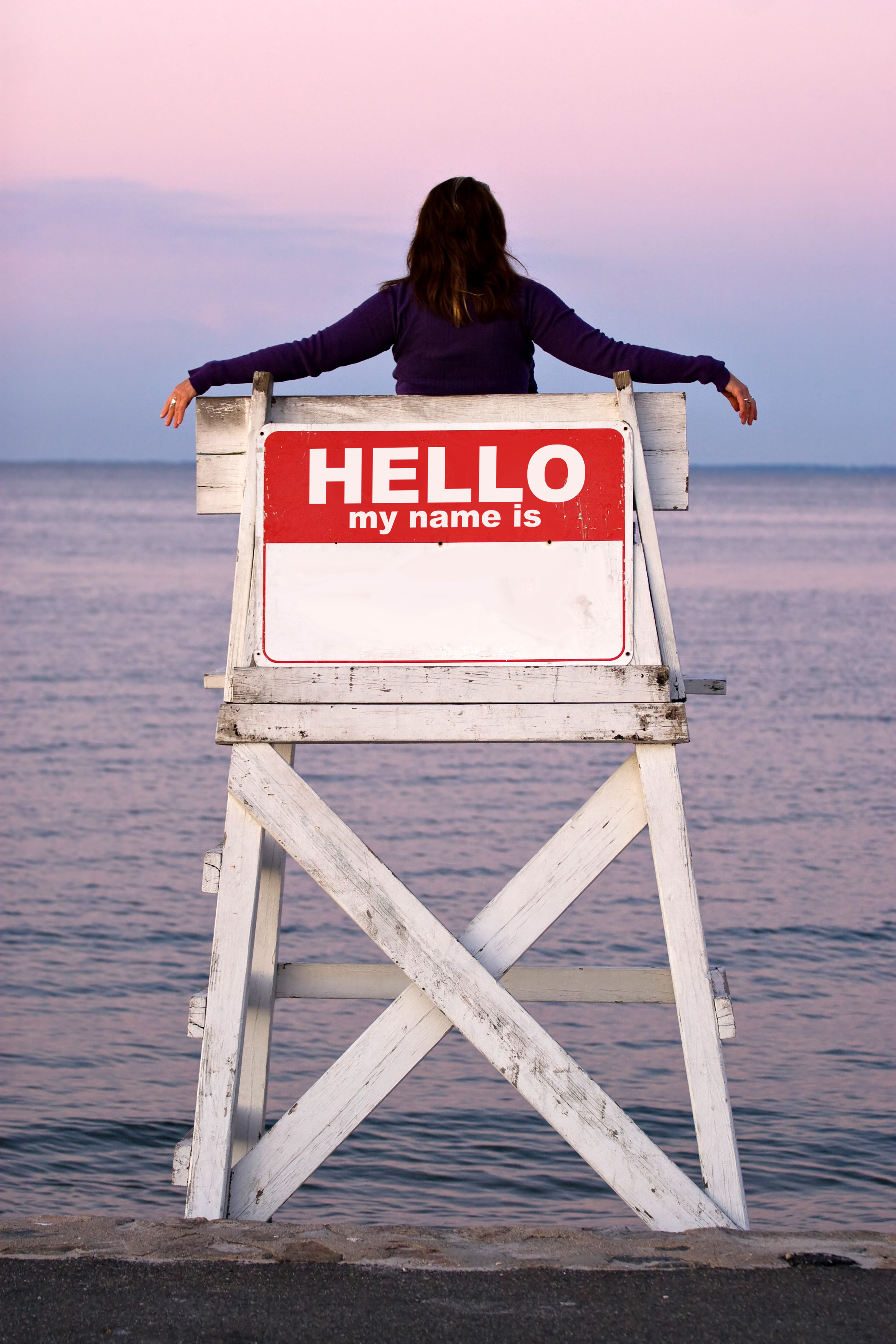 Last week I mentioned Cran-Hill Ranch. Because of their anniversary Barb and I have had fun remembering a host of wonderful events and experiences there. Some of them go back to the summer Barb and I worked at Cran-Hill Ranch. Being the very first summer it was open, there was a lot to be done. One fun thing that sticks out in my mind was that one of the horses needed to be named. No one knew if she had a name – so in essence she had no name. Someone suggested we call her that – NONAME (pronounced 'no-nah-me'). Pretty clever! And it stuck. Noname was a great horse – even though her name was no name.
The reality is we are most often associated with and identified by our name. If someone wants to refer to me they seldom say "The man with the balding head and blue eyes…;" they're more likely to say "Curry Pikkaart." They identify me by my name. In that sense I am identified by my name; I get worth from my name – what people think of Curry Pikkaart they think of me.
I believe it's tragic that today so many people, especially young people, have no sense of worth, or no sense of identity. Their name represents lostness, confusion and a lack of heathy identity. I want to shout "When you feel inferior or worthless, remember your name." Perhaps, at first hearing, this admonition doesn't mean much. But here's the thing: It's not the meaning I give to my name that counts most. It's the meaning God gives to my name that counts most of all. What really matters is what God calls me, and the meaning and worth He gives to me.
The truth is Jesus values your current name – whatever it is; even if it's no name. In Exodus 28:9 we read that God ordered the names of the sons of Israel to be on the breast of Aaron's clothing – so He could be their priest and bring them into God's presence. Their names would be forever in front of God. Later God spoke through the prophet Isaiah (Isaiah 49:15-16):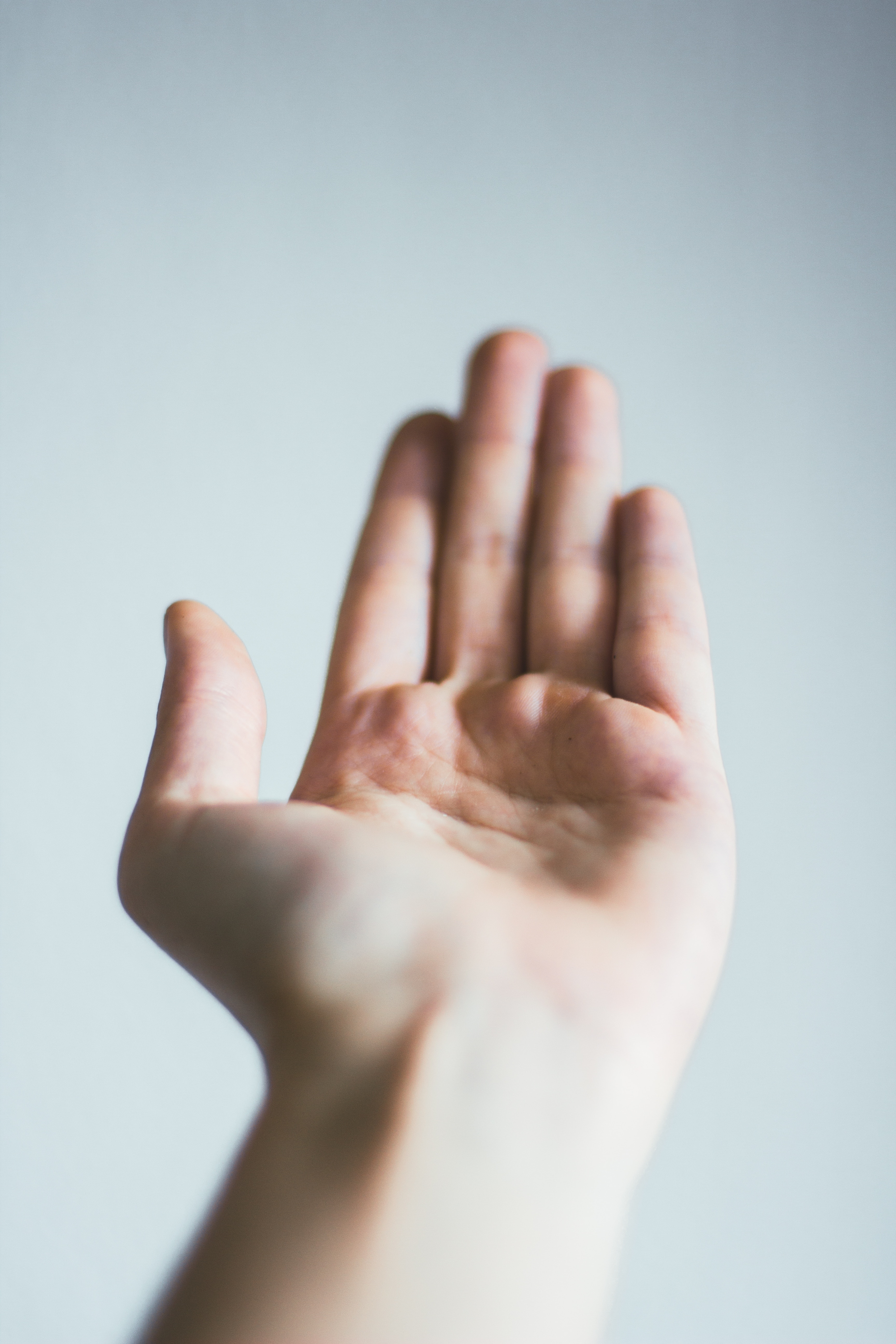 "Can a mother forget her nursing child? Can she feel no love for the child she has borne? But even if that were possible, I would not forget you! See, I have written your name on the palms of my hands." God knows your name and He values you.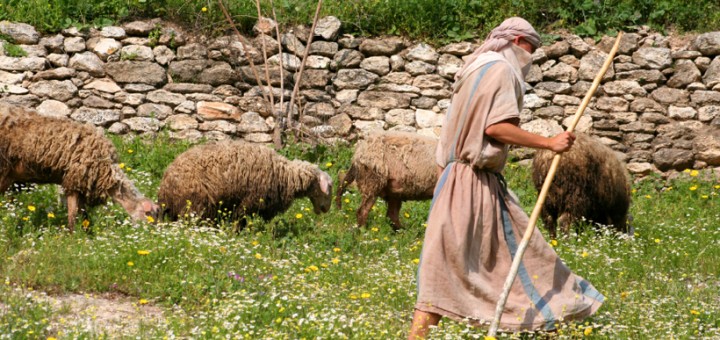 Still later Jesus said (John 10:3) "The watchman opens the gate for him, and the sheep listen to his voice. He calls his own sheep by name and leads them out." Jesus knows and values you. So "When you feel inferior or worthless, remember your name." After all, Jesus does!
But that's not all. Jesus has a new name in store for you, a name reserved only for you. In Revelation 2:17 Jesus said "To Him who overcomes I will give him…a white stone with a new name written on it, known only to him who receives it."
That's fantastic! Jesus has a secret name just for you! What do you think it is? Be confident of this: whatever you are and will forever be uniquely His!
Yet that's still not all! In Revelation 3:12 Jesus made one more astounding claim: "All who are victorious will become pillars in the Temple of my God, and they will never have to leave it. And I will write on them the name of my God, and they will be citizens in the city of my God—the new Jerusalem that comes down from heaven from my God. And I will also write on them my new name." Who you have been, who you are, will meld into God and Jesus and your eternal dwelling. You will be one with Jesus! Your identity will be totally absorbed in Him. I can't even begin to describe or imagine it! But until that time, remember you are already on the way. Get your worth, your identity from Him. With Jesus there is no one with no name – there are no NONAMES. Not even you! So "When you feel inferior or worthless, remember your name."