It happens so often. I'll sit back and turn on the news (largely because I want to catch the weather and sports reports.) It's not long before the weather report comes on, and the next thing I hear is the news anchor thanking me for watching! I've awakened to realize I've missed what I tuned in to hear! Then, of course, when I go to bed I have some trouble getting to sleep! It all has to do with how to enter into a good rest.
Hebrews, chapters 3 and 4 is all about resting. The author knew God's people needed to discover a whole new lifestyle called resting in the Lord. So near the end of this section of his letter he explains how to enter this precious rest: "For the word of God is living and active…" (Hebrews 4:12) Rest comes from the Word of God.
Rest comes from the Word of God because God's Word exposes the truth. "Nothing in all creation is hidden from God's sight. Everything is uncovered and laid bare before the eyes of him to whom we must give account." (Hebrews 4:13) The Word exposes things as they really are.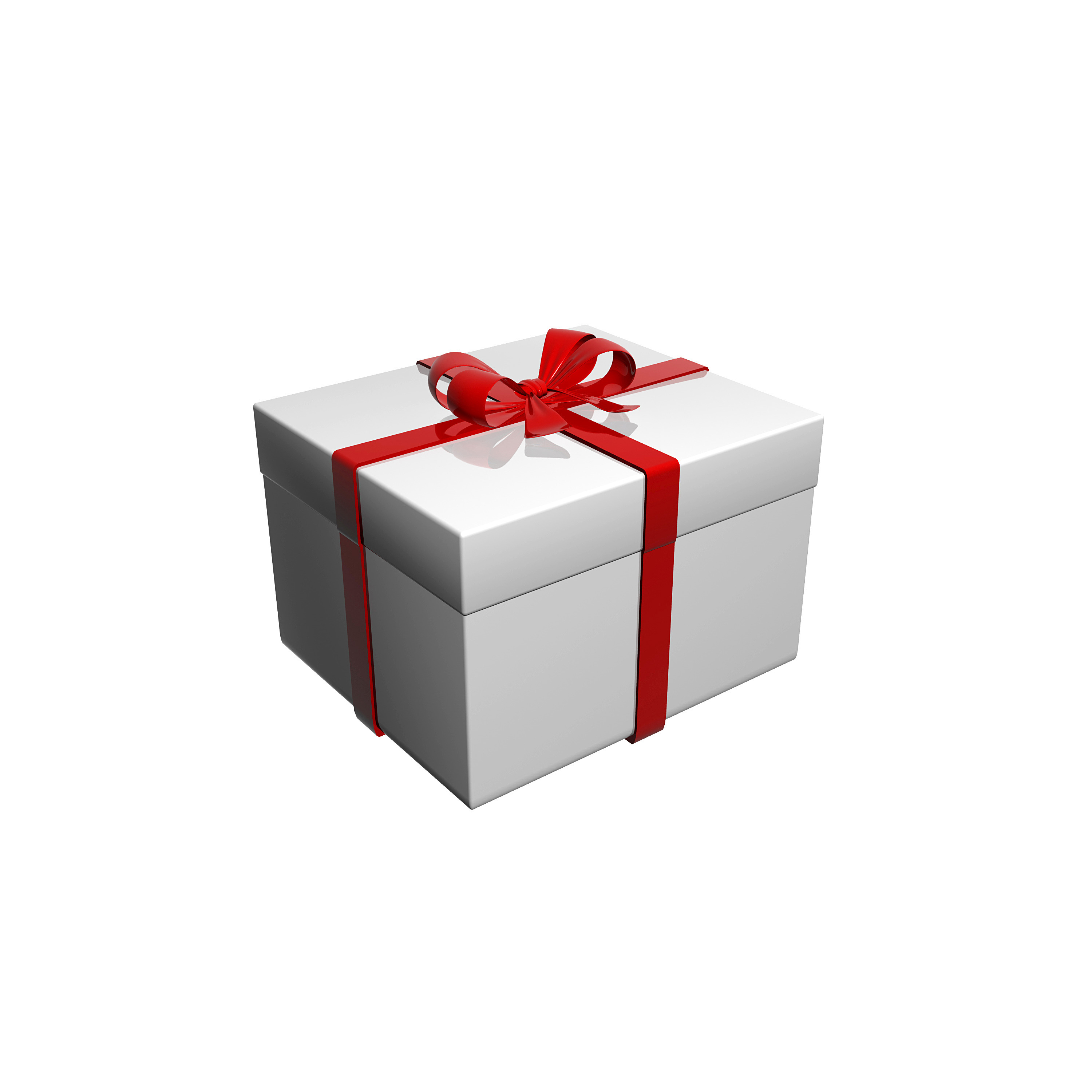 You receive a box in the mail. It has no labels or identifying information regarding where or who it's from. You have no way of knowing what, if anything, is inside it. Only by opening it up, uncovering it, can you see and know the truth. Similarly, opening the Word reveals the truth, and lets us see ourselves the way we really are! No creature has any cover from the sight of God. God's eyes have unlimited exposure! Before him we are laid bare, uncovered, naked!
The word for "laid bare" is the word from which we get "trachea."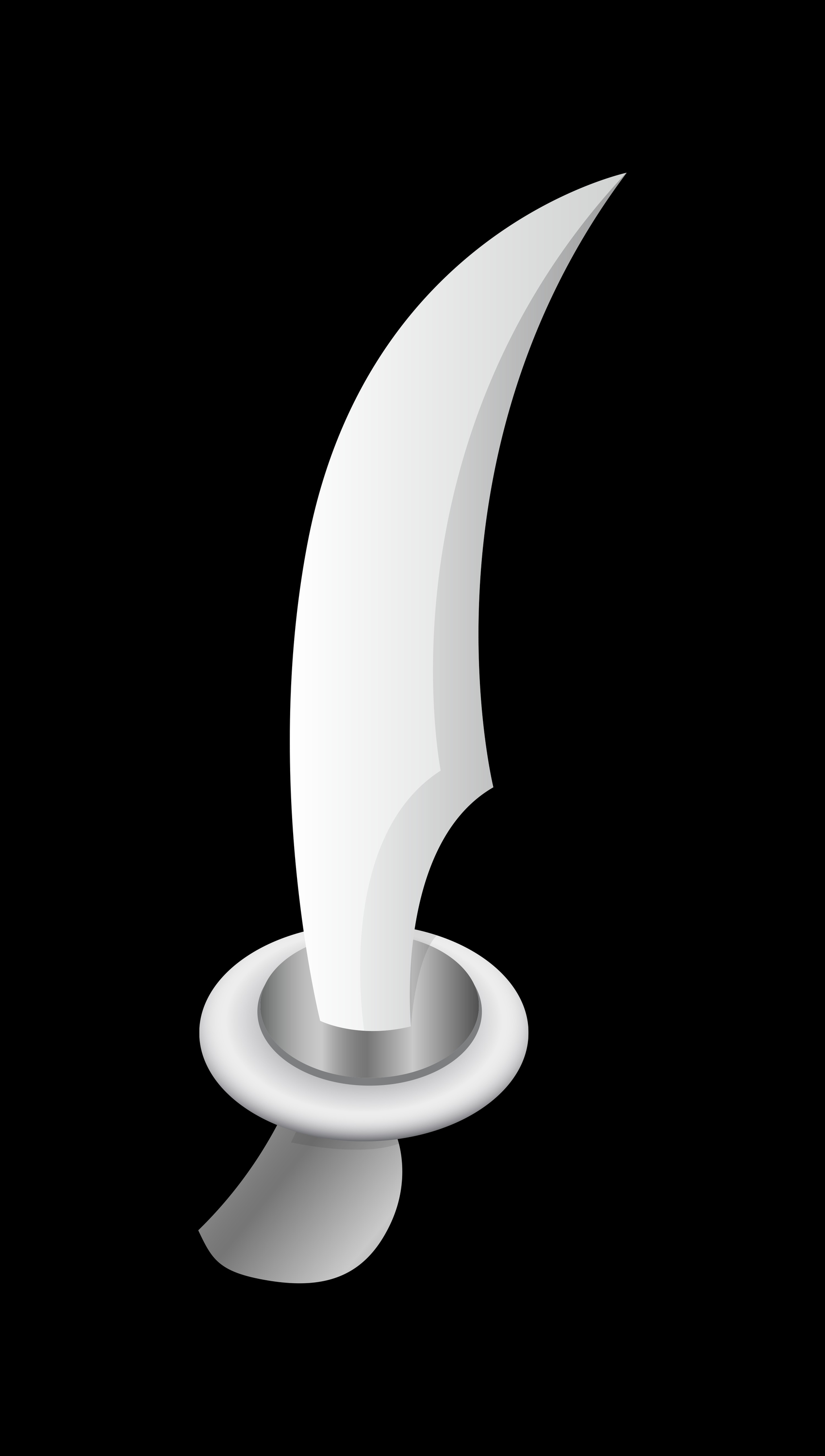 The picture which comes to mind is that of the criminals who were marched to execution. They had a dagger strapped to their chest, pointing upwards, so their head would always be lifted up, exposing the trachea. This way they could not bow away from God but had to face Him. So the Word makes us face the truth about ourselves and God. No matter how hard we try to keep things hidden God, through His Word, lays bare our lives and uncovers all we've tried so hard to hide.
God does so to heal and set us free. Jesus said to the Jews who believed in Him, "If you hold to my teaching, you are really my disciples. Then you will know the truth, and the truth will set you free." That's why the woman from Samaria, who encountered Jesus at the well, eventually told her friends, "Come, see a man who told me everything I ever did." She was free! Exposing the truth frees us. Back before it was discovered that hands carried germs, many surgeons were frustrated to perform successful surgery only to have patients die from an infection of unknown origin. Then came the discovery about hands and germs. It was this truth which set us free from death. Exposure to the truth heals.
A Christian university student shared a room with a Muslim. As they became friends, their conversation turned to their beliefs. The believer asked the Muslim if he'd ever read the Bible. He answered no, but then asked if the Christian had ever read the Koran. The believer responded, "No, I haven't, but I'm sure it would be interesting. Why don't we read both together, once a week, alternating books?"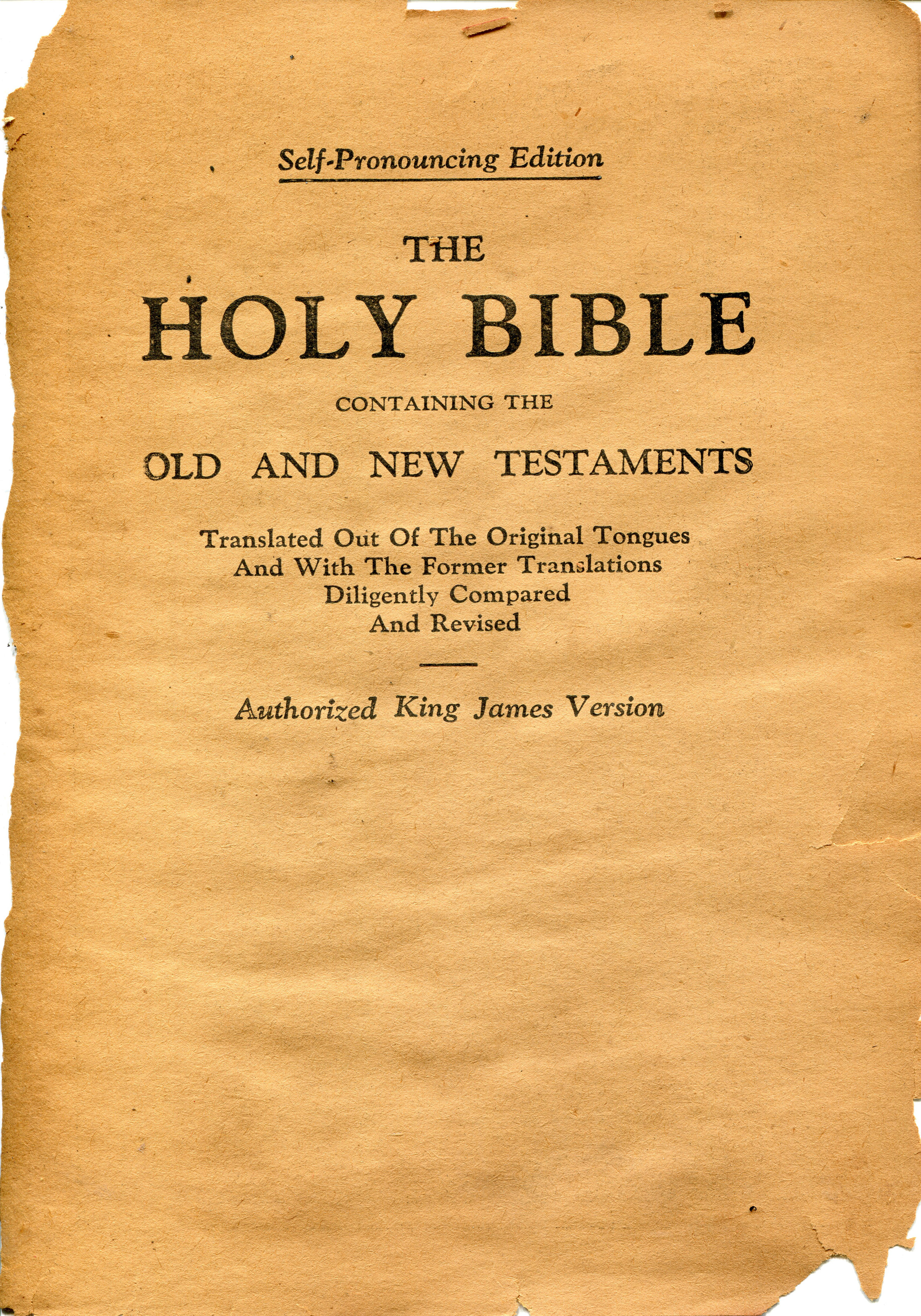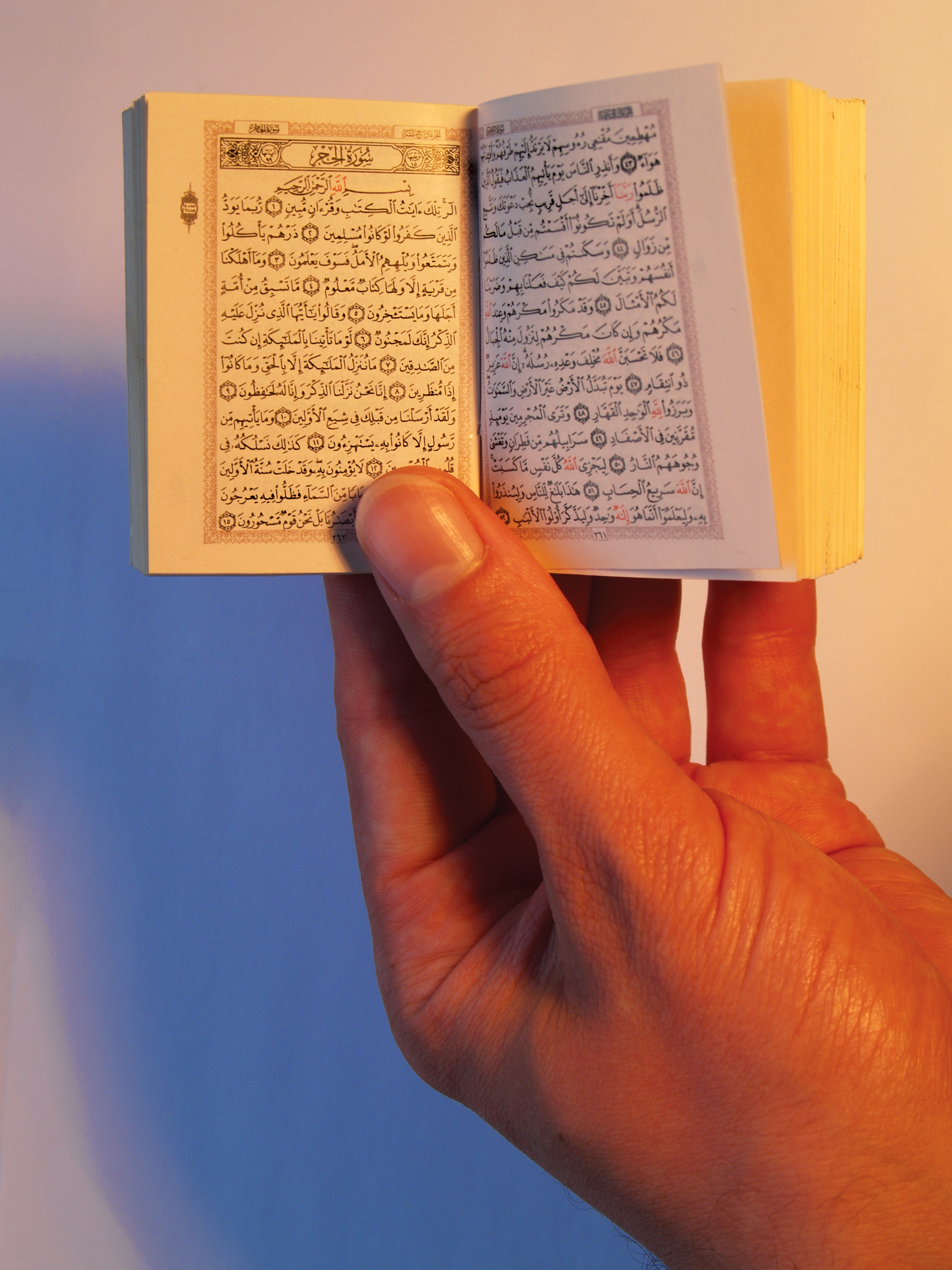 The young man accepted the challenge, their friendship deepened, and during the second term he became a believer in Jesus. One evening, late in the term, he burst into the room and shouted at the long-time believer, "You deceived me!" "What are you talking about?" the believer asked. The new believer opened his Bible and said, "I've been reading it through, like you told me, and just read that the Word is living and active!" He grinned. "You knew all along that the Bible contained God's power and that the Koran is a book like any other. I never had a chance!" "And now you'll hate me for life?" queried the believer. "No," he answered, "but it was an unfair contest." (i)
The reality is that to be completely known is one of our deepest needs. We need, and deep down inside we want to find someone who knows us completely and who will still be for us. We cry out with Job (Job 23:3-5): "If only I knew where to find him; if only I could go to his dwelling! I would state my case before him and fill my mouth with arguments. I would find out what he would answer me, and consider what he would say." I am deeply moved every time I read these words of A. W. Tozer: "God knows us completely. No tale bearer can inform on us; no enemy can make an accusation stick; no forgotten skeleton can come tumbling out of some hidden closet to abash us and expose our past to God. No unsuspected weakness in our characters can come to light to turn God away from us since He already knew us utterly before we knew him. And He called us to himself in the full knowledge of everything that was against us." God's Words exposes the truth so we can experience the overwhelming love and grace of Jesus Christ and be freed from the burden of hiding so much for so long!
That's why the author of Hebrews puts these words about the Scriptures into the discussion on rest. The Word is an oasis for parched, tired lives. Psychologists say that mental health consists in coming to know ourselves fully, in losing our illusions and exposing our pretenses, in squarely facing all the facts, in confronting all our fears, in admitting all our failures. The Word tells us this can only happen under the grace of Christ. So Hebrews continues, "Therefore, since we have a great high priest, who has gone through the heavens, Jesus the Son of God, let us hold firmly to the faith that we profess. For we do not have a high priest who is unable to sympathize with our weaknesses, but we have one who has been tempted in every way, just as we are – yet was without sin. Let us then approach the throne of grace with confidence, so that we may receive mercy and find grace to help in time of need." Expose yourself to the truth. Live each moment believing Jesus, who knows all and sees all, will always bear with you. And you will enter into wonderful rest.
(i)Floyd Schneider, Evangelism for the Fainthearted (Kregel, 2000); quoted in Men of Integrity (March/April 2001)