The "One Another" phrases in the New Testament have really been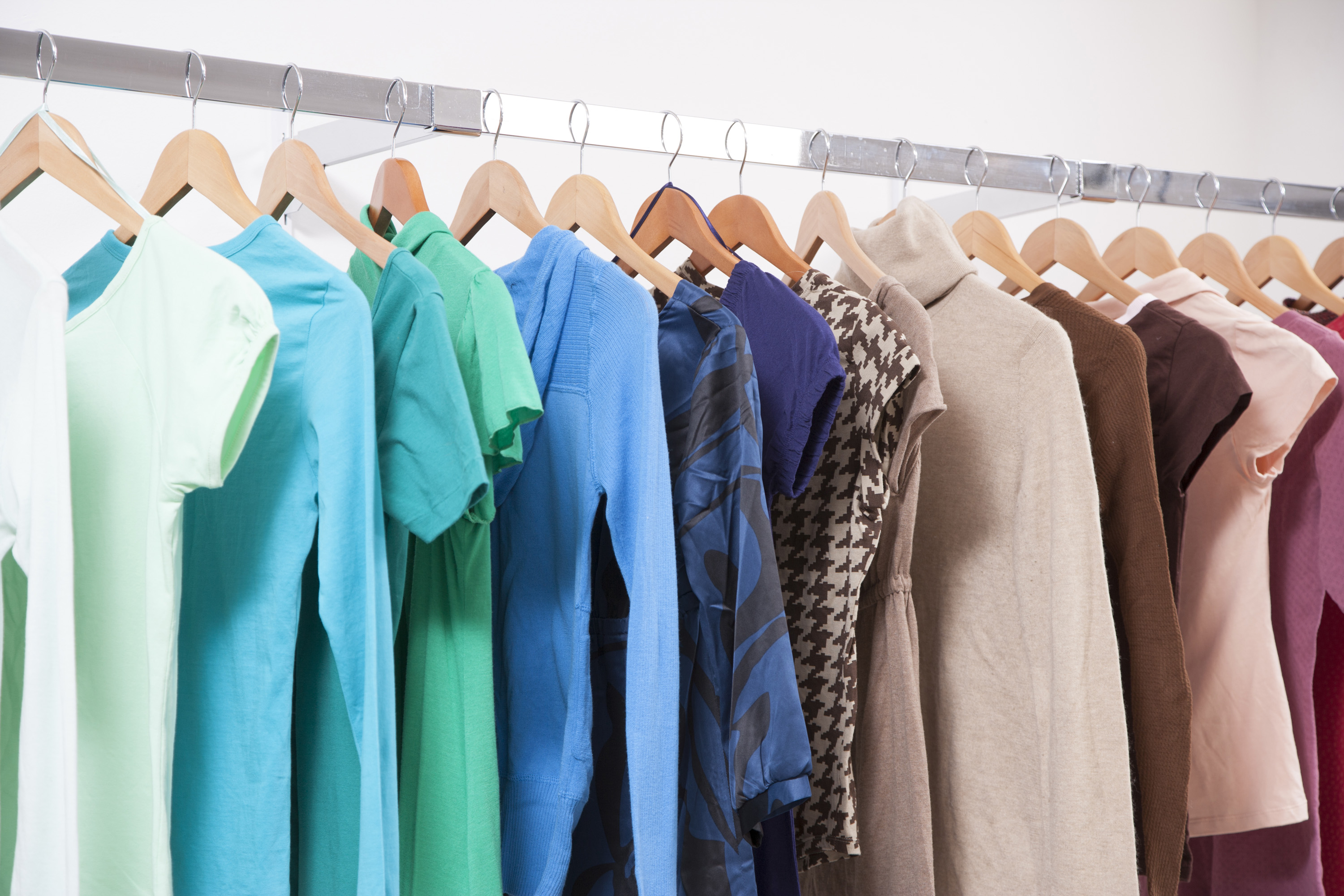 on my mind. Perhaps it's because not a day goes by without headlines of someone demeaning, or seeking to destroy someone else – all to prove superiority. But the Bible offers a stark contrast, even as it tells us how to dress for one another. "All of you, clothe yourselves with humility toward one another, because, God opposes the proud but gives grace to the humble. Humble yourselves, therefore, under God's mighty hand, that he may lift you up in due time" (1 Peter 5:5-6).
So how do we 'clothe ourselves with humility?' We dress up with the clothes of Jesus – we become like Him. It's what Paul had in mind when in Philippians 2 he painted a picture of what Jesus' humility looks like. "Do nothing out of selfish ambition or vain conceit, but in humility consider others better than yourselves. Each of you should look not only to your own interests, but also to the interests of others. Your attitude should be the same as that of Christ Jesus: Who, being in very nature God, did not consider equality with God something to be grasped, but made himself nothing, taking the very nature of a servant, being made in human likeness. And being found in appearance as a man, he humbled himself and became obedient to death—even death on a cross!" (Philippians 2:3-8).
Peter clarified it even further when he summarized Jesus' life: "God anointed Jesus of Nazareth with the Holy Spirit and power…he went around doing good and healing all who were under the power of the devil, because God was with him" (Acts 10:38). We clothe ourselves with humility, we become like Jesus by doing good. The fact is that the New Testament is full of comments about and commendations for doing good.
"In Joppa there was a disciple named Tabitha (which, when translated, is Dorcas), who was always doing good and helping the poor." (Luke 9:36).
"To those who by persistence in doing good seek glory, honor and immortality, he will give eternal life." (Romans 2:7)
"Let us not become weary in doing good, for at the proper time we will reap a harvest if we do not give up." (Galatians 6:9)
"In everything set them an example by doing what is good…Remind the people to be subject to rulers and authorities, to be obedient, to be ready to do whatever is good…And I want you to stress these things, so that those who have trusted in God may be careful to devote themselves to doing what is good. These things are excellent and profitable for everyone…Our people must learn to devote themselves to doing what is good, in order that they may provide for daily necessities and not live unproductive lives." (Titus 2:7, 3:1, 3:8, 3:14).
"Live such good lives among the pagans that, though they accuse you of doing wrong, they may see your good deeds and glorify God on the day he visits us…For it is God's will that by doing good you should silence the ignorant talk of foolish men." (1 Peter 2:12, 15).
We have the power to do good works. God's nature – Jesus' nature – is in our spiritual DNA. Paul, in Ephesians 2:10, made it very clear: "For we are God's workmanship, created in Christ Jesus to do good works…" We are God's workmanship: His work of art, created to do good works. We are to do what we have been created to do – dress up with humility through doing good works towards others. It means to live less for our own selves and more for others – to live a life of selfless service and ceaseless sacrifice. Such clothing may not make the headlines – but it will make a difference. Let's make every day a Jesus dress up day!
***From my book '7 Habits of Highly Healthy People.'