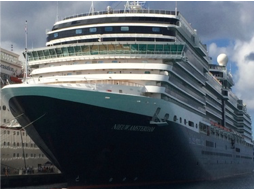 As we sailed throughout our journey, we were surprised how often we felt at least slightly lost. We had wandered and taken some wrong turns or simply lost track of where were because we were too busy enjoying the scenery and activities. "Where's our room?" "Which deck is that on?" "Which deck are we on?" "Can we get to the other end of the ship on this deck?" We spent time laughing at ourselves. But we never worried – we knew we weren't really lost. We were just disoriented.
The important thing was we knew we really couldn't get lost. There was always lots of help. There were signs and maps posted along the way.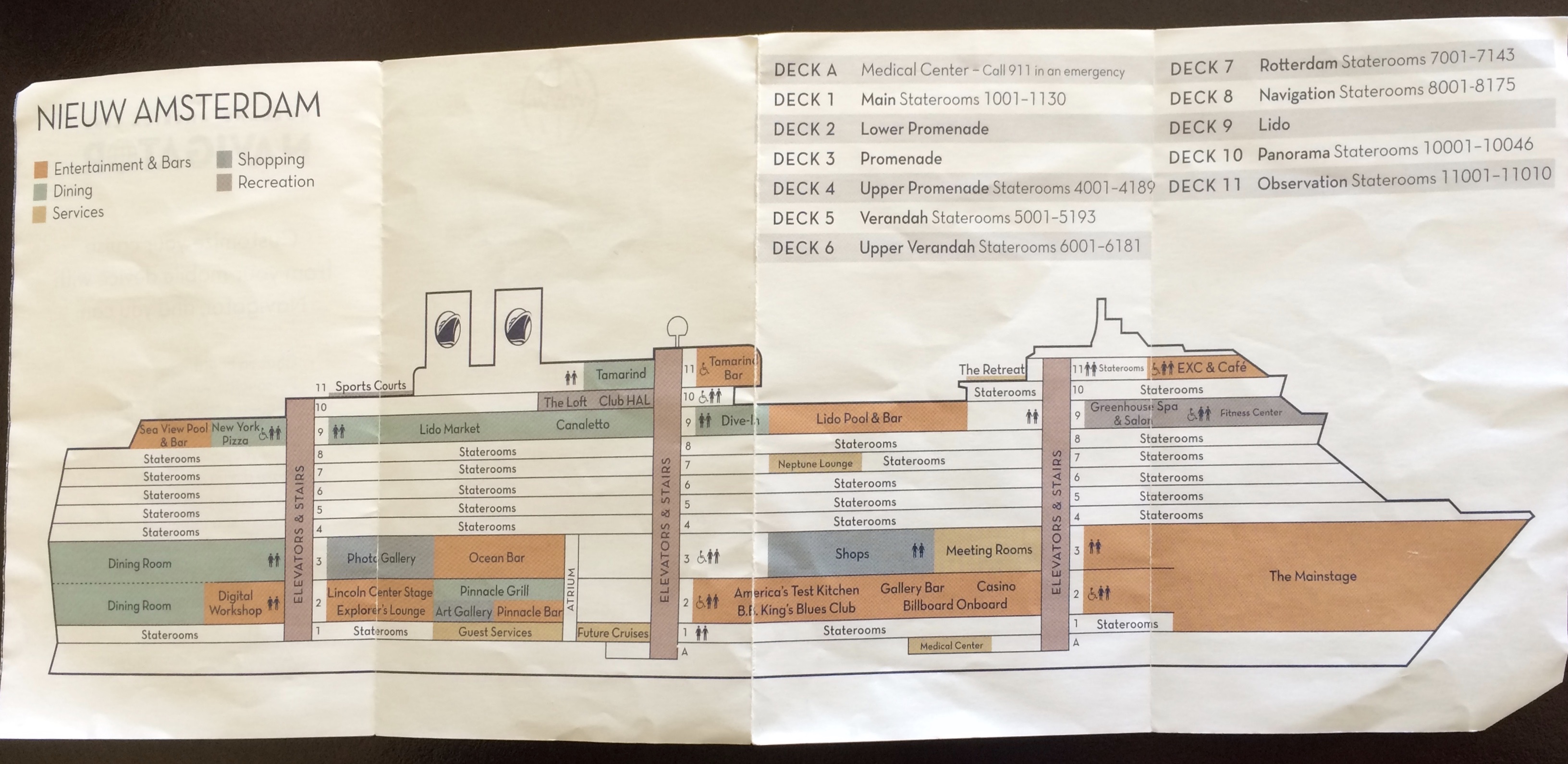 There were also plenty of people to help and staff to assist. As long as we were on board, we could never be truly lost.
It just like the life of those who are baptized. We're on board with Jesus. We sometimes feel lost; we wander too far, take some wrong turns. We lose track of where we are and where we need to be because  we're too busy enjoying the scenery and activities of life. Yet we're never really lost – we just get disoriented. Think about baptism.
At the moment of baptism God makes some very special promises.
"Baptism is the sign and seal of God's promises to this covenant people. In baptism God promises by grace alone: to forgive our sins; to adopt us into the Body of Christ, the Church; to send the Holy Spirit daily to renew and cleanse us; and to resurrect us to eternal life." This promise is made visible in the water of baptism. Water cleanses; purifies; refreshes; sustains: Jesus Christ is living water. (1)
In baptism we are getting on board with Jesus for our journey through life.
"Through baptism Christ calls us to new obedience: to love and trust God completely; to forsake the evil of the world; and to live a new and holy life." (2)
We may become disoriented through our wandering and sinning, but we are and always will be on board.
"Yet, when we fall into sin, we must not despair of God's mercy, nor continue in sin,
for baptism is the sign and seal of God's eternal covenant of grace with us." (3)
Just like on a cruise ship, God provides plenty of help. There are signs and maps – the Word of God. God sends plenty of people to help – family, friends, fellow Christians, mentors, coaches, teachers, friends. God's staff is always present and available – Pastors, Sunday School teachers, Youth leaders, Christian authors, angels, His Holy Spirit.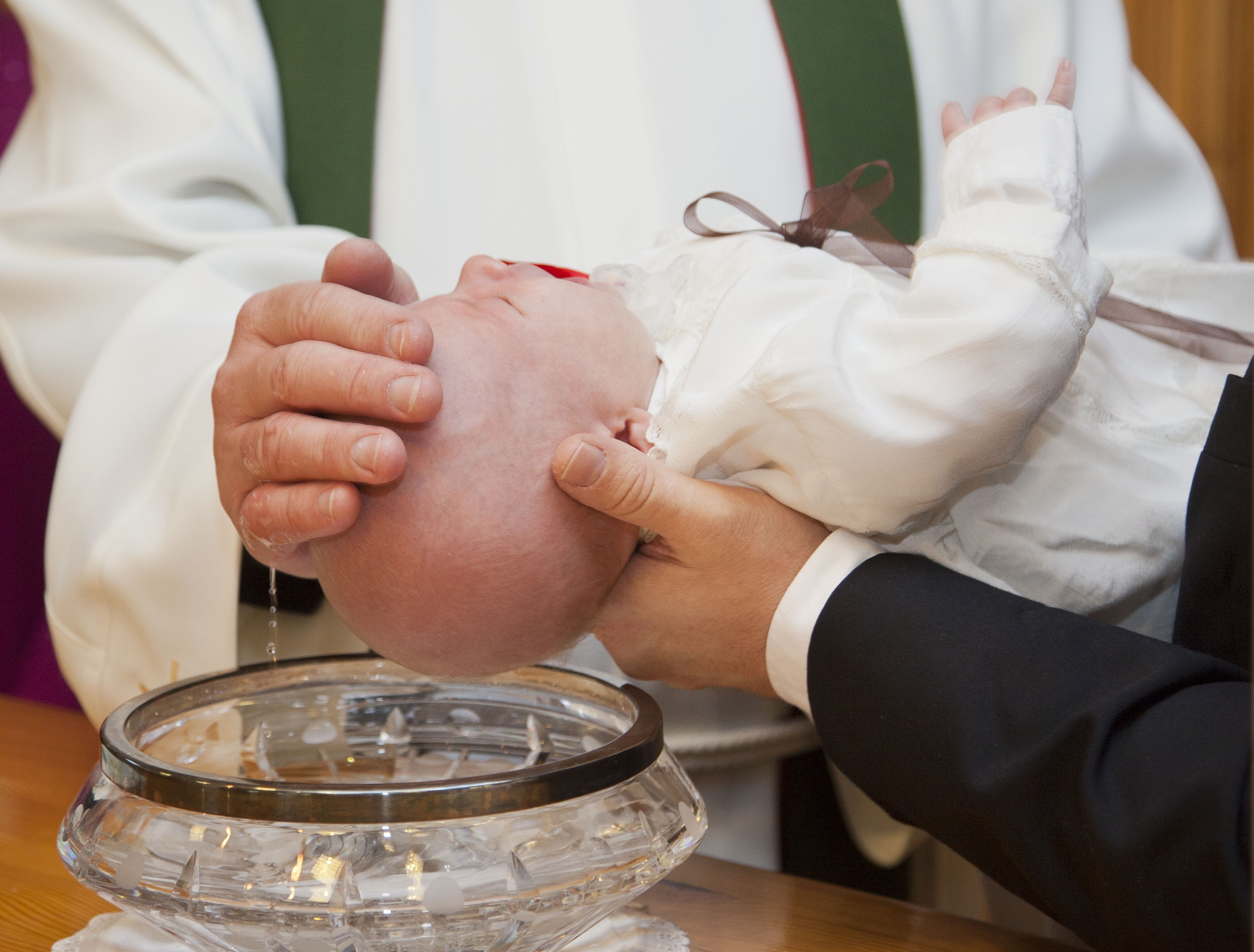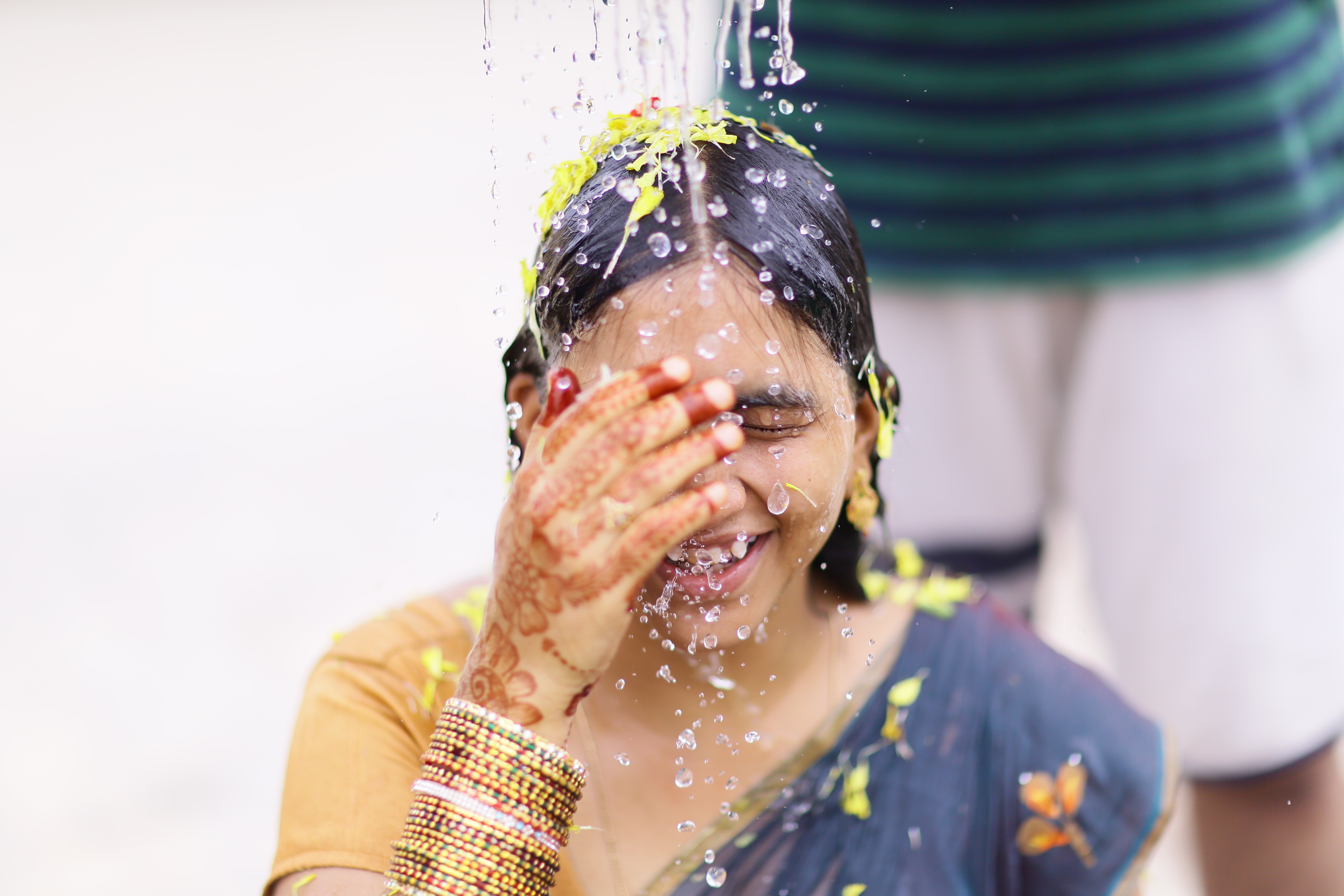 The reality is, baptism assures us that once we're on board, we're never really lost; only disoriented for a while. I'm not sure if King David ever sailed on a ship, but he knew the same reality.
You know when I sit and when I rise;
you perceive my thoughts from afar.
3 You discern my going out and my lying down;
you are familiar with all my ways.
4 Before a word is on my tongue
you, LORD, know it completely.
5 You hem me in behind and before,
and you lay your hand upon me.
6 Such knowledge is too wonderful for me,
too lofty for me to attain.
7 Where can I go from your Spirit?
Where can I flee from your presence?
8 If I go up to the heavens, you are there;
if I make my bed in the depths, you are there.
9 If I rise on the wings of the dawn,
if I settle on the far side of the sea,
10 even there your hand will guide me,
your right hand will hold me fast.
11 If I say, "Surely the darkness will hide me
and the light become night around me,"
12 even the darkness will not be dark to you;
the night will shine like the day,
for darkness is as light to you.
(Ps. 139:2-12)
Once we're on board, God keeps us on board. Jesus affirmed it when He said, "My sheep recognize my voice. I know them, and they follow me. I give them real and eternal life. They are protected from the Destroyer for good. No one can steal them from out of my hand. The Father who put them under my care is so much greater than the Destroyer and Thief. No one could ever get them away from him. I and the Father are one heart and mind." (John 10:27-30 The Message)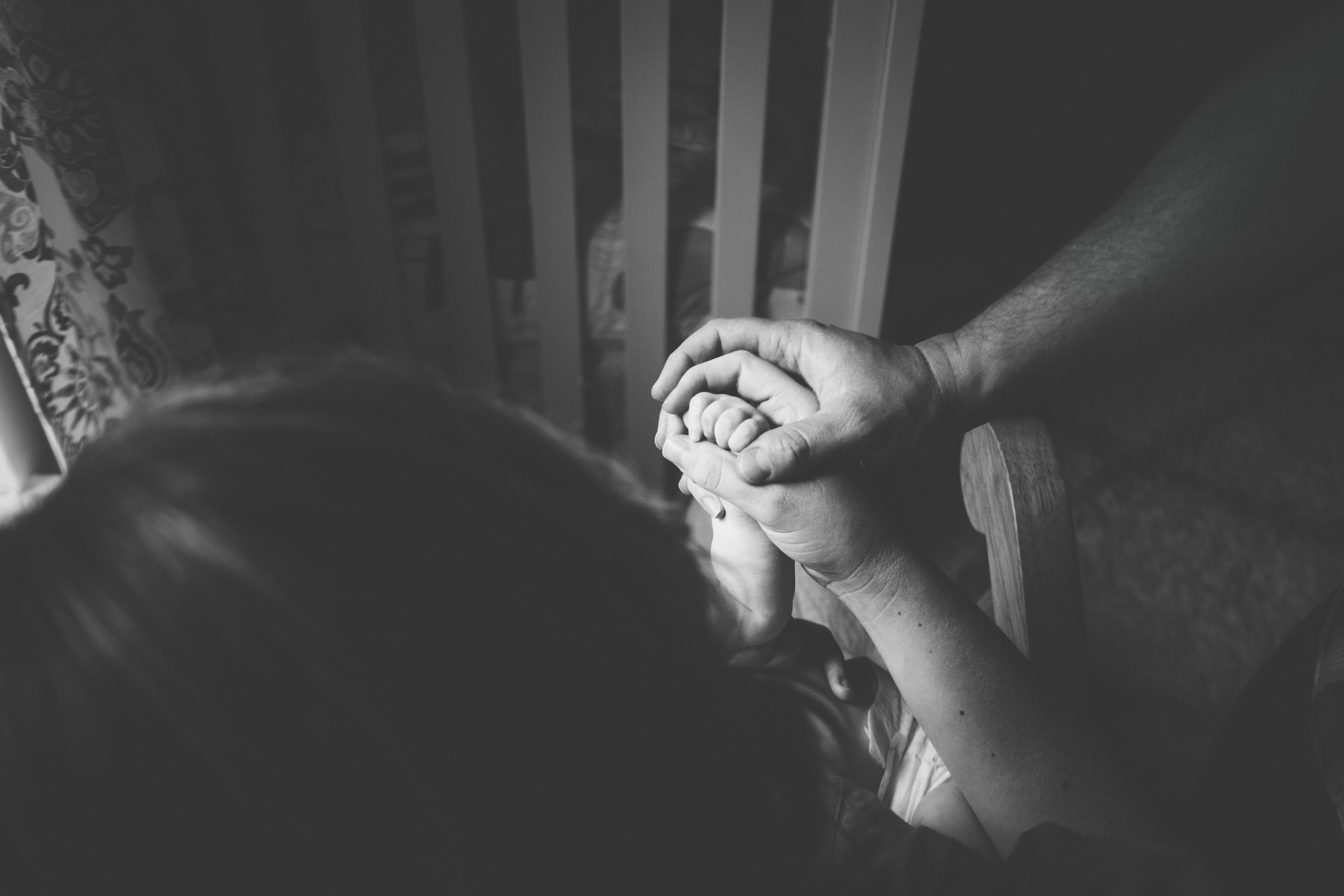 The reality is, once we're on board we're never really lost; only disoriented for a while. Jesus has us – and He will never let go!
(1) Baptismal Liturgy of the Reformed Church in America
(2) Baptismal Liturgy of the Reformed Church in America
(3) Baptismal Liturgy of the Reformed Church in America