I had the privilege of preaching again this past Sunday. As I read the words of one of the scripture passages one verse leaped out at me. "If you keep on biting and devouring each other, watch out or you will be destroyed by each other." (Galatians 5:15)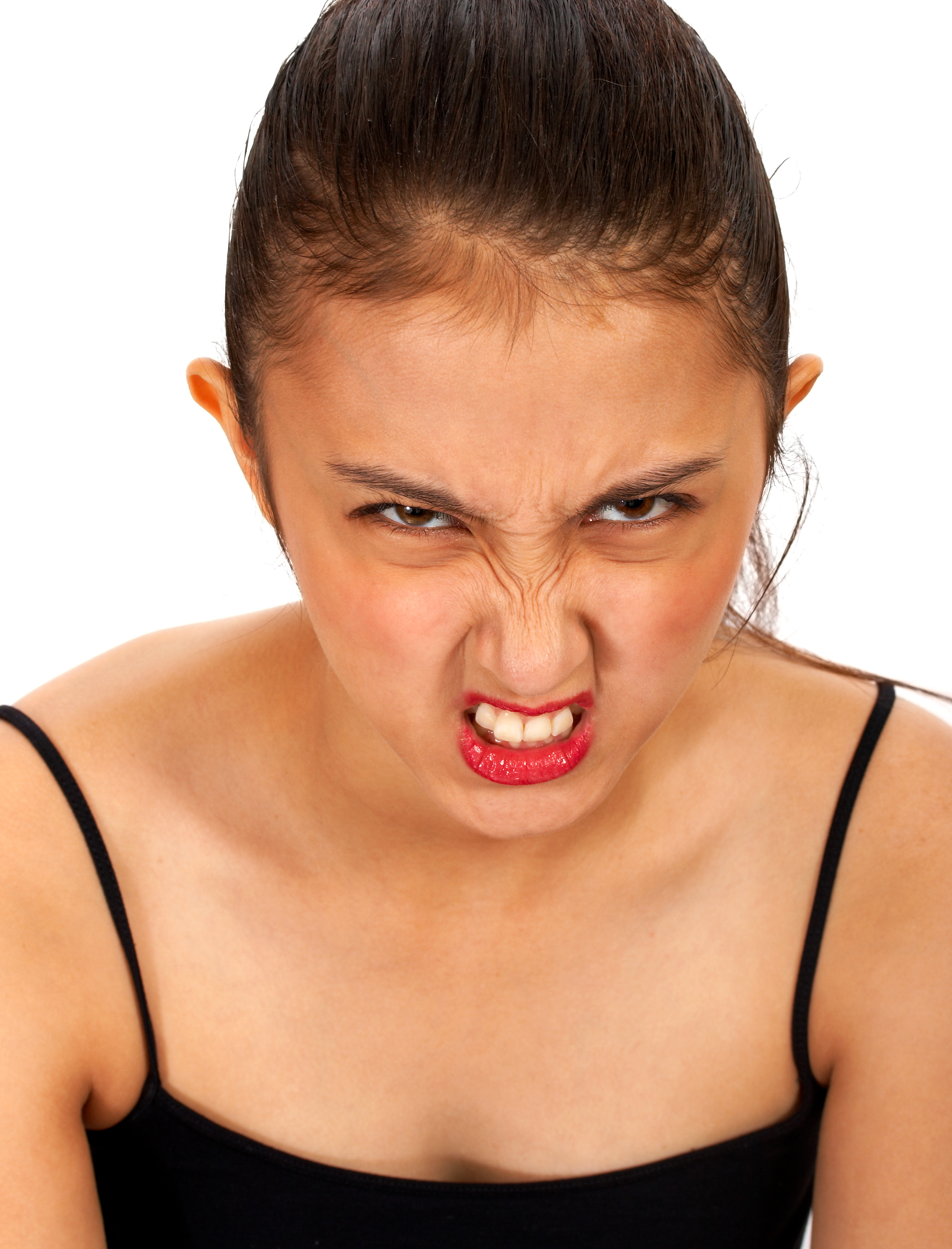 Wow! How relevant! I could easily and accurately apply these words to our societal and political milieu. And that's tempting. But the reality is Paul wrote these words to a Christian congregation. So while they made have broader application, the primary message is for Christians. That's sobering – and challenging.
In his letter to the Philippian church Paul went into more detail. He condemned biting and criticism: "Do nothing out of selfish ambition or vain conceit. Rather, in humility value others above yourselves." (Philippians 2:3) Paul understood that our human tendency is to criticize others to make ourselves feel better and even superior. We do so because we fail to value others. The Bible is very clear on this issue. "Brothers, do not slander one another. Anyone who speaks against his brother or judges him, speaks against the law and judges it. When you judge the law you are not keeping it, but sitting in judgment on it. There is only one Lawgiver and Judge, the one who is able to save and destroy. But you – who are you to judge your neighbor?" (James 4:11-12)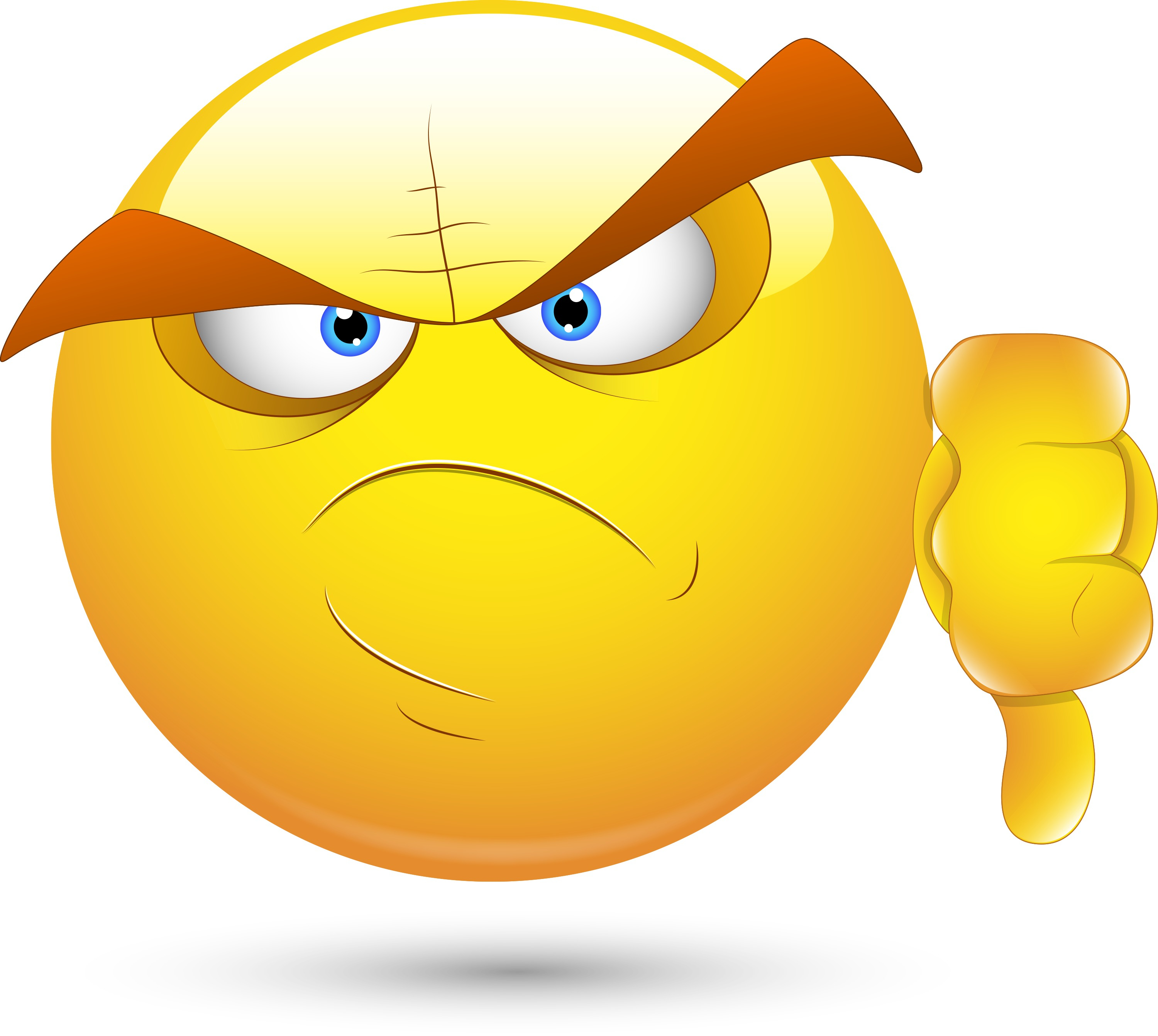 Then there are Jesus' pointed words in Matthew 7:1-5 – "Do not judge or you too will be judged. For in the same way you judge others, you will be judged, and with the measure you use, it will be measured to you. Why do you look at the speck of sawdust in your brother's eye and pay no attention to the plank in your own eye? How can you say to your brother, 'Let me take the speck out of your eye,' when all the time there is a plank in your own eye? You hypocrite, first take the plank out of your own eye, and you will see clearly to remove the speck from your brother's eye."
Understanding that humility is not thinking less of ourselves but rather thinking more of others, Paul continued: "Rather, in humility value others above yourselves, not looking to your own interests but each of you to the interests of the others." (Philippians 2:4) Conflict often results from being insensitive to the needs of others, so Paul says we are to value, to relish consideration of others. We need to scope out and hone in on the needs of others. Our aim is always to zero in on ministering and serving.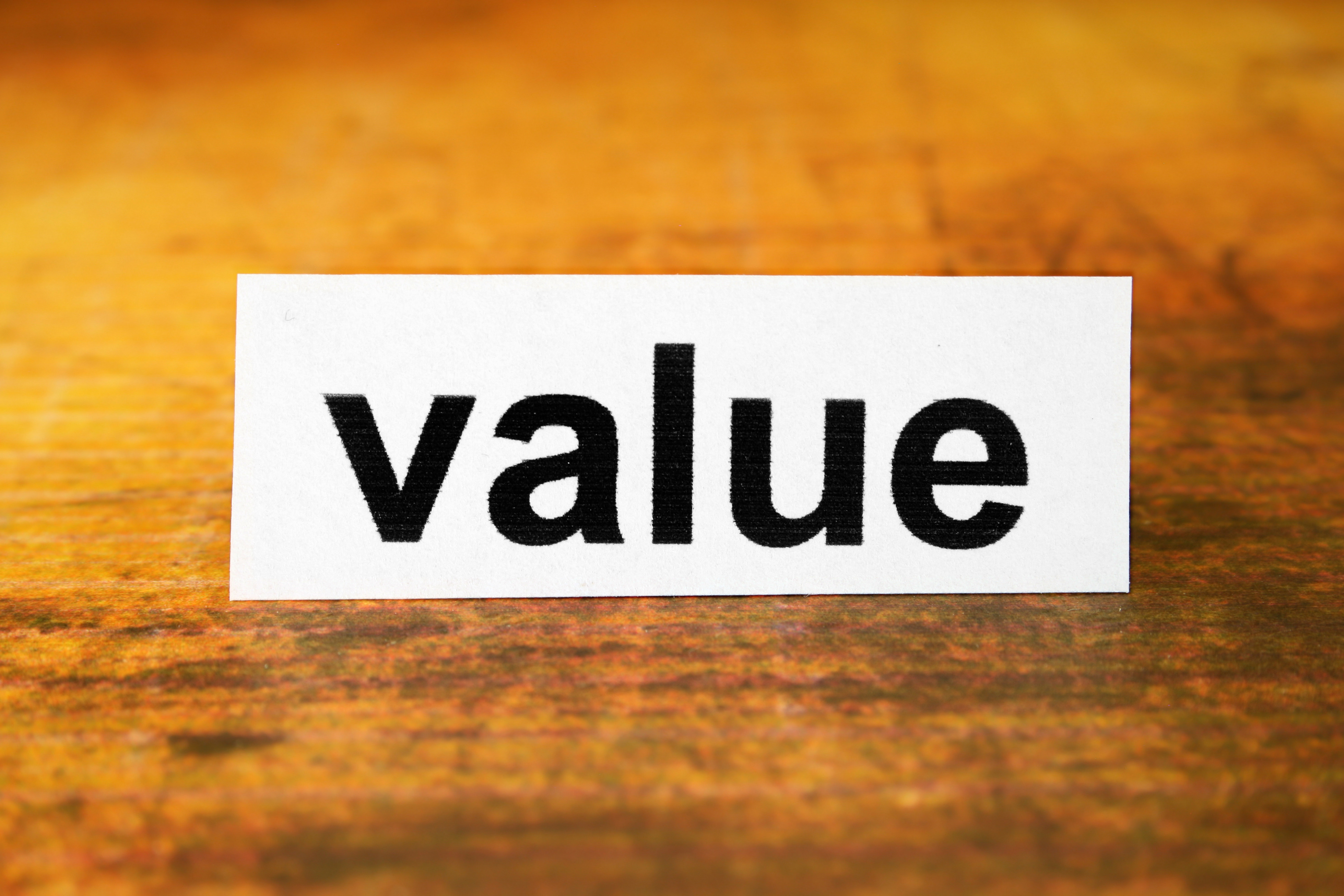 Let me ask you something: Could you name the five greatest needs of your spouse? Your children? Your parents? Your coworkers? Your school mate? How considerate are you? Consider how Paul's words are translated in The Message: "Put yourself aside, and help others get ahead. Don't be obsessed with getting your own advantage. Forget yourselves long enough to lend a helping hand."
OUR PATTERN IS JESUS CHRIST. The great preacher Harry Ironside put it poignantly. "The last word of this section is the keynote—"others." This was the overpowering, dominating note in the life of our Lord on earth, and because of this He died. "He came not to be ministered unto, but to minister, and to give his life a ransom for"—others! He lived for others; He died for others. Selfishness He knew not. Unselfish devotion for the good of others summed up His whole life, and all in subjection to the Father's will. For God, the Father Himself, lives, reverently be it said, for others. He finds His delight, His joy, in lavishing blessing on others. He pours His rain, and sends His sunshine upon the just and the unjust alike. He gave His Son for others; and having not withheld His own Son, but delivered Him up for us all, how will He not with Him also freely give us all things?—we, who are included in the others for whom the Lord Jesus Christ endured so much. What wonder then that, if we would follow His steps, we find ourselves called upon to live for others, and even to lay down our lives for the brethren." (1)
What would happen if we really valued others, did unto others as we would have them do unto us? What would our church, our families, our schools, our communities be like if we did to others what Jesus did to us? Just how are we to treat one another? The Bible points the way as it lists a multitude of "One Another's." LOVE one another. ACCEPT one another. SERVE one another in love. PRAY FOR one another. ENCOURAGE one another. FORGIVE one another. HONOR one another above yourself. AGREE WITH one another. BE KIND AND COMPASSIONATE TO one another.
BE DEVOTED TO one another in brotherly love. LIVE IN HARMONY WITH one another. BEAR WITH one another in love. CONFESS YOUR SINS TO one another. CARRY one another's burdens. SUBMIT TO one another out of reverence for Christ. SPUR one another on towards love and good deeds. OFFER HOSPITALITY TO one another without grumbling. CLOTHE YOURSELVES WITH HUMILITY TOWARD one another. BE COMPETENT TO INSTRUCT one another. USE YOUR SPIRITUAL GIFTS TO SERVE one another. SPEAK TO one another with psalms, hymns, and spiritual songs. GREET one another with a holy kiss.
What would our church, our families, our schools, our communities be like if we diligently worked at establishing the value of others? It's worth thinking about – and doing.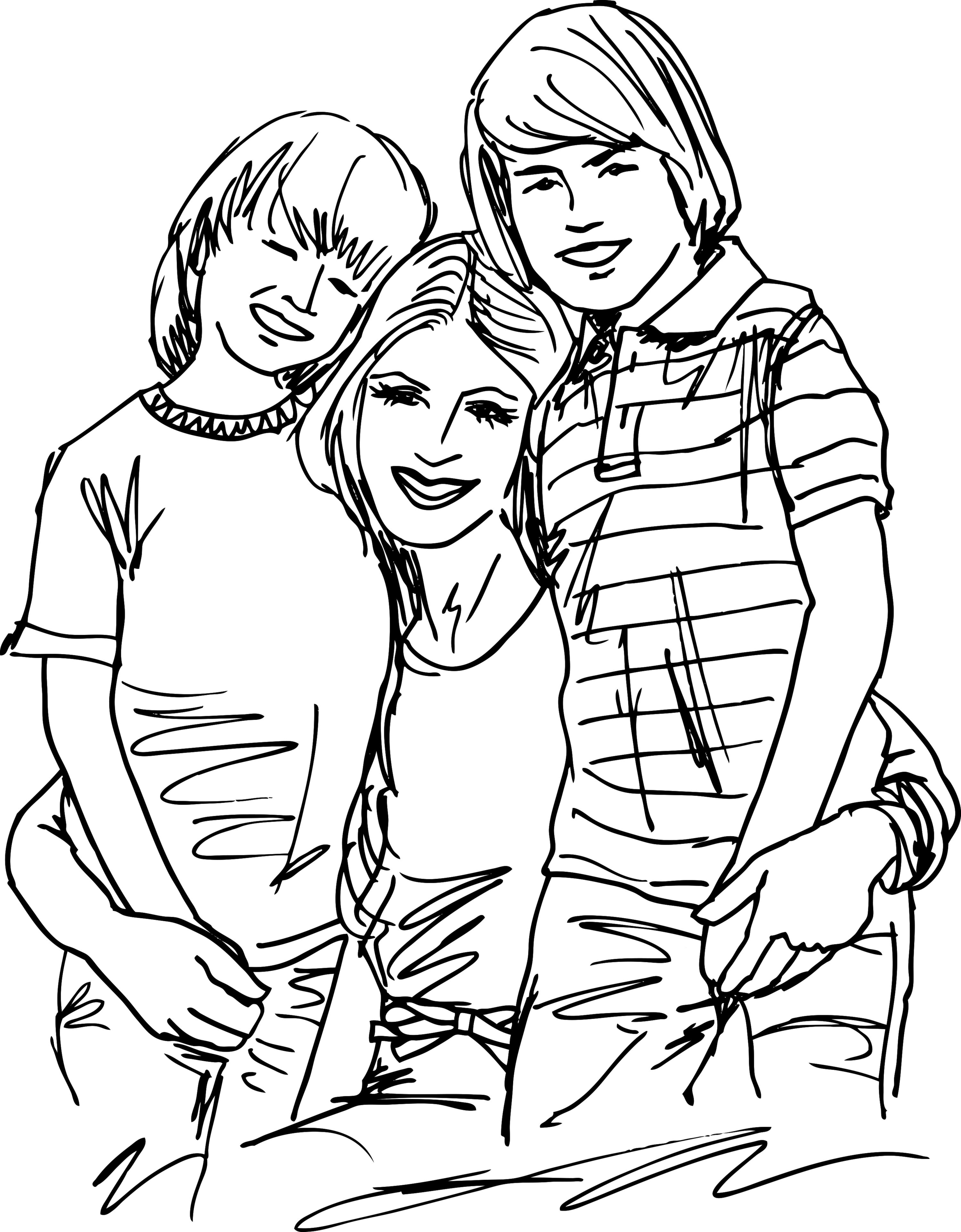 (1) Ironside, H. A. (1922). Notes on the Epistle to the Philippians (pp. 37–38). Loizeaux Brothers: Neptune, NJ.
Note: The substance of this blog comes from Pastor Curry's sermon "United We Stand." If interested in a copy or an mp3 contact [email protected]