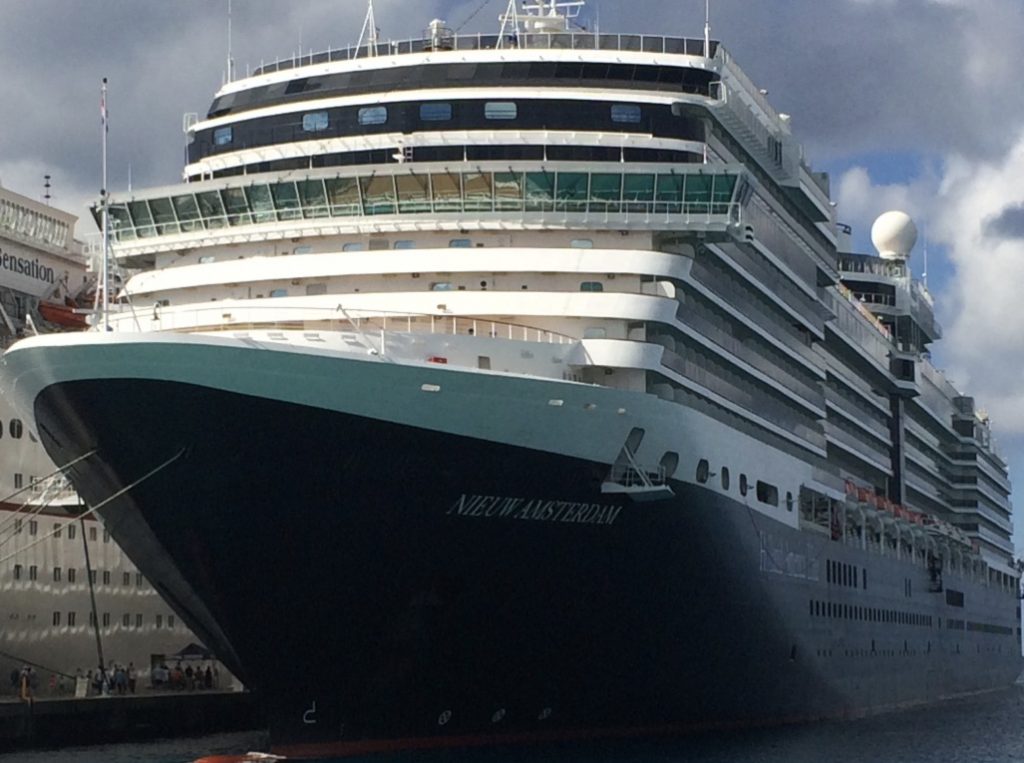 When I'm enjoying a nice, relaxing cruise I appreciate being able to be casual – in personal interactions and clothing. It helps me relax and unwind. Perhaps that's why we didn't frequent the main dining room very often. To eat dinner there, guests must meet the more formal dress requirements.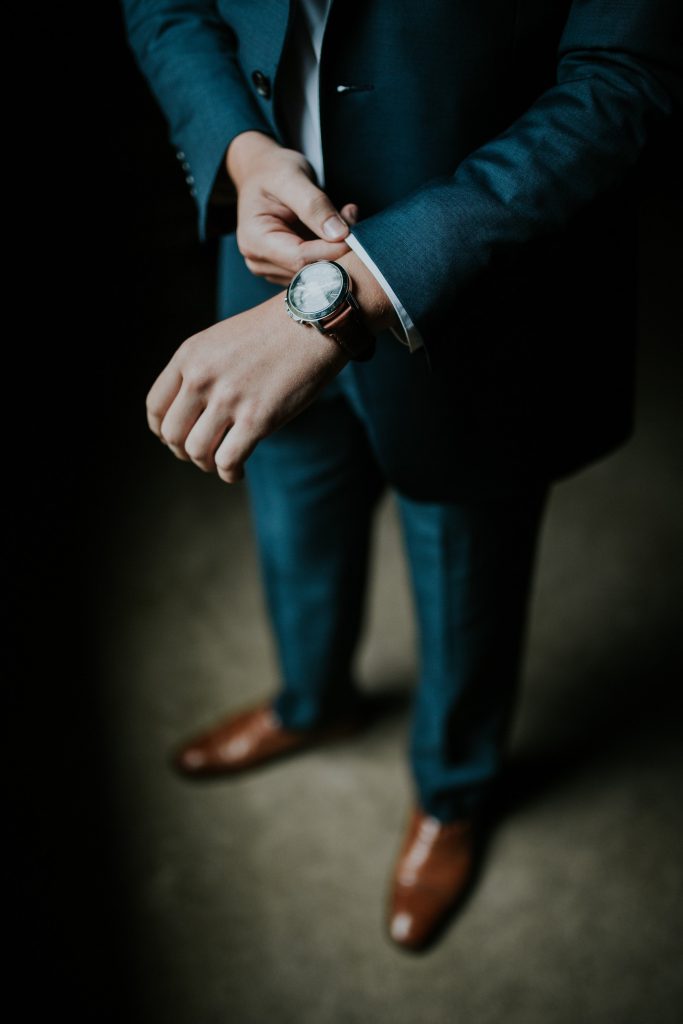 I just couldn't get excited about it. First of all, it meant we had to pack extra clothes just so we could eat 'finer fare in a finer atmosphere.' Second, it meant we had to change out of our comfortable casual clothes just long enough to eat. Third, it made me feel like I had to be acceptable before I was worthy of being fed. Yes – I know that's a stretch, but it's true! I even convinced myself it's just not biblical – because it stipulates that I must meet certain requirements to be acceptable. I thought, "That's totally opposite of what the New Testament teaches."
The truth is, God has already clothed us with proper attire. Even the prophet Isaiah understood:
"The LORD makes me very happy; all that I am rejoices in my God. He has covered me with clothes of salvation and wrapped me with a coat of goodness" (Isaiah 61:10). And the New Testament repeats and amplifies this. "And all who have been united with Christ in baptism have put on Christ, like putting on new clothes. (Galatians 3:27 New Living Translation) God has taken care of the dress code by clothing us appropriately.
But as I thought about this acceptable clothing further I realized God, too, has some requirements.
• "Instead, clothe yourself with the presence of the Lord Jesus Christ. And don't let yourself think about ways to indulge your evil desires. (Romans 13:14 New Living Translation)
• "…and clothe yourself with the new person created according to God's image in justice and true holiness. (Ephesians 4:24 Common English Bible)
• "Don't lie to one another. You're done with that old life. It's like a filthy set of ill-fitting clothes you've stripped off and put in the fire. Now you're dressed in a new wardrobe. Every item of your new way of life is custom-made by the Creator, with his label on it. All the old fashions are now obsolete. Words like Jewish and non-Jewish, religious and irreligious, insider and outsider, uncivilized and uncouth, slave and free, mean nothing. From now on everyone is defined by Christ, everyone is included in Christ. (Colossians 3:9-11 The Message)
• Since God chose you to be the holy people he loves, you must clothe yourselves with tenderhearted mercy, kindness, humility, gentleness, and patience. Above all, clothe yourselves with love, which binds us all together in perfect harmony. (Colossians 3:12, 14 New Living Translation)
Through Jesus, God has given us the clothes to wear. But we must put them on and wear them! Make no mistake – we are already accepted. It's a matter of whether or not we want others to know. And we do that by wearing the clothing that reflects Jesus.
I recognized one more valuable truth as well. Even though our clothes come from God, we're still not totally satisfied. "Meanwhile we groan, longing to be clothed instead with our heavenly dwelling…" (2 Corinthians 5:2) Why do we groan? Because we know the best and finest clothes are yet to come. We still have one more wardrobe change. Our current clothes are not to be worn forever. The Apostle Paul explained it: "And when the rotting body has been clothed in what can't decay, and the dying body has been clothed in what can't die, then this statement in scripture will happen: Death has been swallowed up by a victory. (1Corinthians 15:54 Common English Bible)
By the way. We did, a couple of times, dress well enough to be accepted into the main dining room. I not only survived – I enjoyed it. We were treated with extra-special care and honor, the food was prepared a little more exquisitely, and the environment was extra warm and friendly.
The reality is, if I hadn't put on the proper clothes, I would never have experienced all the ship had to offer. The fact is if I don't put on the clothes God has provided, I will never experience all He has to offer. Proper attire is not so much a mandate as it is an offer to live in the environment of God's richest blessings. Wearing proper attire does have its benefits!