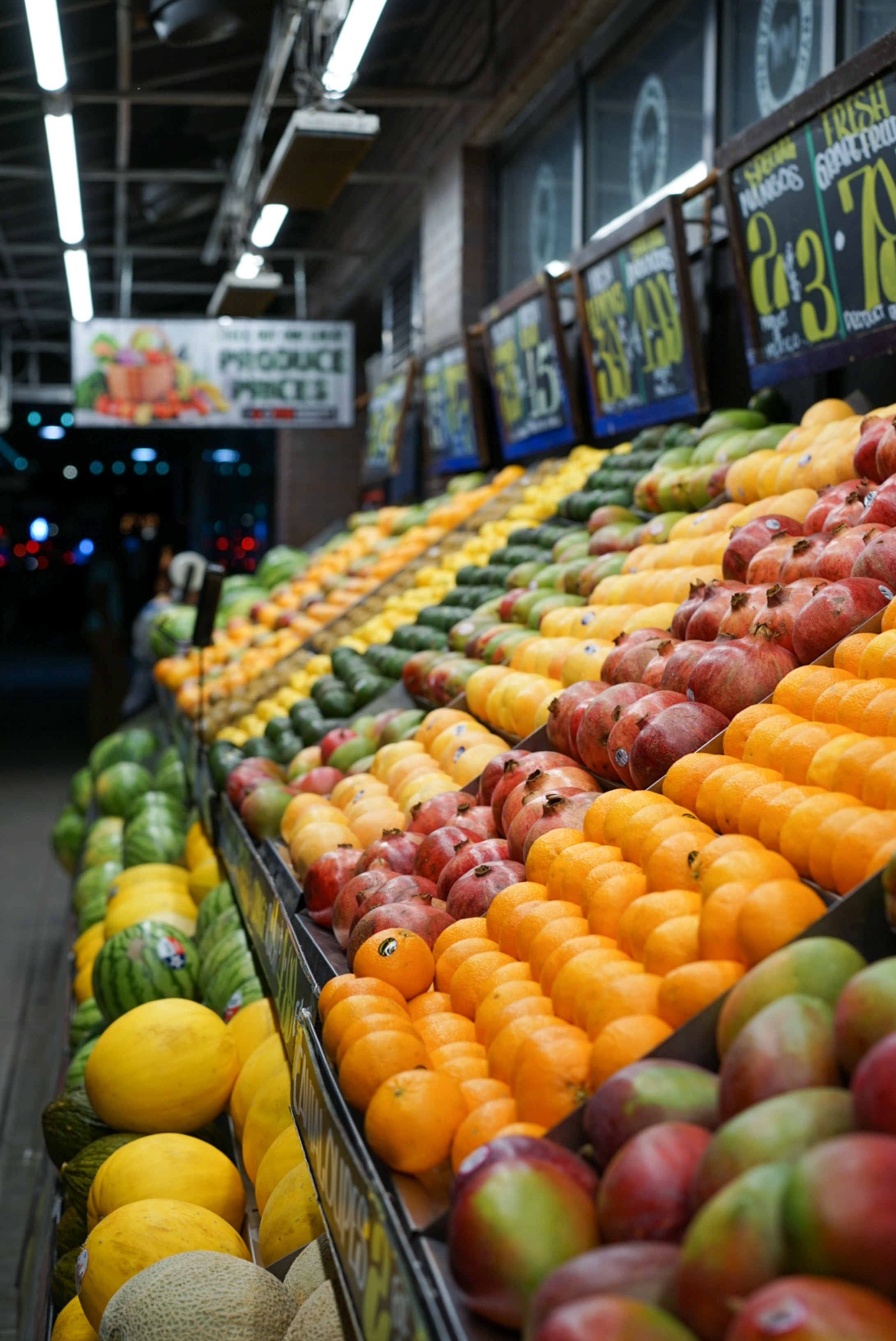 Summer has faded fast. One of the things I miss most is the fresh fruit. I love and hunger for fresh fruit. And we live in an area where it is usually abundant. So abundant, in fact, that sometimes it's hard to know where to purchase it. Which market, which stand, which store has the best fruit at the best price? That means checking a lot of ads.
Yet as I think about this, I wonder where we go to quench our hunger for a godly, fruitful life. According to the Apostle Paul the godly fruitful life is filled with "…love, joy, peace, patience, kindness, goodness, faithfulness, gentleness and self-control." (Galatians 5:22-23) And note that 'fruit' is singular. It is not like the 'gifts' of the Spirit where we have some but not all. There is one large fruit that consists of all these characteristics – we do not get to pick and choose!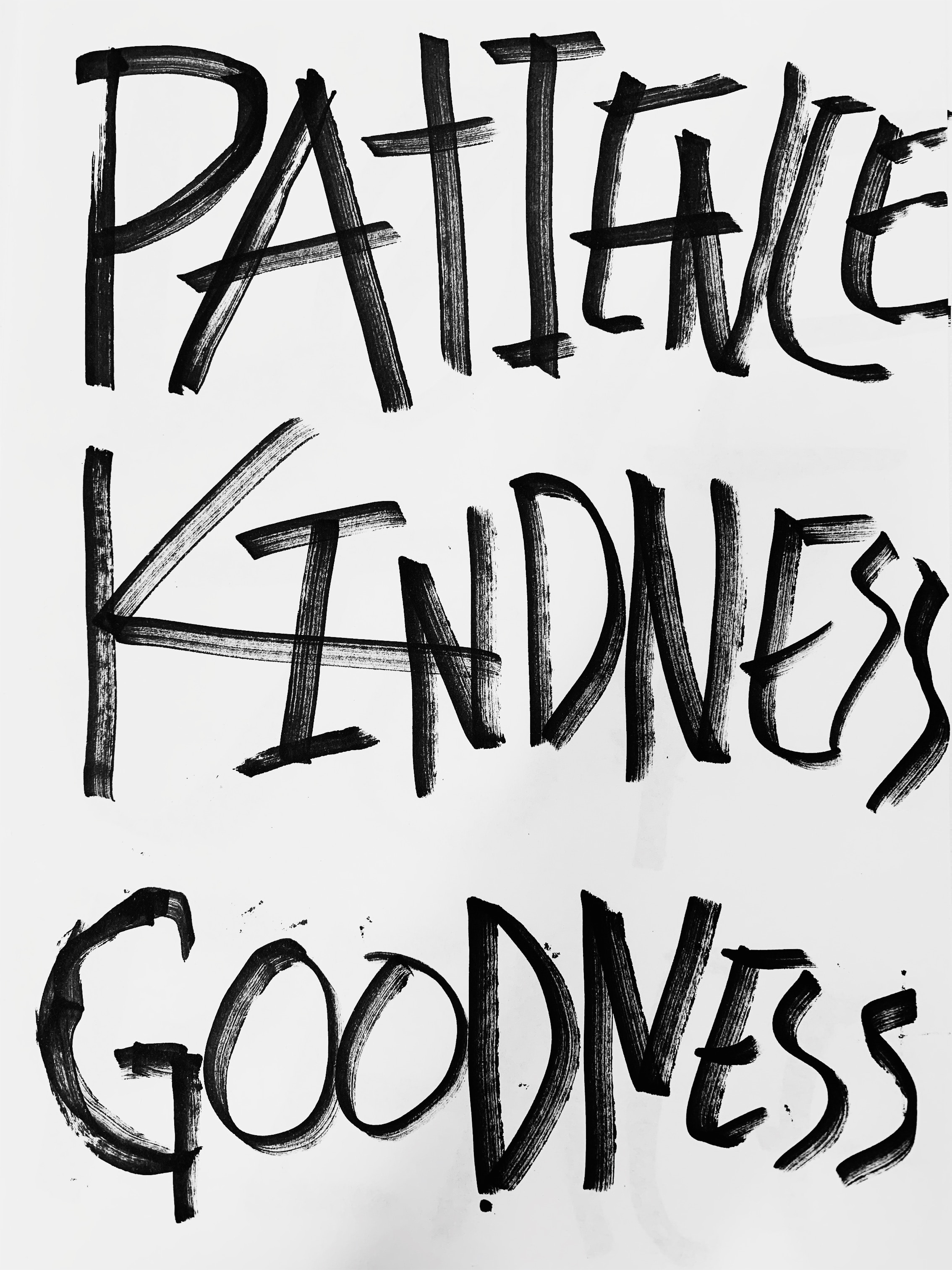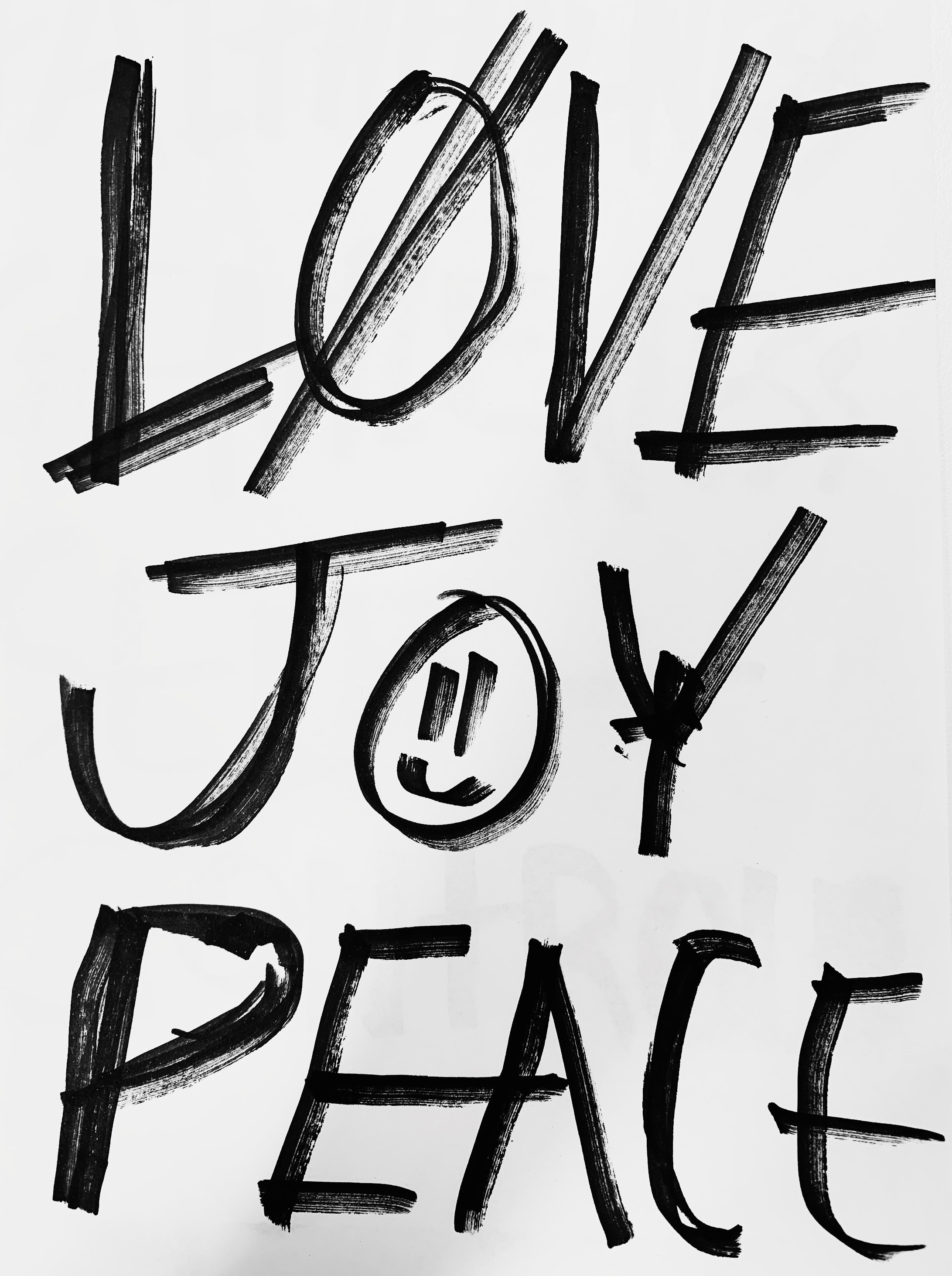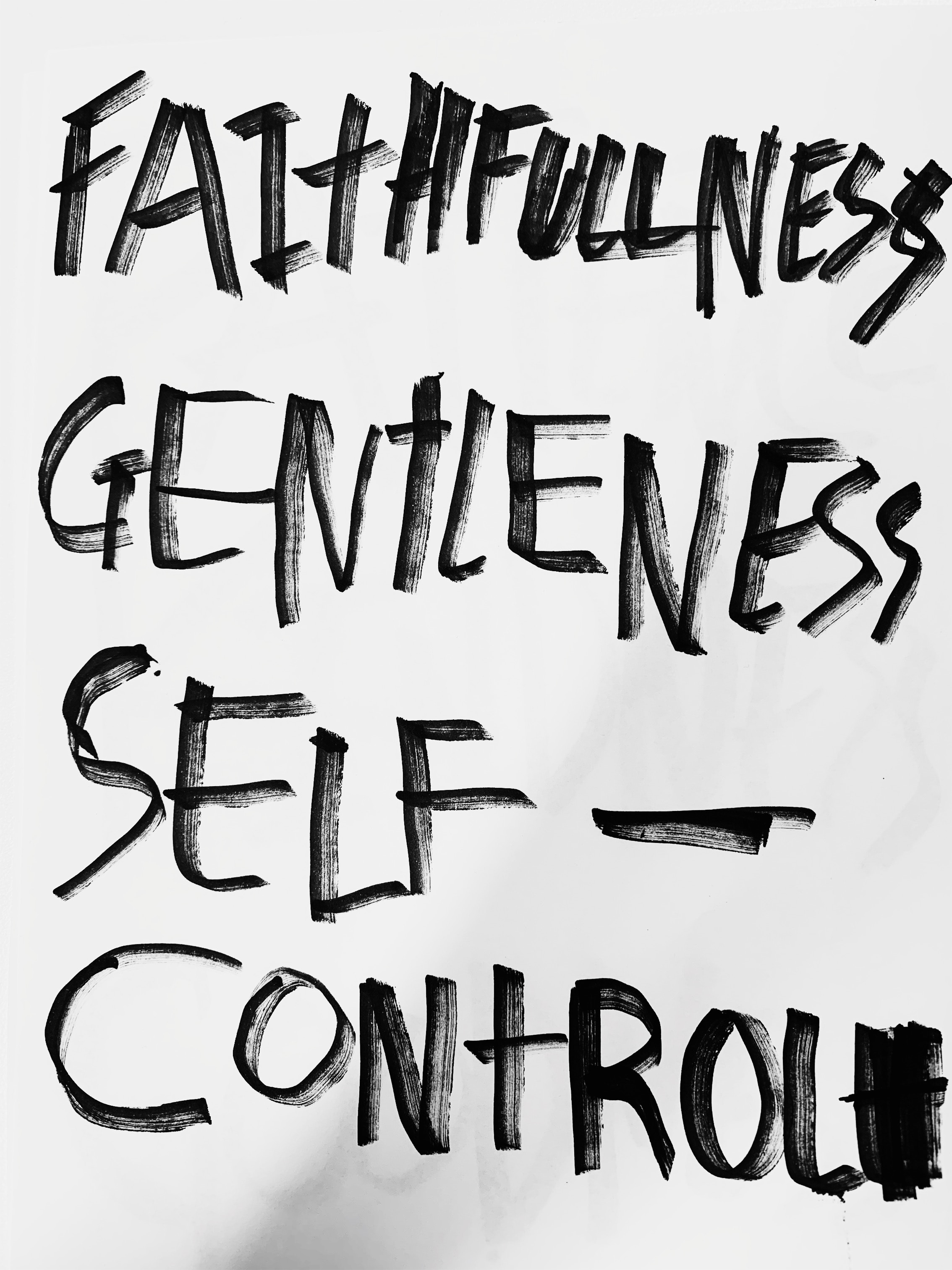 Paul was actually posting an advertisement. He said the fruit comes from the Holy Spirit. "…the fruit of the Spirit is love, joy, peace, patience, kindness, goodness, faithfulness, gentleness and self-control." In other words, the Holy Spirit offers the best fruit available.
But how do people find this fruit? Well, when thirsty for fruit, check the ads. Yet where are the ads? Advertisers know what they are doing. They tease our senses with just enough to whet our appetites and entice us to come and see, believing that once we see we will buy. Similarly shouldn't we be the ads for the Spirit's fruit? Jesus says we should be: "You did not choose me, but I chose you and appointed you to go and bear fruit—fruit that will last." (John 15:16-17) We should be living advertisements for Jesus Christ. Others should be influenced to come to Him because of us. Our lives should be neon signs advertising the fruit and pointing to Jesus – so when people are thirsty for fruit, they'll have ads to check. Does the fruit of the Spirit spring from your life enough to whet appetites and entice others to come and see Jesus?
May the Holy Spirit transform your life into a living advertisement that draws others to Jesus. How will He do that? "Then the Father will give you whatever you ask in my name. This is my command: Love each other." He'll do it as you love others. When you genuinely do so the Spirit of God will fill and flow through you. Then you will have full access to all the fruitful blessings of our Father – and will be His powerful living advertisement for the fruit that's available all year round!