Not only does it never stop – it increases. Our society's decrease of civility has become more than a snowball rolling downhill; it's now like an avalanche. (1)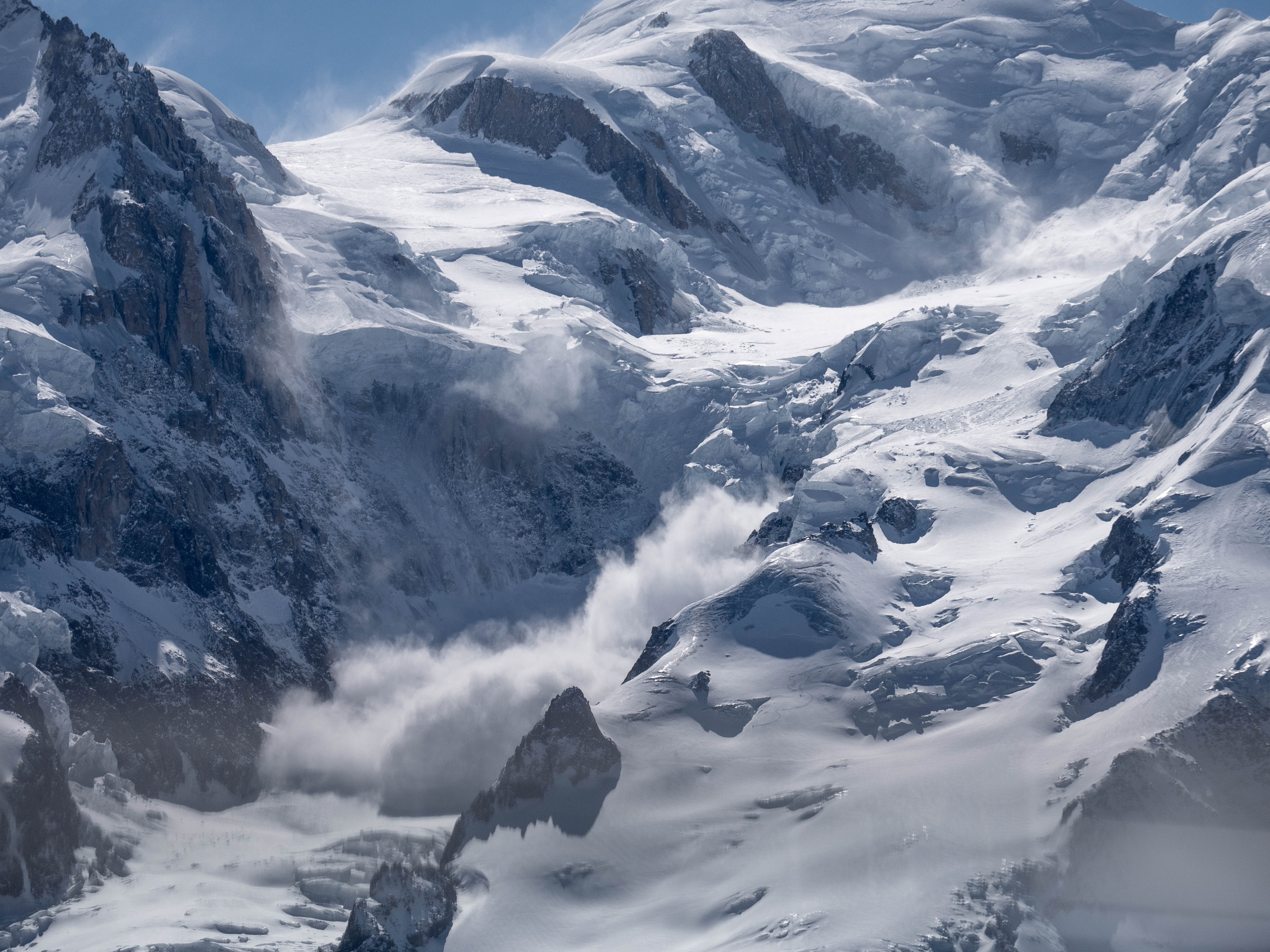 When was the last time you heard or read a news story about a current political issue that didn't mention heated opposition – opposition that was fierce and vengeful – opposition that was more personal than philosophical – opposition that spewed revenge rather than reconciliation?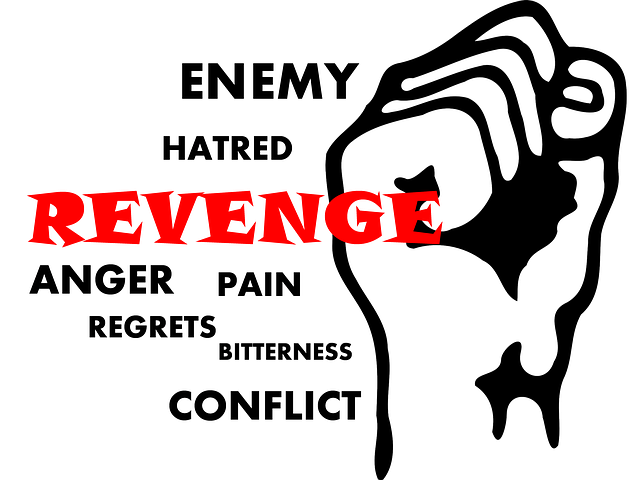 And it's not only infected our politicians. Most everyday crimes are committed as acts of revenge, relationships are fractured because of desire for revenge, workplaces are shattered by former employees for the sake of revenge, reputations are destroyed because of revenge. People go after one another to put other people in their place, to knock them down and "get even."
Many are pleading "Let's end it!" But to no avail. It falls on deaf or plugged ears, bumps up against hard, hate-filled hearts. It becomes easy to throw up our hands in despair and put all our energy into bemoaning the current state of affairs, or even to just give up and accept that "It's just the way it is."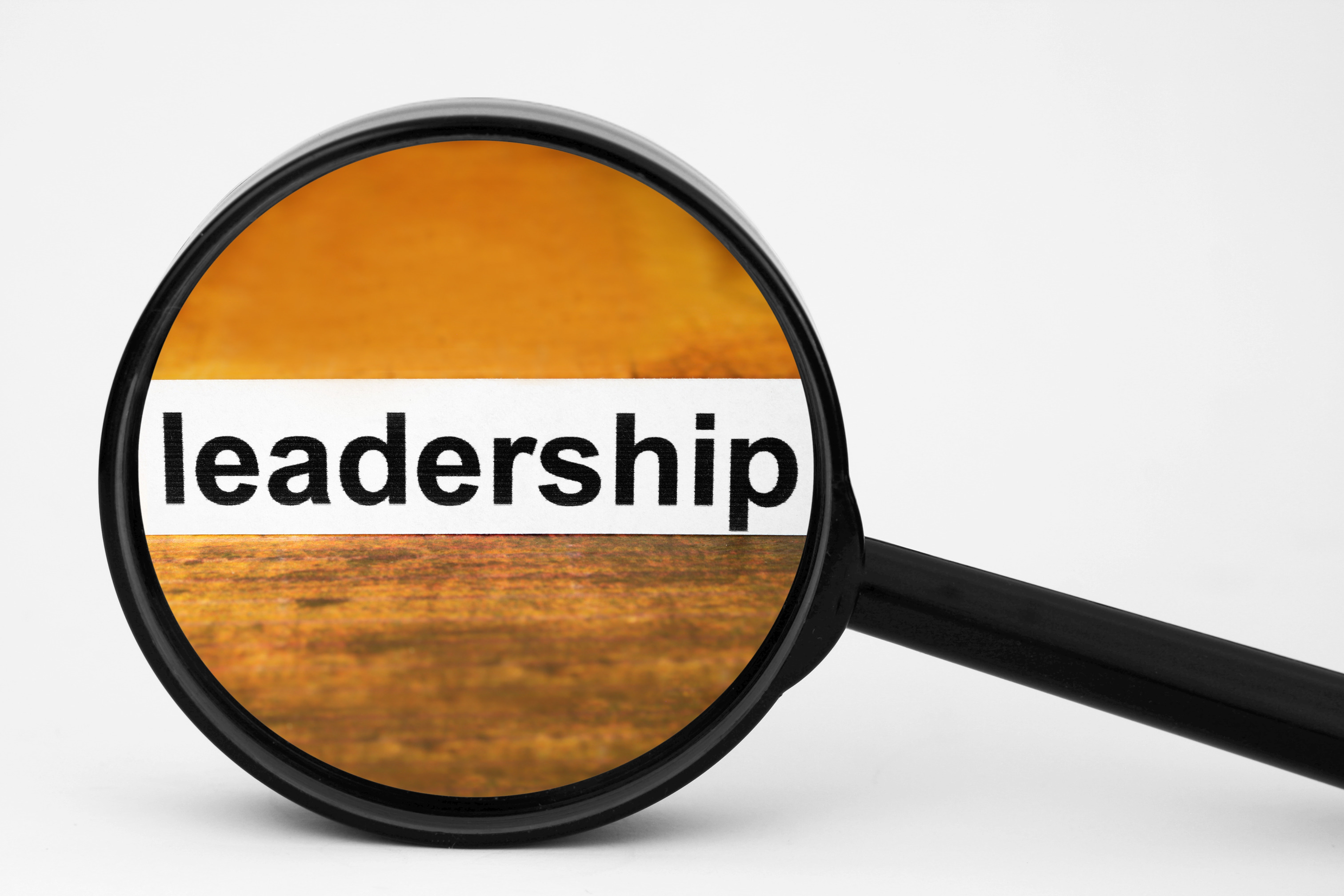 But there is another alternative. We can choose God's way.
In my book A Nation Under God – Reflections from Jeremiah (2) there is a chapter on godly leadership. Here's a small portion.
"First, a godly leader has a dedication to the principle of righteousness. "This is what the Lord says: Do what is just and right." (Jeremiah 22:3) As Proverbs puts it, "Kings detest wrongdoing, for a throne is established through righteousness." (Proverbs 16:12) Godly leaders have a heart for God and His ways. They value and pursue righteousness so they choose daily to cooperate with God. Consider David. King Saul was unjustly pursuing David. Twice David had opportunity to capture and kill King Saul – and who could blame him? But David knew that doing so was not right by God's standards so he refused to do so. He knew he was accountable to God. Leaders of nations are ultimately accountable not to the electorate, the lobbyists, or the campaign contributors, but to God. A. W. Tozer stated, "… there can be no tolerance of evil, no laughing off the things that God hates." (3)
The prophet Daniel well illustrates the principle – he was told to eat what the king served but "Daniel resolved not to defile himself with the royal food and wine, and asked the chief official for permission not to defile himself this way." (Daniel1:8) Godly leaders must act on godly principles. When godly principles cease to matter then religion, truth, honesty, and integrity cease and begin to disappear."
No wonder Paul wrote "If you keep on biting and devouring each other…you will be destroyed by each other." (Galatians 5:15) As we are now seeing, when these things disappear the avalanche occurs. Certainly godly leaders are an important part of the road to recovery. But more important than even godly leaders is you and me. We, too, need to be godly. We need to make a difference in our spheres of influence, whether big or small. The Bible is clear and emphatic in telling us how to do so. Here's just a partial list.
1. "…Be at peace with each other." (Mark 9:50)
2. "…Wash one another's feet." (John 13:14)
3. "…Love one another…" (John 13:34,35 & 15:12,17; Romans 13:8)
4. "Be devoted to one another in brotherly love…" (Romans 12:10)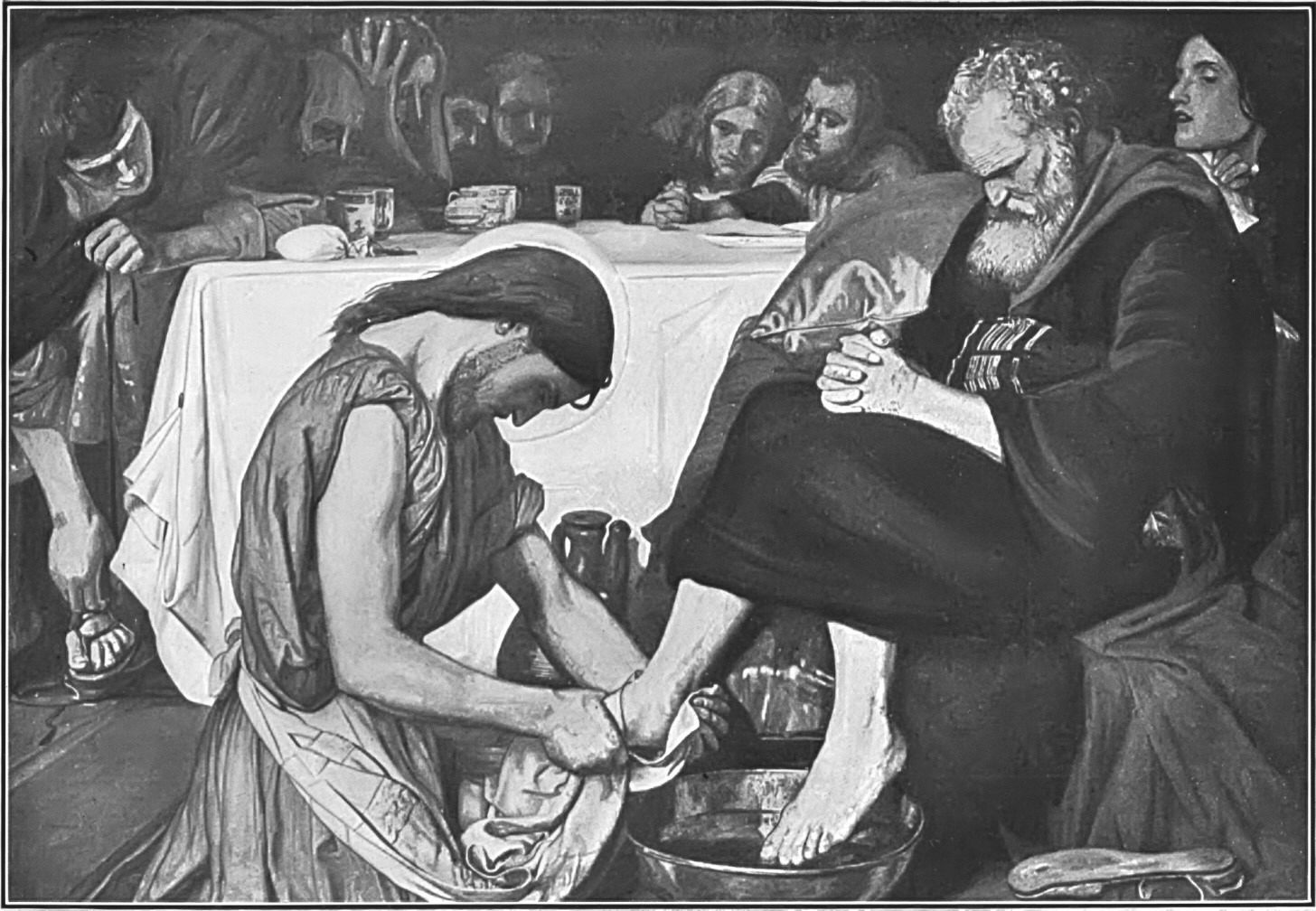 5. "…Honor one another above yourselves. (Romans 12:10)
6. "Live in harmony with one another…" (Romans 12:16)
7. "…Stop passing judgment on one another." (Romans 14:13)
8. "Accept one another, then, just as Christ accepted you…" (Romans 15:7)9. Let us not become conceited, provoking and envying each other." (Galatians 5:26)
10. "Carry each other's burdens…" (Galatians 6:2)
11. "…Be patient, bearing with one another in love." (Ephesians 4:2)
12. "Be kind and compassionate to one another…" (Ephesians 4:32)
13. "…Forgiving each other just as in Christ God forgave you…" (Ephesians 4:32)
14. "…In humility consider others better than yourselves." (Philippians 2:3)
15. "…Pray for each other." (James 5:16)
Sounds wonderful, but admittedly it's hard to live this way. But Paul tells us how. "Submit to one another out of reverence for Christ." (Ephesians 5:21) 'Out of reverence for Christ' because "To the vilest and most deadly charges Jesus responded with deep, unbroken silence, such as excited the wonder of the judge and the spectators. To the grossest insults, the most violent ill-treatment and mockery that might well bring indignation into the feeblest heart, He responded with voiceless complacent calmness. Those who are unjustly accused, and causelessly ill-treated know what tremendous strength is necessary to keep silence to God." (4) And that strength comes from Jesus.
So let's end it! Starting right now! With me! With you! 'Out of reverence for Christ.' (5)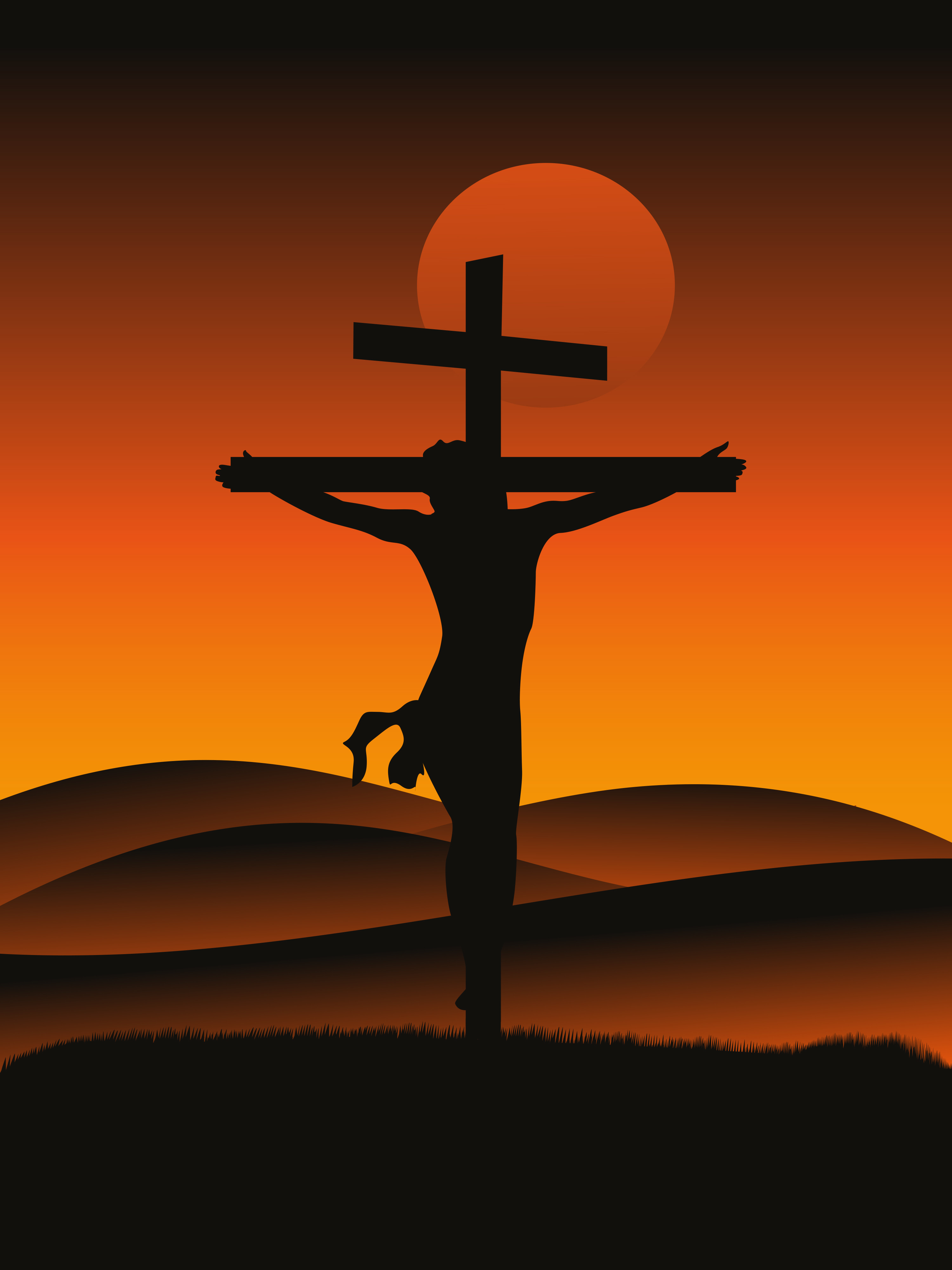 (1) Photo by Krzysztof Kowalik on Unsplash
(2)A Nation Under God – Reflections from Jeremiah, Rev. Curry Pikkaart, © 2018 Rev. Curry Pikkaart, Amazon, p. 49
(3) Tozer – Quoted by J. Oswald Sanders in Spiritual Leadership, Chapter 10- https://onegriphigher.com/books-im-reading/spiritual-leadership-oswald-j-sanders/
(4) Streams in the Desert, Mrs. Charles Cowman – February 10
(5) From Graphic Stock