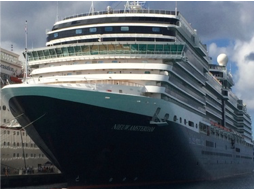 It was the first day on board the ship. Outside it was cloudy and sprinkling. Yet as we looked over the sea it was quite a sight. Over the ship's bow we saw very dark clouds. Looking starboard at about the 1:00 position there was a patch of blue sky; about the 4:00 position there was rain. Aft-ward it was cloudy. Port-ward it was partly sunny.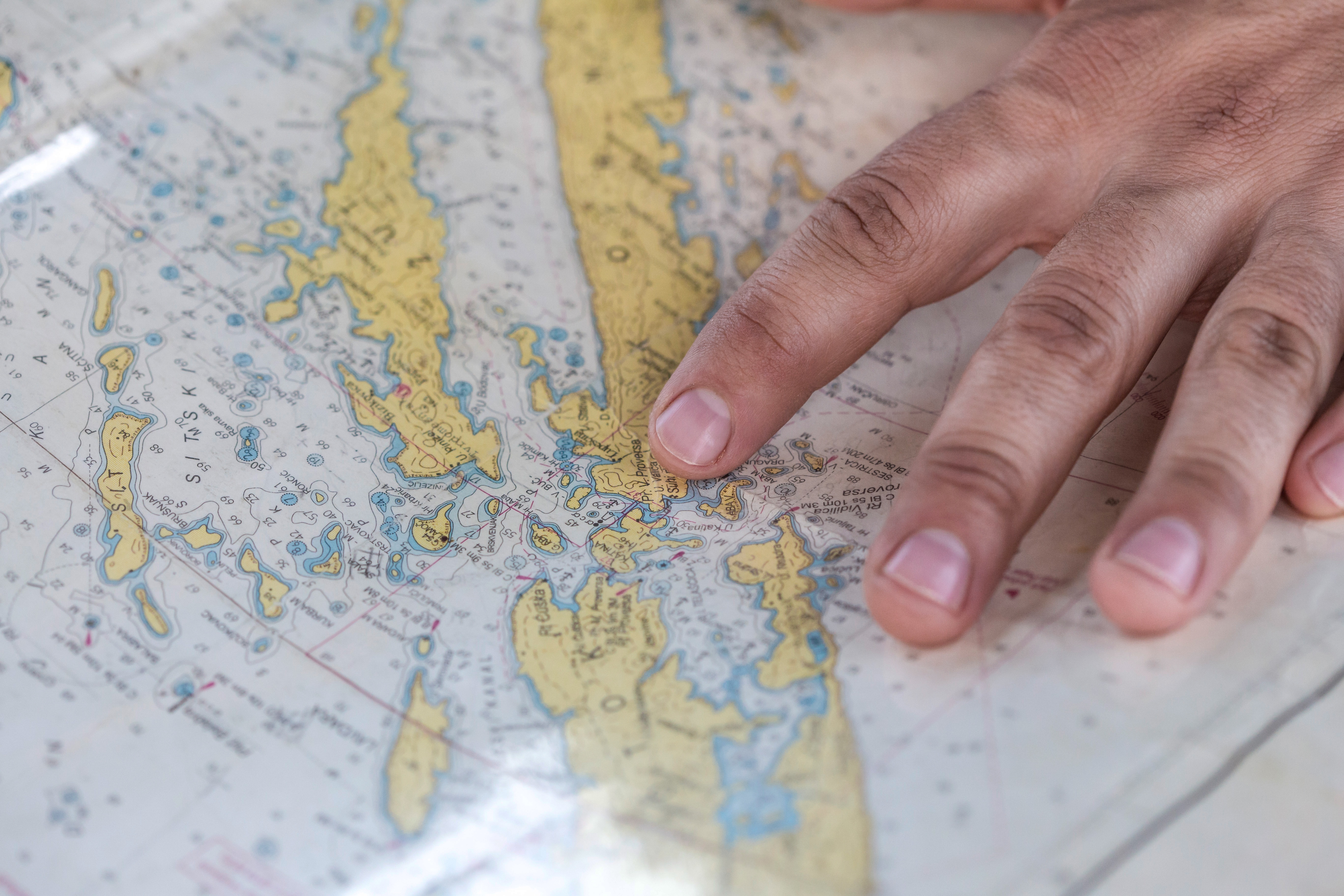 It struck me that the Captain didn't point the ship towards the sunniest area nor change direction to avoid rain. Rather he stayed the course. He could stay the course because the route was clearly marked out for him and he was singularly focused on where we were headed. With his eyes on the goal he was not to be deterred. The important thing for him was not seeking sunshine or avoiding the rain. The important thing was to get where we were headed on time and safely. So he followed the course laid out.
It occurred to me that I've heard this before somewhere. Sure enough, in Hebrews 12:1-2.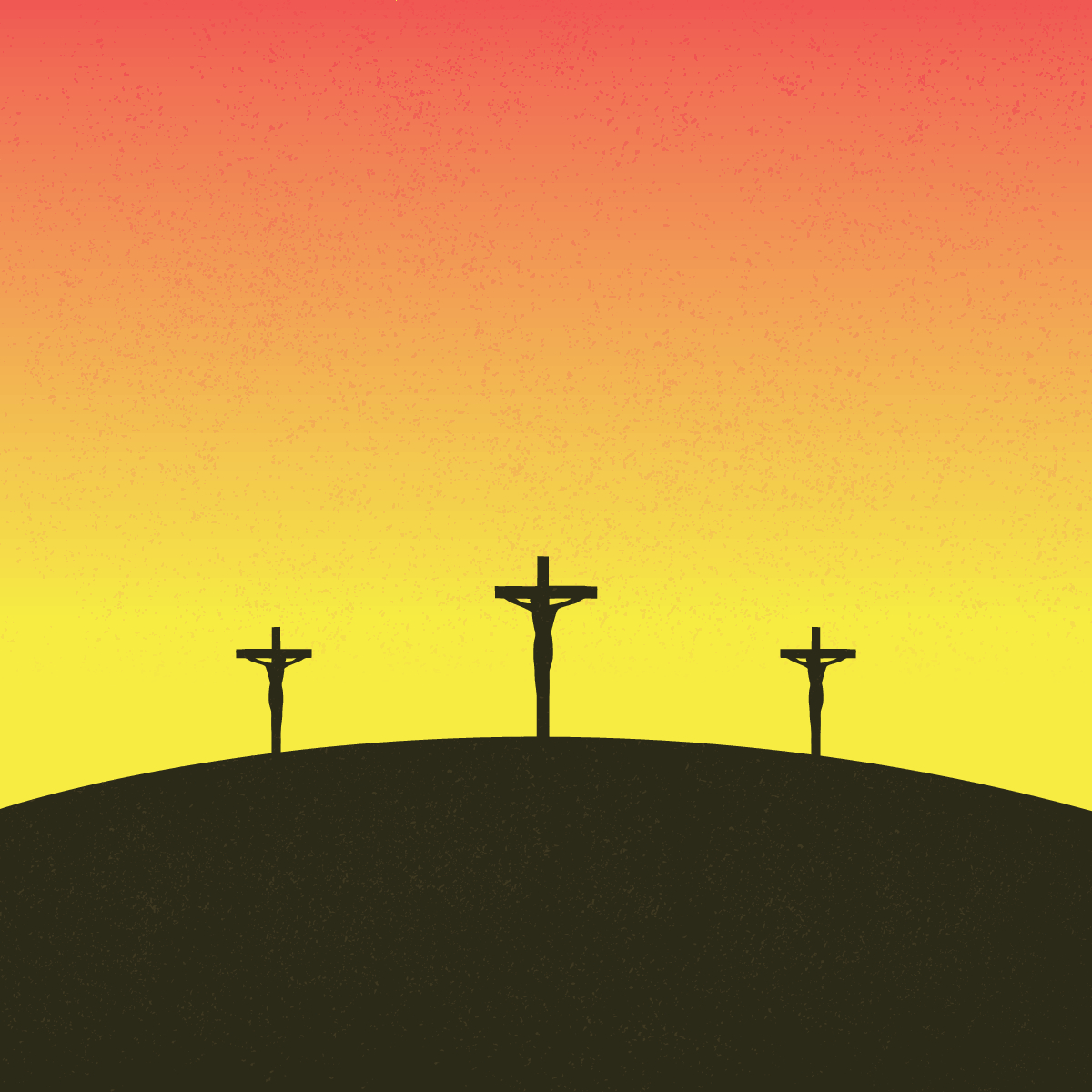 "Therefore, since we are surrounded by such a great cloud of witnesses, let us throw off everything that hinders and the sin that so easily entangles. And let us run with perseverance the race marked out for us, fixing our eyes on Jesus, the pioneer and perfecter of faith. For the joy set before him he endured the cross, scorning its shame, and sat down at the right hand of the throne of God."
Jesus focused on a guaranteed future joy of reunion with His Father. That singular focus empowered Him to stay the course no matter what the weather.
With our cultural weather today it is getting increasingly harder to openly follow Jesus. We are easily tempted to back off, to become distracted, deterred or detoured. So it is increasingly important to focus on Jesus, no matter the weather. It was the same for the Hebrew Christians. so the author encourages them: "Consider him who endured such opposition from sinners, so that you will not grow weary and lose heart." (Hebrews 12:3) Stay focused.
Storms may strike, rain may pour down, clouds may darken, the weather may work against us. We will always encounter sorrow, grief, disappointment, trial, trouble, defeat, and failure as we sail through life. Stay focused on Jesus. Stay the course. Run with perseverance.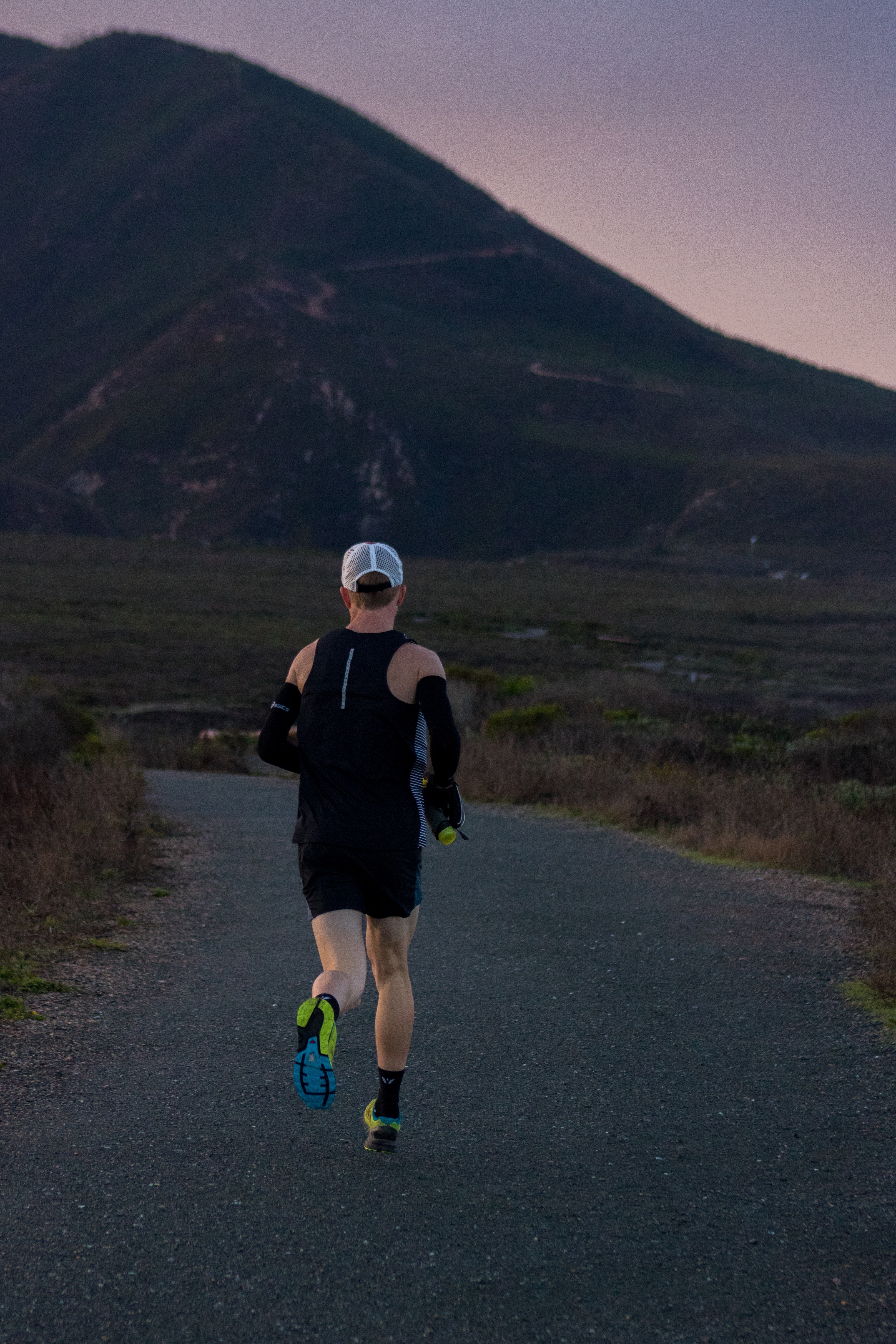 Because our Captain stayed the course we arrived at our first port safely and on time – and even with bright sunshine! Be assured the day is coming when we will arrive – safely and on time – in the Port of Jesus. We will see Him face to face. With that joy before us we can focus on Jesus. Stay the course.
G. A. Studdert-Kennedy penned it poetically (1) :
Sometimes I wish that I might do
Just one grand deed and die,
And by that one grand deed reach up
To meet God in the sky.
But such is not Thy way, O God
Not such is Thy decree,
But deed by deed, and tear by tear
Our souls must climb to Thee,
As climbed the only Son of God
From manger unto Cross;
Who learned, through tears and blood and sweat
To count this world but loss;
Who left the Virgin Mother's Arms
To seek those arms of shame,
Outstretched upon the lonely hill
To which the darkness came.
As deed by deed, and tear by tear
He climbed up to the height,
Each deed a splendid deed,
Each tear a Jewel shining bright,
So grant us, Lord, the patient heart,
To climb the upward way
Until we stand upon the height,
And see the perfect day.
(1) ROUGH RHYMES OF A PADRE, "Patience", Hodder & Stoughton Limited – Publishers, Toronto, Canada, p. 52-53, from https://archive.org/details/roughrhymesofpad00studuoft/page/n9