Recently TV host Joy Behar (ii) said something that caught my attention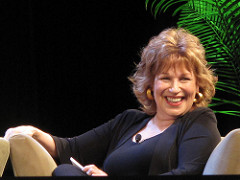 (as well as the attention of many others!) She responded to a video of fired Trump staffer Omarosa Manigault Newman saying "Everybody who's wishing for impeachment might want to reconsider. We would be begging for days of Trump back if [Vice President Mike] Pence became president… He's scary." Newman, said, "I'm a Christian. I love Jesus, but he thinks Jesus tells him to say things." Behar quickly chimed in with her view. "It's one thing to talk to Jesus. It's another thing when Jesus talks to you. That's called mental illness — if I'm not correct — hearing voices."
Upon hearing this my mind went to the Bible's view, to Hebrews 4:12-13. "For the word of God is living and active." If God's Word is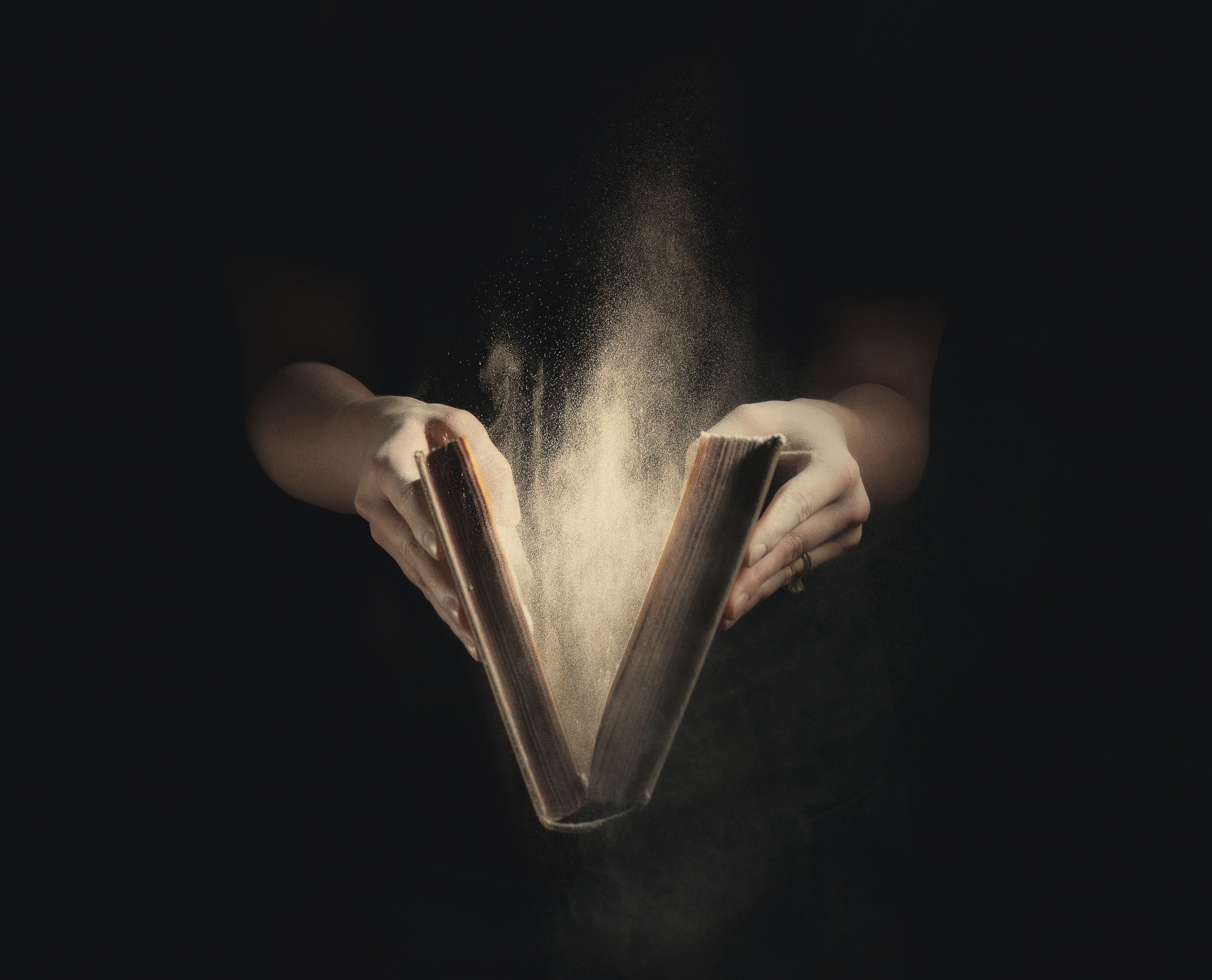 alive it's active. And if it's active then God does indeed speak to people today. Hebrews continues. "Sharper than any double-edged sword, it penetrates even to dividing soul and spirit, joints and marrow; it judges the thoughts and attitudes of the heart. Nothing in all creation is hidden from God's sight. Everything is uncovered and laid bare before the eyes of him to whom we must give account." Not only does God speak – His words have tremendous power. God's Word actively penetrates our depths. "Sharper than any double-edged sword, it penetrates even to dividing soul and spirit, joints and marrow…"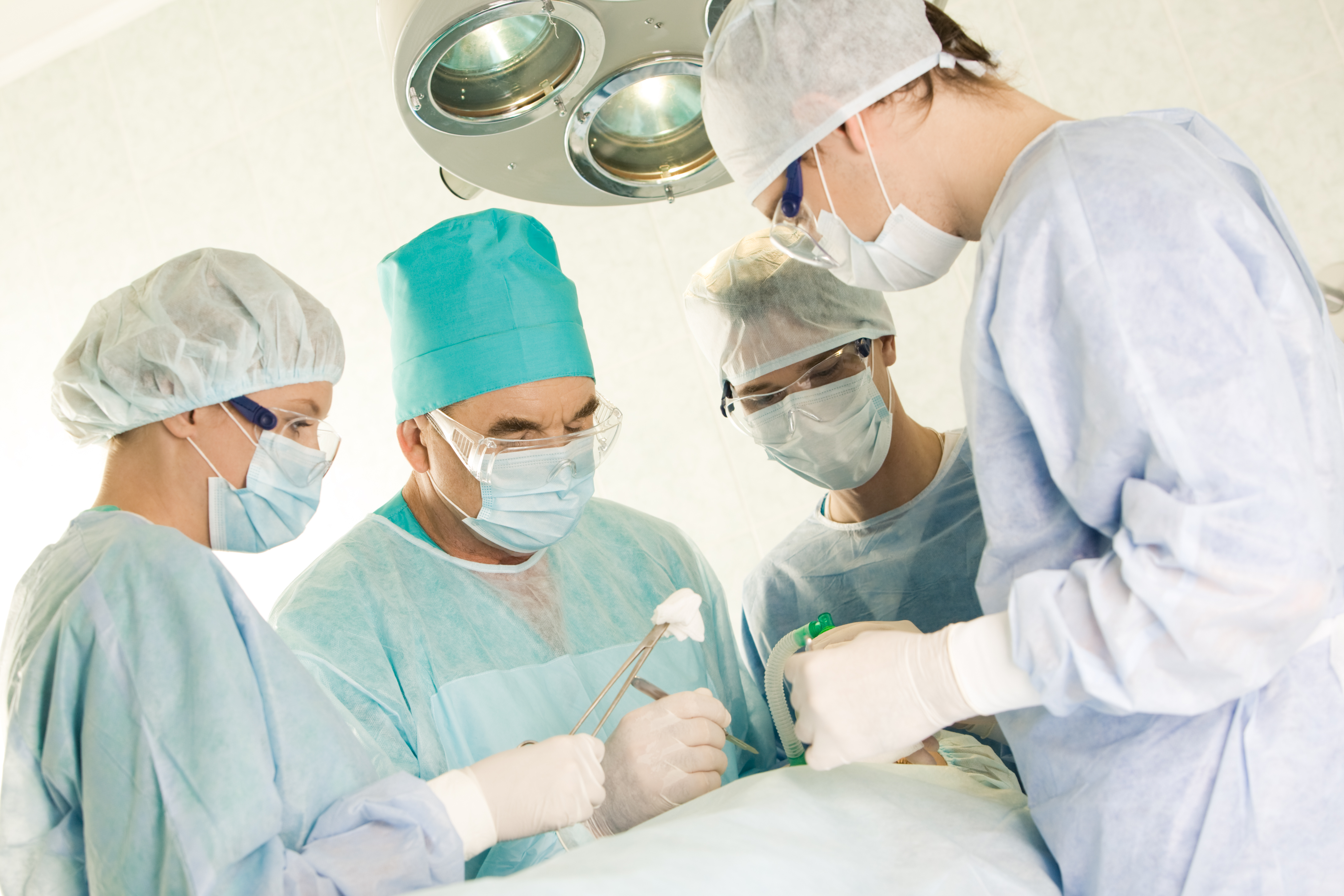 No surgeon can do work on our souls. There is no surgical procedure that can correct a bad attitude, open a closed mind, change a lustful heart, alter a rebellious spirit, refocus a judgmental eye, or clear a clouded soul. These are all soul things and only the Word can penetrate and change them. Like a doctor in surgery, the Word probes our depths. Whenever the Word is heard -be it through preaching, reading, speaking, singing – it penetrates deep into the recesses of our being. It cuts into and through what nothing else can; it goes where nothing else can go. It pierces to the very core of our life.
Consider this letter from the files of the Gideon's Bible ministry.
"One winter morning in San Diego, after I had wandered many miles along the waterfront, in a daze, I turned my steps wearily toward my hotel room. I had been drinking heavily for weeks. My mind was tortured by the thoughts of the wife and four children whom I had deserted. Just yesterday, it seemed, I had been a radio executive, in charge of two radio stations. The home in which we lived, Beverly Hills, the cars, the servants–the things money and social position can provide for a man and his family–were just a memory. I had dragged my family down with me until they were living in a little hovel, and then, I had deserted them. I had suffered a complete nervous breakdown and, worst of all, I had completely lost my voice. For a year and a half, I had not been able to speak one word aloud, each effort to talk was just a whisper. The future held no promise. I opened the door of my hotel room and flung myself into a chair in utter despair. My gaze fell upon a (Gideon) Bible on the floor. In a distracted sort of way, I picked it up and started to read. Old familiar words I had learned as a child, words of life, quick and powerful, leaped out of those pages and found their way into my heart. I fell to my knees, and spread the Bible upon the chair, and made a vow that I would not leave that hotel room, if I died of starvation, until there came into my soul a knowledge that my sins had been forgiven, until I knew that I passed from death unto life. With a surge of joy, I realized that God's promises were even for men like me. In that hotel room, I found Calvary's Cross; there I laid my burden down; there, the old man died, and a new one was born. From that place I walked in newness of life, a new creature in Christ Jesus, praise His Name! God straightened things out between my wife and me, and today she and I and our four children are back together again. The "peace that passeth all understanding" has loosed the taut nerves and muscles which had prevented normal speech, and God gave me back my voice." The writer went on to become "First Mate Bob" on the long-time religious radio show "Haven of Rest."(i)
Is it any wonder that, when explaining to the chief priests and Pharisees why they did not arrest Jesus, the Temple guards said "No one ever spoke the way this man does?" (John 7:46) Because His words were God's! And God's words penetrate! I've lost track of the number of times someone said of a sermon I preached, "Have you been reading my diary?" The Word cuts deep, penetrates and goes where nothing else can. Martin Luther had the same view. He wrote "The Bible is alive, it speaks to me. It has feet it runs after me. It has hands, it lays hold of me." But then, perhaps he was mentally ill as well! Or was he?
Two views. Only one can be right. And having the right view is extremely important. As the apostle Paul wrote, "…For I am not ashamed of the gospel, because it is the power of God that brings salvation to everyone who believes…" I'd say that's pretty important. I wonder if Joy, and Omarosa, think so too.
(i) Paul Myers, "Down and Out from Beverly Hills: One man's encounter with a Gideon Bible," in "The Golden Age of Hymns," Christian History, no. 31.
(ii) Picture source:https://www.flickr.com/photos/peterhutchins/4921893130/