Did you ever break someones' heart? I have.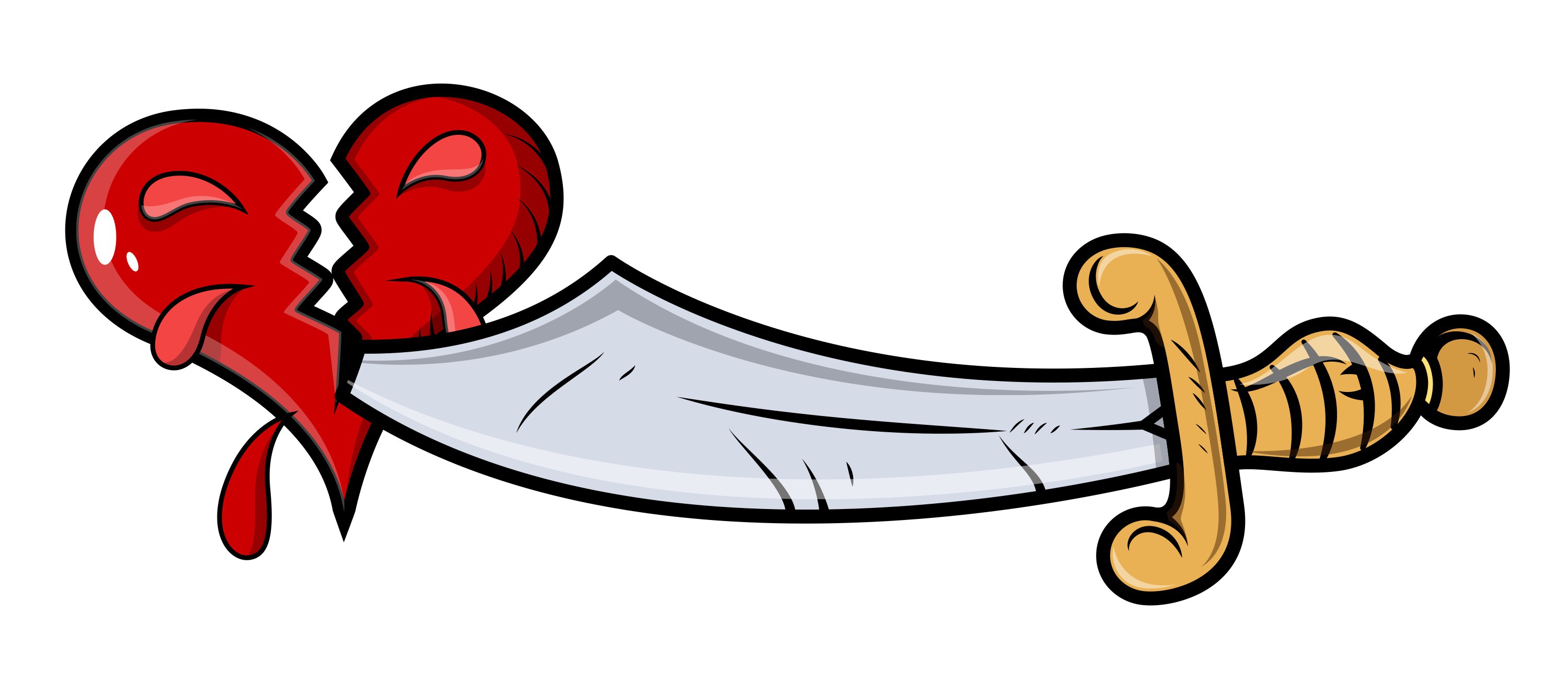 Growing up I was fortunate to experience and know that I was loved. My parents made sure of that. I never felt I needed to earn their love and was never concerned I'd lose their love. The older I grew the more I was aware of this great love. Mom and Dad worked hard to provide a good home. They did whatever they had to do to meet my true needs. They paid attention to me and supported my endeavors. I was valued. They always wanted and strove for what was best for me.
I felt this love so deeply that it influenced my behavior and choices. Certainly there were times I behaved poorly and made poor choices. Most often I felt badly after doing so. I began to recognize that this was not so much because of any punishment or chastisement Mom and Dad delivered – in fact sometimes they did not know of the poor behavior and poor choices and I still felt badly. So why did I feel so badly? I eventually came to understand it was because I had an inner sense that I had broken their hearts. Whenever I did or chose something that was not the best for me it was a rejection of their love. And rejected love hurts. And knowing how much Mom and Dad loved me I didn't like hurting them. It was this understanding that began to influence my behavior and choices. I was not concerned with what they might do to me but what I might do to them.
At some point along my life's journey an even deeper reality struck me – every time I sin and make poor choices I break the heart of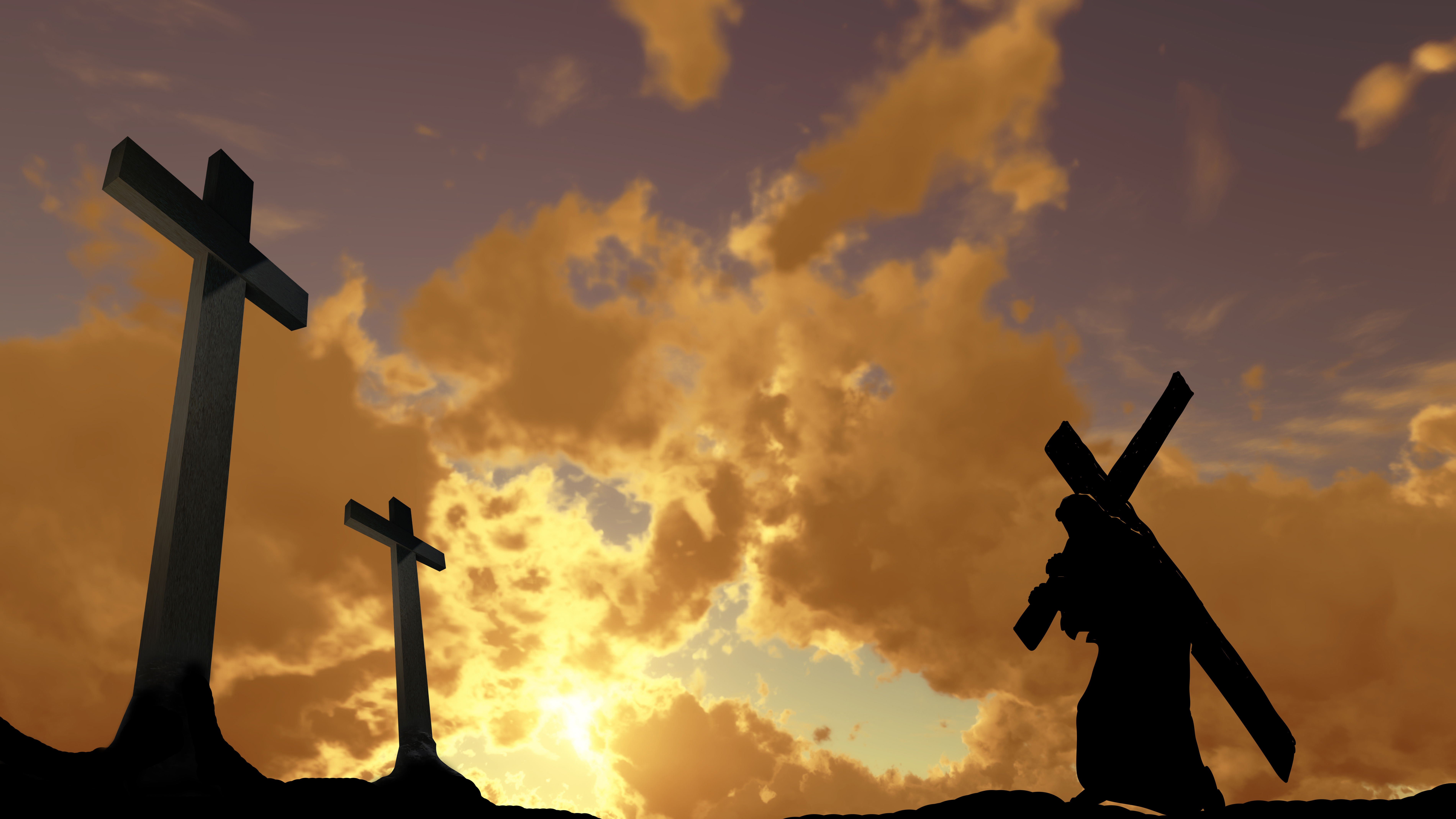 God. After all, He loves me so much that He sent His one and only Son to die in my place that I could have eternal life. (John 3:16) Out of love He sent Jesus so I could live forever and always in an intimate relationship with him. He does whatever He has to do to meet my true needs. He pays attention to me and supports my endeavors. I am valued. He always wants what's best for me. I can only imagine the pain my sin and poor choices bring to His heart – how deeply He grieves when I reject His love. I still sin and still make some bad choices – but it's usually when I fail to stop and remind my self of His great love for me. For with that reminder comes a deep desire to avoid breaking His heart.
Yes, I know that nothing – no thing – can ever separate me from the love of God that is in Christ Jesus my Lord. (Romans 8:31-19) I'm not worried about Him rejecting me. I am concerned about me rejecting Him and breaking His heart.
I just wonder how different life would be, how different society would be if we fully recognized the depth of God's great love for us and behaved and made our choices in light of it. What difference would it make for you?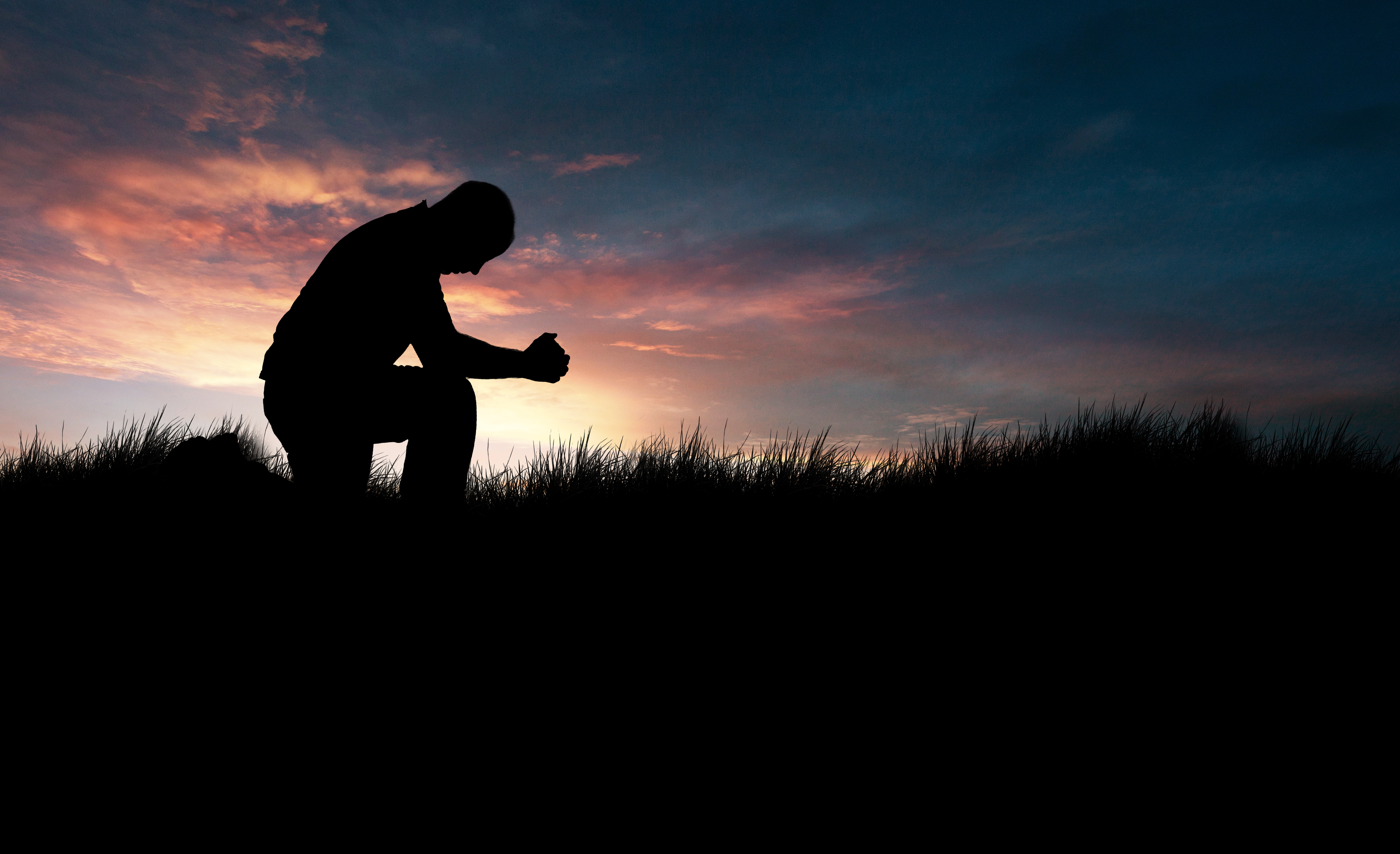 The Apostle Paul's prayer for the Ephesians is my prayer for all who read these words: "I pray that out of his glorious riches he may strengthen you with power through his Spirit in your inner being, so that Christ may dwell in your hearts through faith. And I pray that you, being rooted and established in love, may have power, together with all the Lord's holy people, to grasp how wide and long and high and deep is the love of Christ, and to know this love that surpasses knowledge—that you may be filled to the measure of all the fullness of God." (Ephesians 3:16-19)