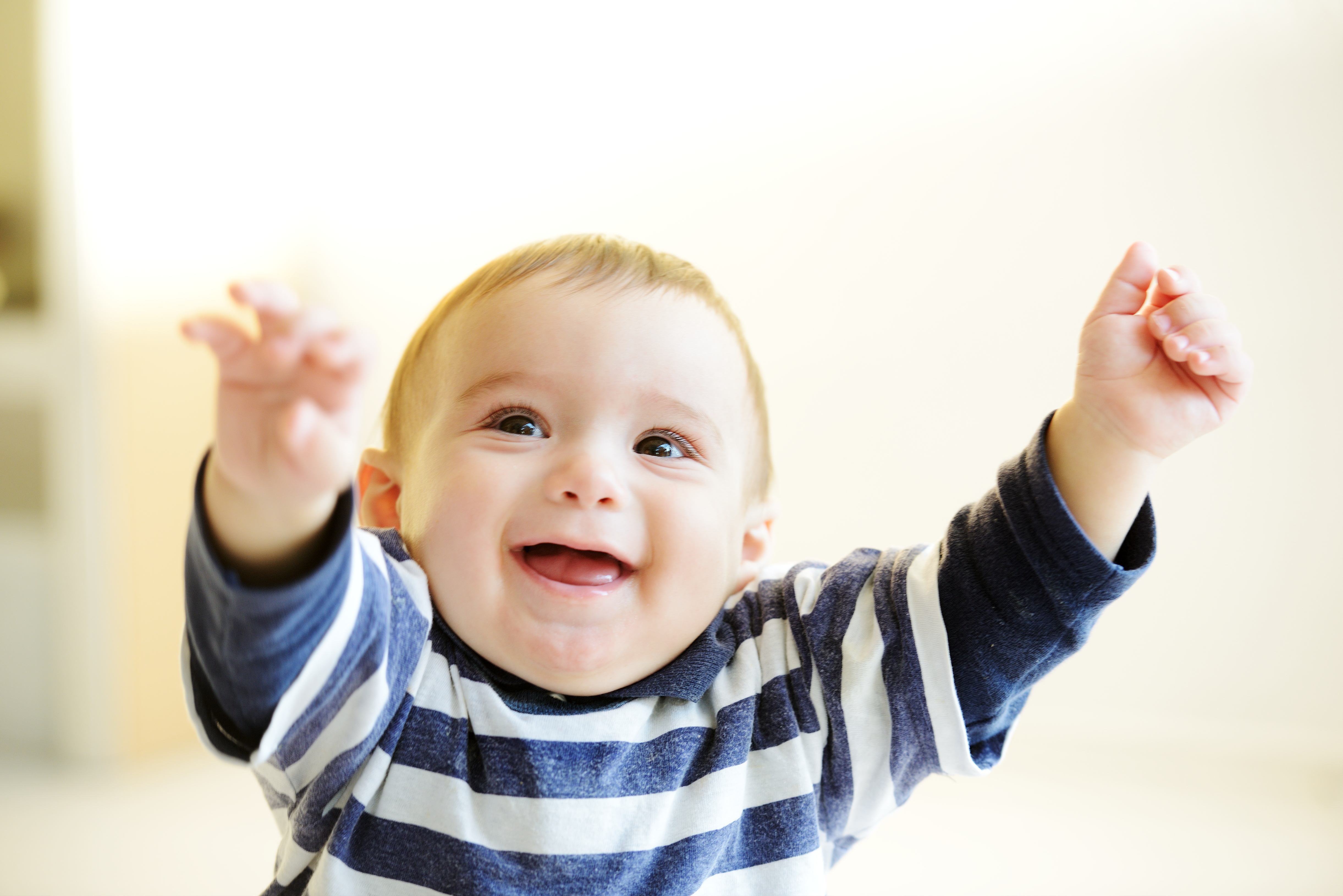 Abundance and fulness are frequent themes of Scripture. The source from which they flow is Jesus. The key verses come from Joh's gospel. They are offered here in various translations  to give a flavor of the meaning of the biblical word.
John 10:10
I came that they may have life, and have it abundantly. (RSV)
I have come that they may have life, and have it to the full. (NIV)
I came so they can have real and eternal life, more and better life than they ever dreamed of. (MSG)
I have come in order that you might have life—life in all its fullness. (GNT)
My purpose is to give them a rich and satisfying life. (NLT)
John 15:11
I have told you this so that my joy may be in you and that your joy may be complete. (NIV)
These things I have spoken to you, that my joy may be in you, and that your joy may be full. (RSV)
I've told you these things for a purpose: that my joy might be your joy, and your joy wholly mature. (MSG)
I have told you these things so that you will be filled with my joy. Yes, your joy will overflow! (NLT)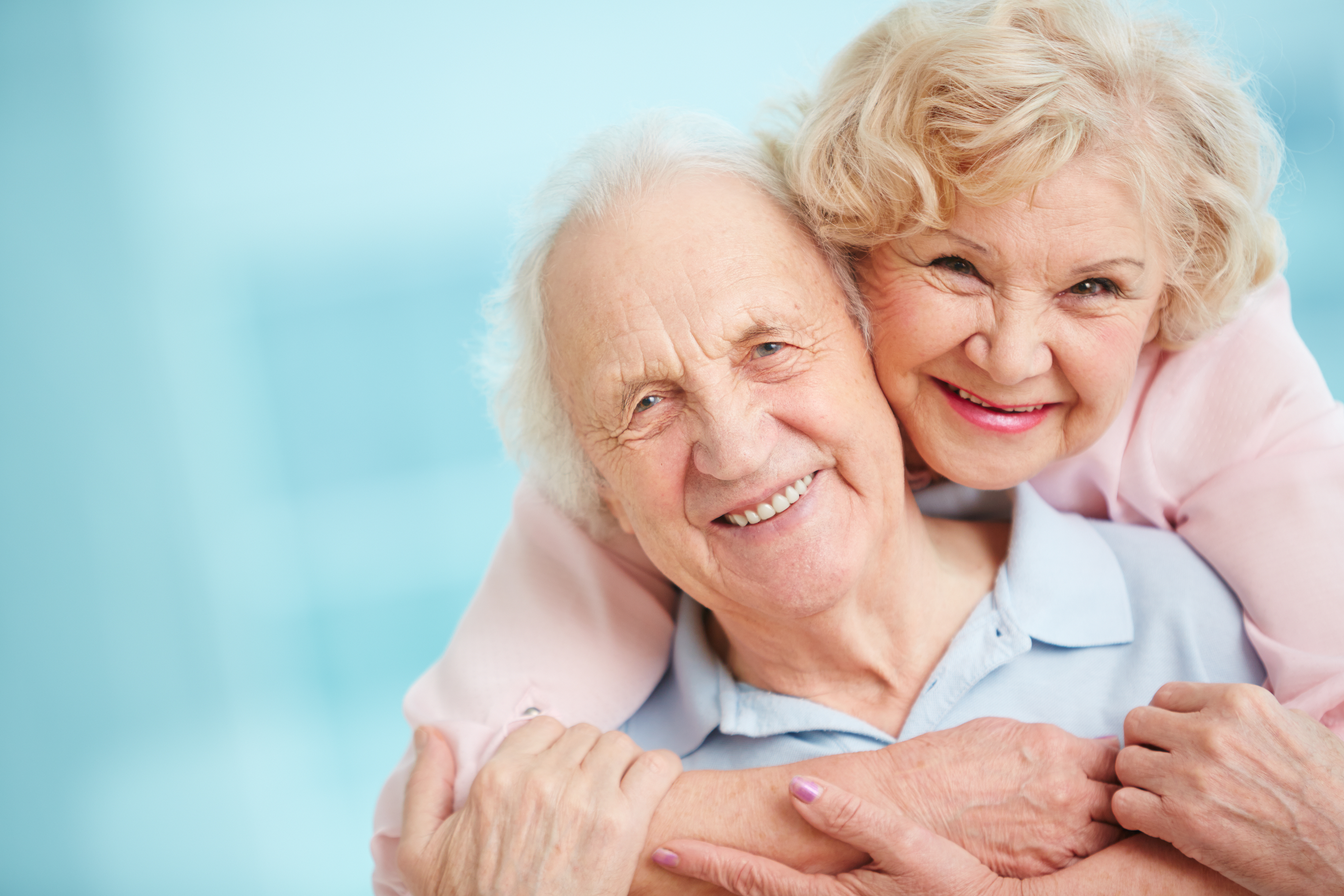 John 17:13
I am coming to you now, but I say these things while I am still in the world, so that they may have the full measure of my joy within them. (NIV)
These verses give great meaning to many others throughout the Bible. Keep checking back as we add them below.
Ps. 36:8-10  
They feast on the abundance of your house; you give them drink from your river of delights. 9 For with you is the fountain of life; in your light we see light. 10 Continue your love to those who know you, your righteousness to the upright in heart.
Ps. 66:8-12
Praise our God, all peoples,
    let the sound of his praise be heard;
9 he has preserved our lives
    and kept our feet from slipping.
10 For you, God, tested us;
    you refined us like silver.
11 You brought us into prison
    and laid burdens on our backs.
12 You let people ride over our heads;
    we went through fire and water,
    but you brought us to a place of abundance.
Ps.  87:7
As they make music they will sing,
"All my fountains are in you."
Romans 5:20
There is abundant grace:  "The law was brought in so that the trespass might increase. But where sin increased, grace increased all the more…"
Revelation 22:1-5
Then the angel showed me the river of the water of life, as clear as crystal, flowing from the throne of God and of the Lamb 2 down the middle of the great street of the city. On each side of the river stood the tree of life, bearing twelve crops of fruit, yielding its fruit every month. And the leaves of the tree are for the healing of the nations. 3 No longer will there be any curse. The throne of God and of the Lamb will be in the city, and his servants will serve him. 4 They will see his face, and his name will be on their foreheads. 5 There will be no more night. They will not need the light of a lamp or the light of the sun, for the Lord God will give them light. And they will reign for ever and ever.
Charles Spurgeon:
From Isaiah 33:21 – "There the Lord will be our Mighty One.
It will be like a place of broad rivers and streams.
No galley with oars will ride them,
no mighty ship will sail them."
"Broad rivers and streams produce fertility, and abundance in the land. Places near broad rivers are remarkable for the variety of their plants and their plentiful harvests. God is all this to his Church. Having God she has abundance. What can she ask for that he will not give her? What want can she mention which he will not supply? "In this mountain shall the Lord of Hosts make unto all people a feast of fat things." (https://ref.ly/o/morneve/1275835?length=421 via @Logos)